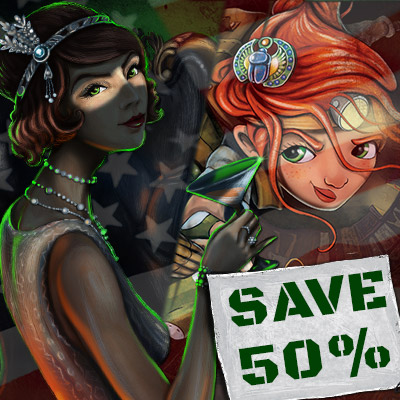 July 4th Box of Family Escape Room Games
Oh, say can you see, a better 4th of July? Just download the kit, and watch your family smile!
Whole-Family Adventure For Only $29 (Save 50%)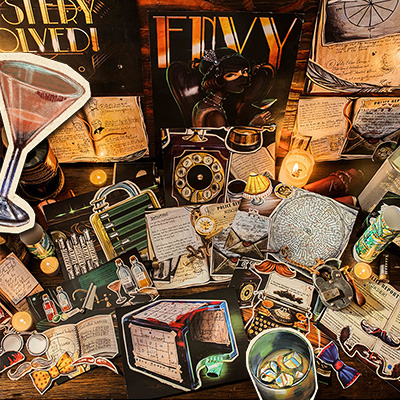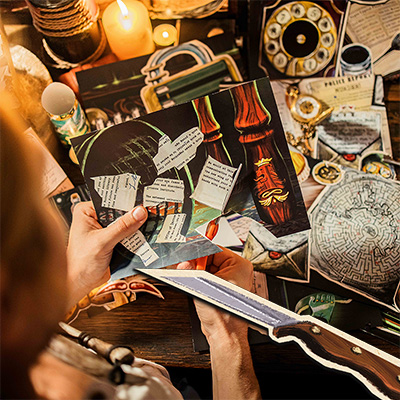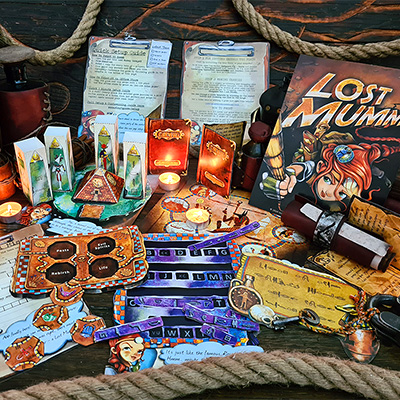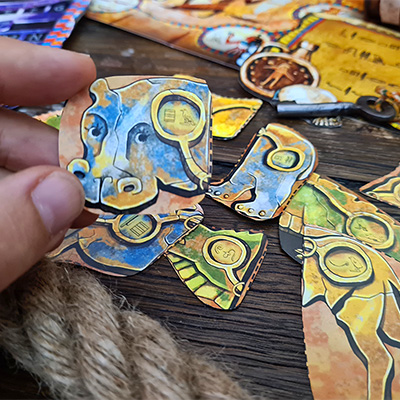 You'll Get 2 Thrilling Escape Room Games For All Ages: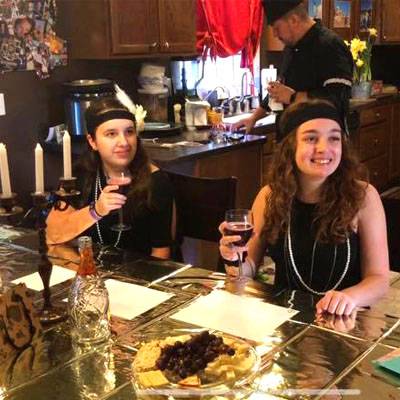 Don't worry, we've got your Independence Day entertainment covered! This exclusive 2-for-1 bundle has a thrilling escape room game for everybody, both young and old patriots alike.
Just print the game most suited to your age group and instantly transform any space into a gripping escape room adventure. Guaranteed to go down in history as your best July 4th party yet!
Each of our escape games is a 100% ready-to-print party and includes:
Party invitations.
Room posters to theme the place up.
Full setup guide so you won't get stuck.
Designers kit so you can change the games however you like (just click and drag in PowerPoint).
A smiling support team to help you out every step of the way.
This 2-for-1 Bundle Deal Includes These Games:
For the Adults | Casual Gamers
After a more suave and refined 4th of July party? This DIY escape room kit will transform any space into the dark and enigmatic world of Envy! A 1920's Gatbsy style murder mystery game of debaucherous luxury and deadly feuds.
Get ready for a night of velvet gloves, blood-stained.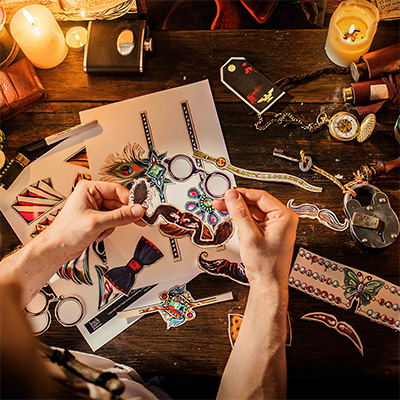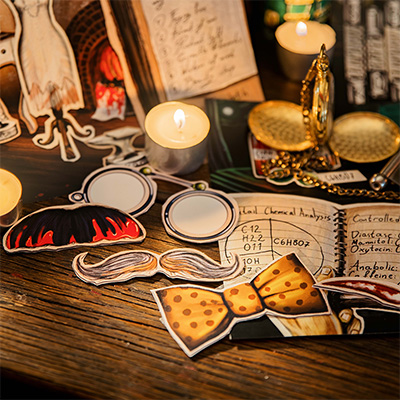 For the Family | 10 Year olds and above
This mysterious escape room kit transforms your space into a tomb-raiding adventure that Indiana Jones would be proud of!
Perfect for families, 10-12-year-olds kids parties, or a laidback challenge for adults who have had one (or three) too many drinks.  It comes with the complete game, posters, party invites, and complete setup guide. Party on!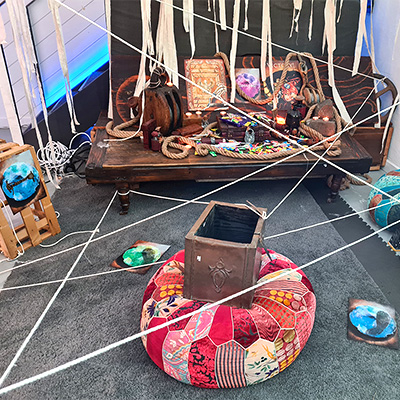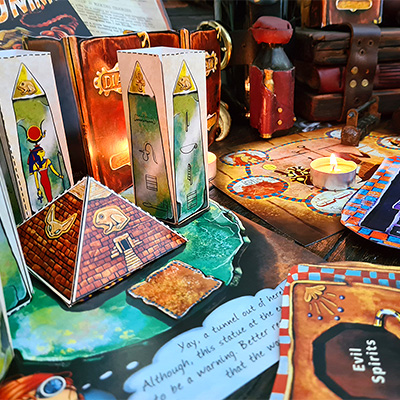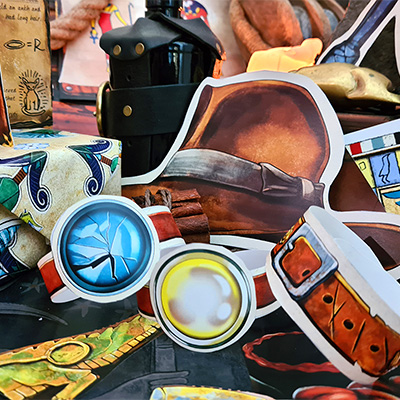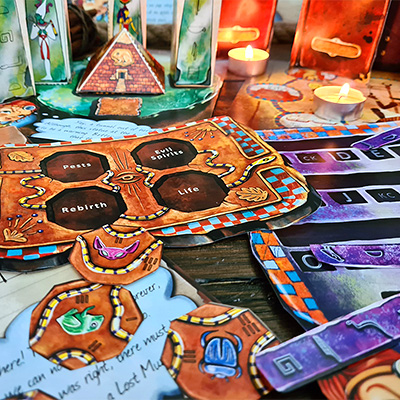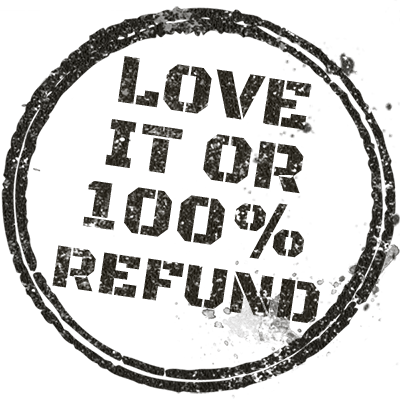 Risk-Free in every way (Really)
The entire bundle comes with a 100% money back guarantee.
No questions. No bull.
If you're not totally, fanatically, in love with the games after downloading, just drop us an email and we'll refund the lot.
That's what risk-free is all about.
Just As Much Fun Outside!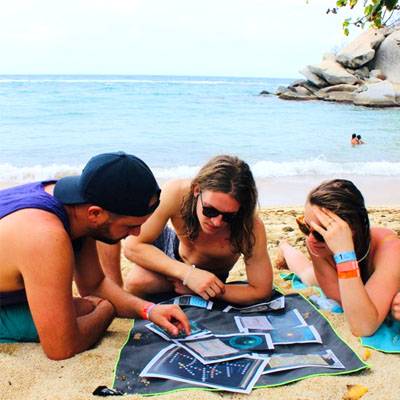 These guys took the game on an island hike!
More of a backyard barbecue person than an air-conditioning aficionado?
Good news! You can easily set up and play these escape room games outside. They're the perfect way to make your 4th of July camping trip, barbecue, or picnic unforgettable!
And don't worry, we've already written up some tips and trips to help you craft your backyard adventure. Check out our simple guide here.
Get The 2-for-1 Deal And Save 50%