Get The Lost Mummy Escape Room kit, and: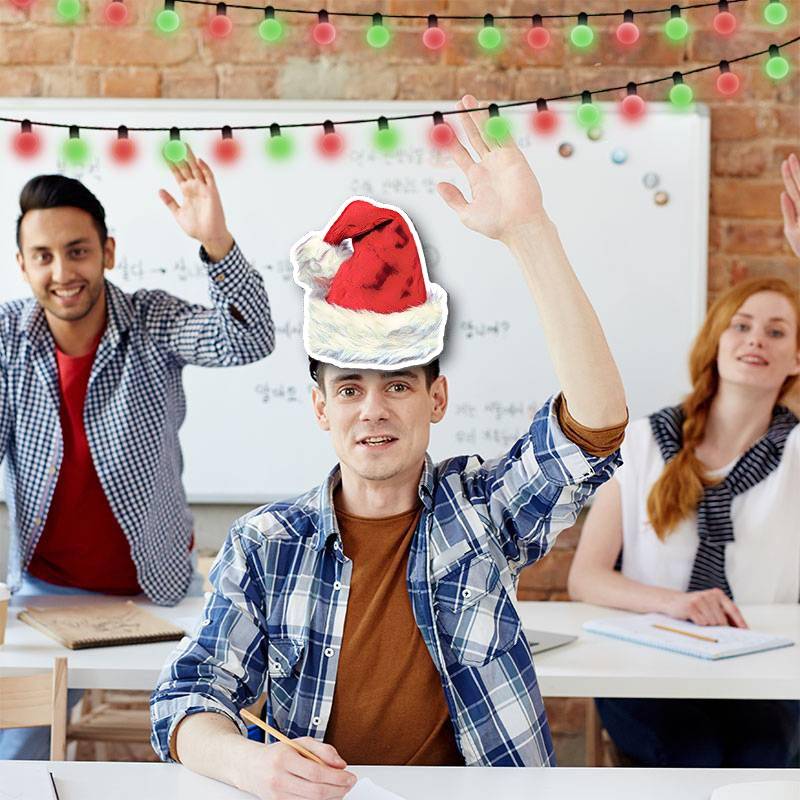 Run Your Classes of Any Size Like a Superhero
This escape room game can scale to any classroom size, to instantly spark students' motivation to learn and problem solve
Ultimate Fun for your Students and you
Students can dress up to the egyptian-themed game to make it a fun day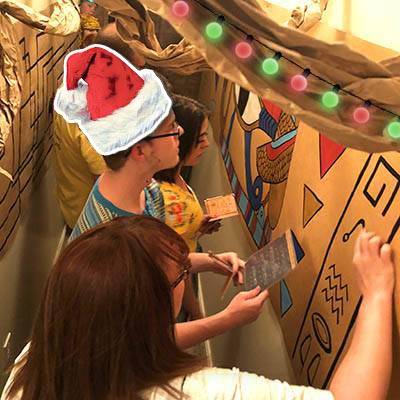 Get Acknowledged By Parents & Colleagues
They will thank you for being innovative in education, and for hosting the most epic Christmas party!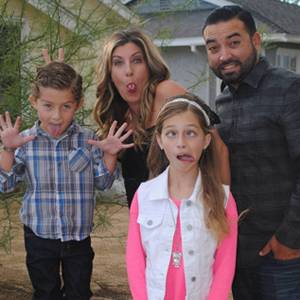 My 12 year daughter and her friends had the best time with "Where is Mr. George", it was challenging but not impossible. Easy set up with clear instructions. Highly recommend for kids who are thinkers and enjoy being challenged. excellent game!
Sarah Wilson Valenzuela
We successfully navigated "Lost Mummy" for a group of 50 preteens. The ending proved to be a bit too difficult, but overall it was a great experience. The customer service is best in the business.
Ryan Painter
An engaged classroom using The Lost Mummy kit will give you: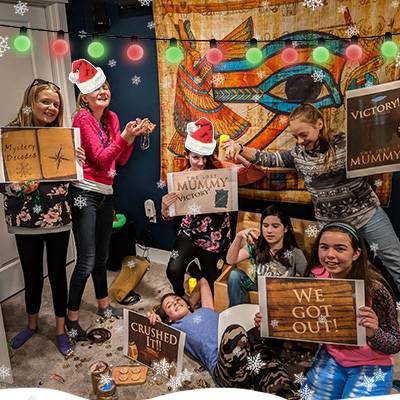 A Proven, Repeatible Classroom Trick In Your Back Pocket
The escape room games can be reprinted every year. Buy once, use forever!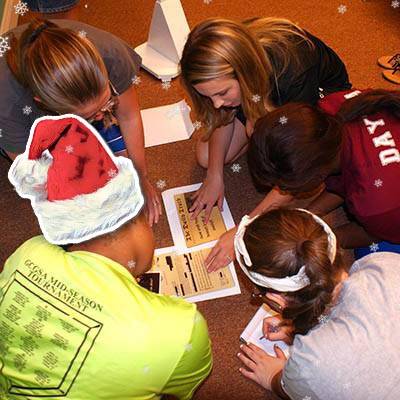 Quality Time With Students
This is priceless for responsible educators like yourself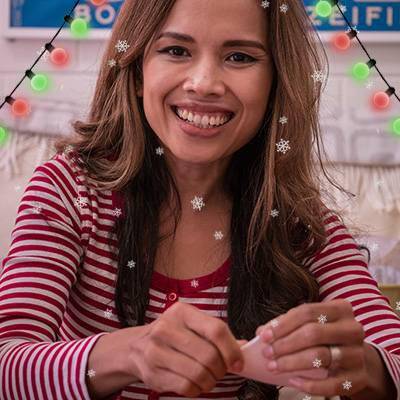 A Boost To Your Teaching Career
Your superiors will be impressed, just imagine your fellow educators following suit!