How to Play an Escape Room Game at Home
Transform your home into a thrilling escape room experience you'll never forget. Tonight!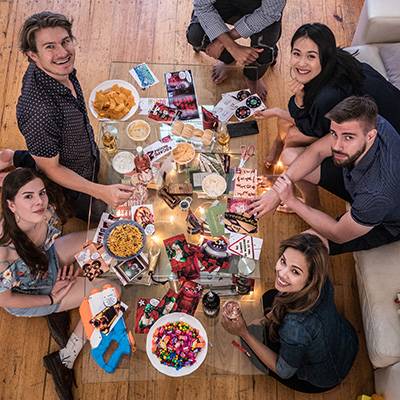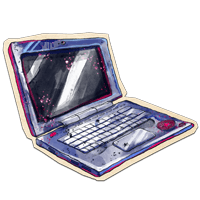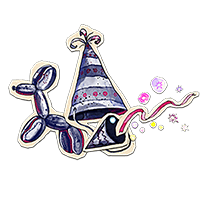 Are you ready to level-up your game nights?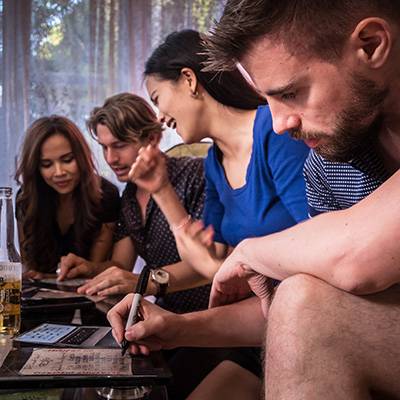 We know why you're here. Maybe you're staring down the most boring house party of the decade. Maybe it's your turn to entertain the boss's minions. Or perhaps your life depends on keeping your family from re-enacting The Hunger Games this Friday night.
Regardless of your situation, running an escape room game in your own home will thrill your players and make you look like a living legend, guaranteed!
There are two ways you can transform your home into an awe-inspiring escape room experience:
Become a devious mastermind. Design your own escape game: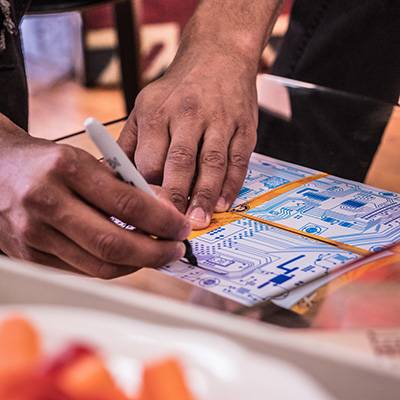 Here be dragons.
This route has to be the hardest and most time-consuming way to run an escape room game at home, however, it's by far the most rewarding.
There are four steps to crafting your very own escape room game:
Of course, you can save time and start the easy way by simply editing one of our ready-to-play game kits. No one's judging you.
Go on an epic adventure with a printable escape room kit: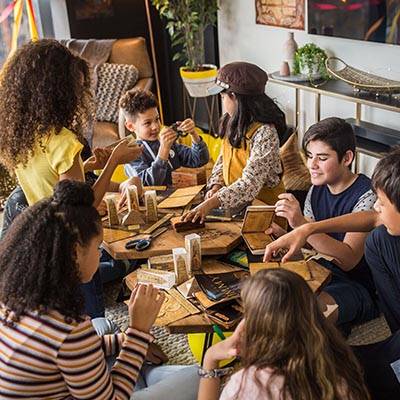 Part party game, part board game, and part puzzle adventure - it's a guaranteed win!
Our printable escape room kits will make your event 1000x more extra. They're like the One Ring, only less malicious.
Once you download one of the escape kits, print it out as standard photos or on your home printer. Then place the puzzle cards around your venue by following the setup guide.
Then you're done!
All that's left to do is invite your crew, crack out the snacks, drinks, and crank that party music (yes, they even come with background music).
Trust me, you'll be seeing smiles across the room in no time!
Choose a kit to enchant your home with fun and magic
Or... Save Cash By Getting A Bundle!
We've thrown our best escape room games into themed boxes bursting with fun. This means you're about to have entertainment sorted for every upcoming anything.
Click the escape box below that suits you best and get ready to become the fun champ!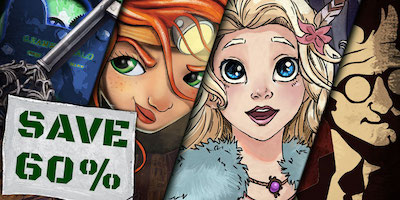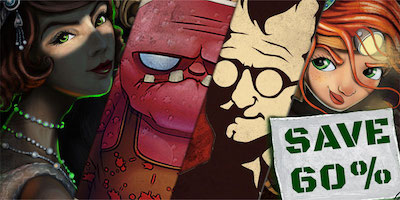 Kids Box
4x Escape Room Kits
Lost Mummy
Rebel Revolt
Escape Quest
Frost
Bonus: Treasure Map pack
Black Friday: VIP Party Box
6x escape room kits
Envy
Lost Mummy
Escape Room Z
Rebel Revolt
Escape Quest
Frost
All 5 Kids Educational Games
Bonus: Treasure Map pack
Bonus: Skulls Card Game
Bonus: Halloween Pack
Bonus: Thanksgiving Pack
Bonus: Christmas Pack
VIP early access to games
Lifetime FREE copies of all future games. Boom!
Big Box
4x escape room kits
Envy
Escape Room Z
Lost Mummy
Rebel Revolt
Bonus: Skulls Card Game