$250 Cash Prize To Design An At-Home Escape Room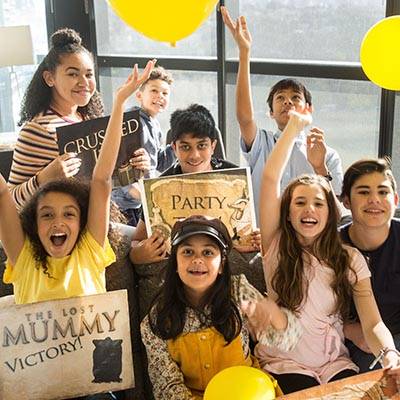 Engage your kids the whole month long by making them Escape Room Designers using this super simple kit. The best game will win a $250 USD cash prize! (open to adults AND kids)
But that's not all! We're giving away over $350-worth of additional prizes! It's our biggest giveaway yet!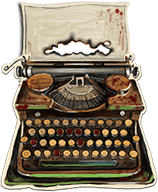 2: Design your own 7-page escape room game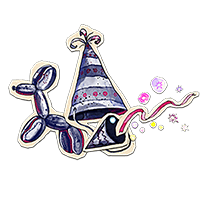 3: Submit your game and WIN BIG!!!
Here's How You'll Win $250 and TONS of Escape Room Goodies: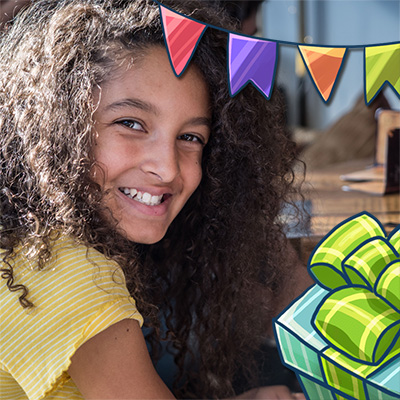 It's time for another friendly competition to ignite your kids' creativity! Even YouTube can't compete with "Hey kids, anyone feel like winning $250?"
To enter the competition:
Download our Escape Room Master Class kit. It includes templates and step-by-step guides that make crafting your own escape room kit EASY.
Craft a short and thrilling escape room game. Your game must be no longer than 7 pages. (But you can create a separate instructions document, if you want)
Submit your game and win epic prizes! The contest closes on Monday, the 4th of October. We'll unleash the escape goblins to playtest all of your games (they're super excited!), and announce the winner in October.
Your are welcome to submit multiple entries. Let your creativity run wild!
The competition is open to kids and adults alike. Let's make something epic!
Send us your escape room masterpiece:
The champion with the best game will win these fun prizes: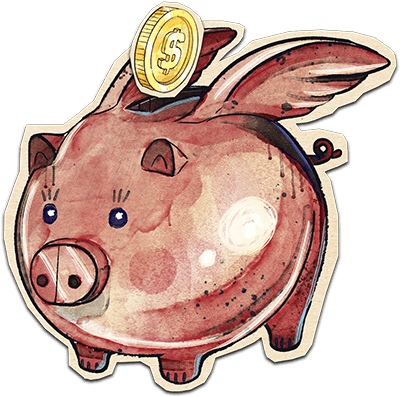 The grand prize is a sum of $250, which will be paid into the winner's PayPal account anywhere in the world.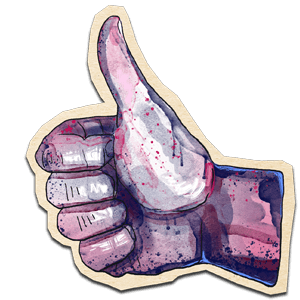 We will post the winner's game online for other adventurers to play. In addition, we will interview the winner about how they made their game, and share their genius across our website and social media.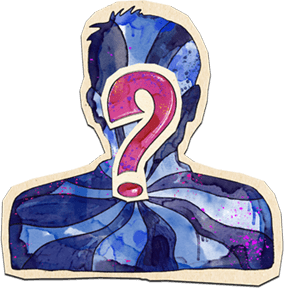 There's Even More Prizes To Win!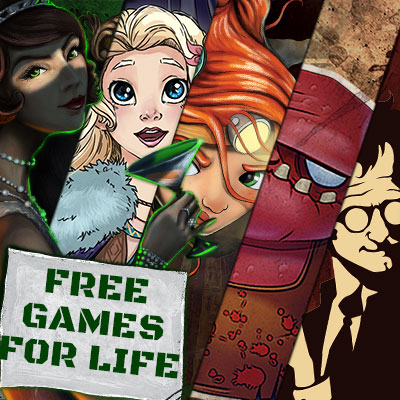 2nd Prize overall: VIP Box
Best game, made by under 10 yo: KID Box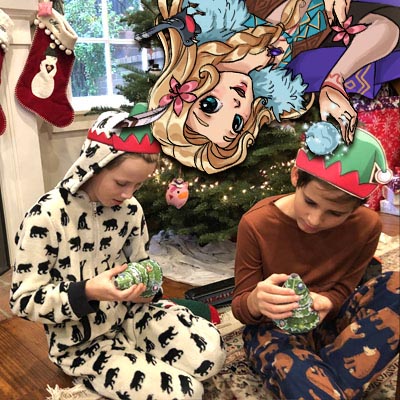 Best game, made by under 16 yo: KID Box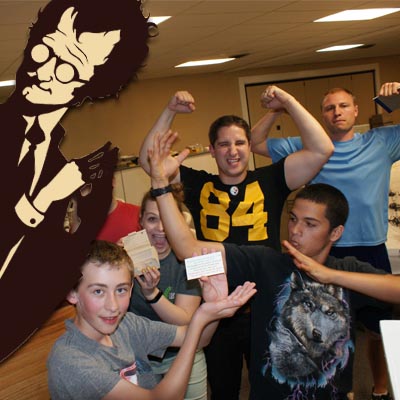 Best game, made by over 16 yo: BIG Box
Plus, win spot-prizes every week until the 4th of October!
That's right! We're giving away a free escape room kit every week.
Just send us your game, and you'll be automatically entered into the draw to win.
(This means that if you submit your game early, you'll have a chance to win every single week. What are you waiting for?!)
Remember, You Need to Use the MasterClass Kit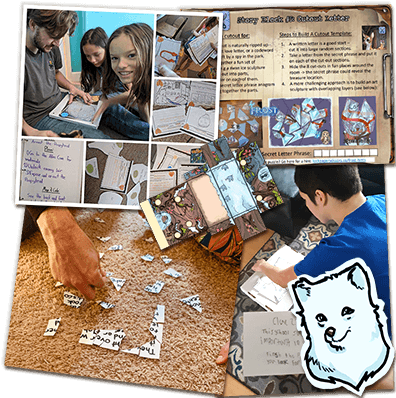 It's jam-packed with quick-start puzzle templates and step-by-step guides to help you craft your best possible game.
You can use the puzzle templates in your own escape room game, or you can just take it all as inspiration and craft something totally fresh. It's up to you!
This is Where the Fun Begins!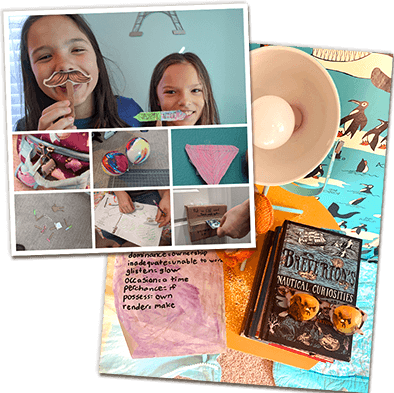 So, what are you waiting for? Download the Escape Room Master Class kit and let your kids become genius escape room overlords. Before long they'll be designing, puzzle-testing, playing, and chuckling their way to the grand prize!
Want to dive even deeper into your game design? No worries at all, you can check out our handy online guides for extra ideas and inspiration:
Remember to send in your kid's game by email or the form below for a chance to win $250.
We look forward to seeing your game very soon!