Can you unlock the coupon code by solving this puzzle?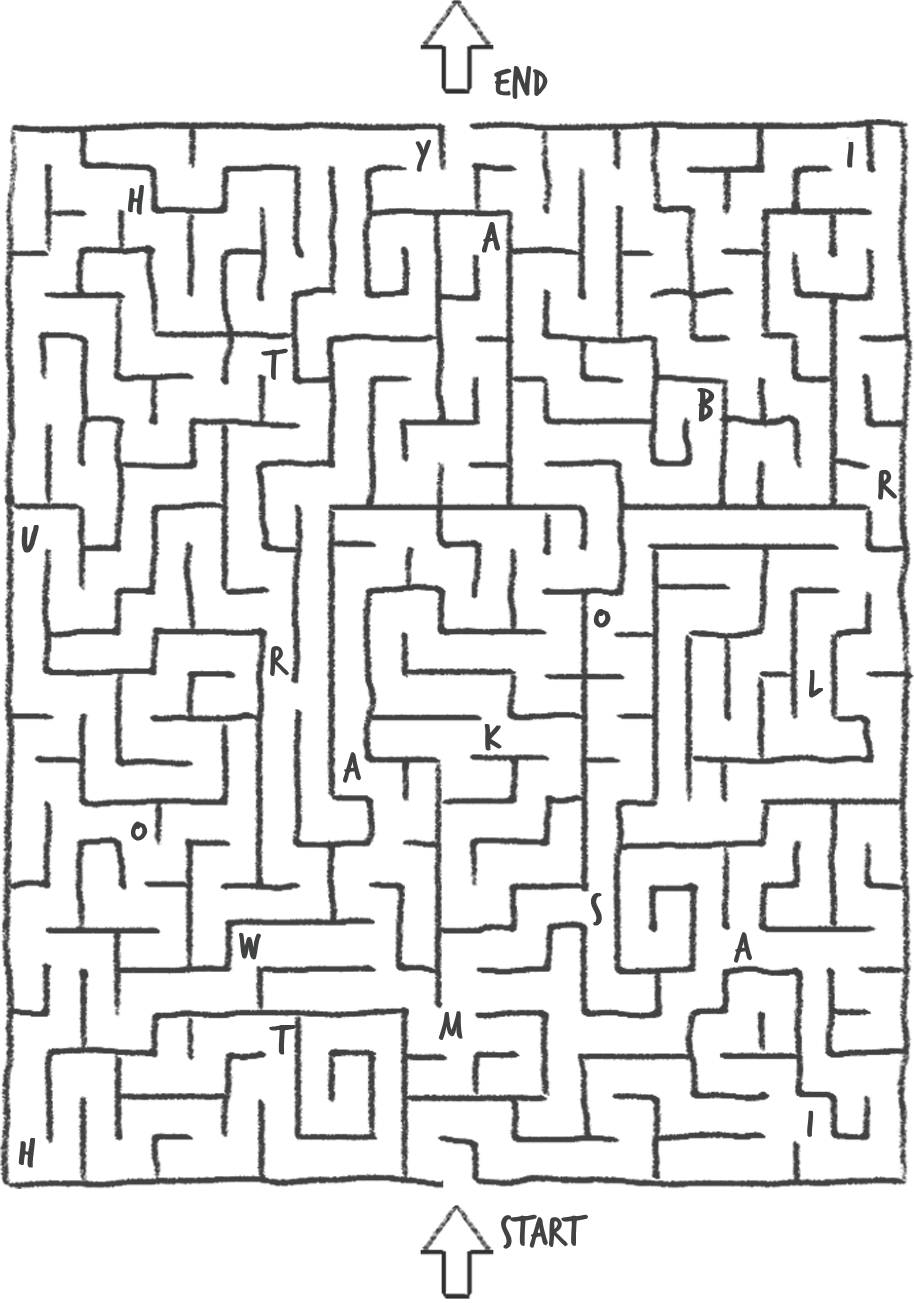 Enter the Maze of Champions!
It has been decreed by the High Wizards, "Whosever completes this maze, if he or she be worthy, shall wield the power of a $5 discount!" The maze lies open before you. Your prize awaits...
Good luck adventurer!
Ou... Économisez de l'argent en obtenant un pack !
Nous avons regroupé nos meilleurs jeux d'Escape Game dans des packs à thème débordants d'amusement. Vous aurez donc du divertissement trié et prêt à l'emploi pour n'importe quel événement à venir.
Cliquez sur le pack Escape Game qui vous convient le mieux ci-dessous et préparez-vous à devenir le champion du fun !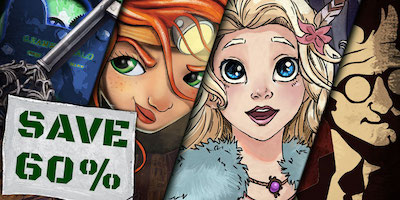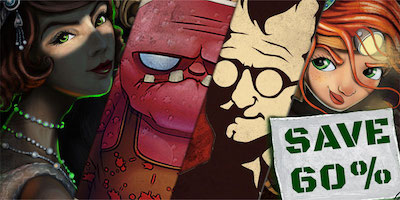 Pack enfant
4x Escape Room Kits
La momie perdue
Révolte Rebelle
Quête d'Évasion
Frost
Bonus: Treasure Map pack
Black Friday: VIP Party Box
6 x kits d'Escape Game
Lueur d'Envie
La momie perdue
Escape Room Z
Révolte Rebelle
Quête d'Évasion
Frost
All 5 Kids Educational Games
Bonus: Treasure Map pack
Bonus: Skulls Card Game
Bonus: Halloween Pack
Bonus: Thanksgiving Pack
Bonus: Christmas Pack
Un accès anticipé aux jeux VIP
Des copies GRATUITES à vie de tous les futurs jeux
Pack fête
4 x kits d'Escape Game
Lueur d'Envie
Escape Room Z
La momie perdue
Révolte Rebelle
Bonus: Skulls Card Game