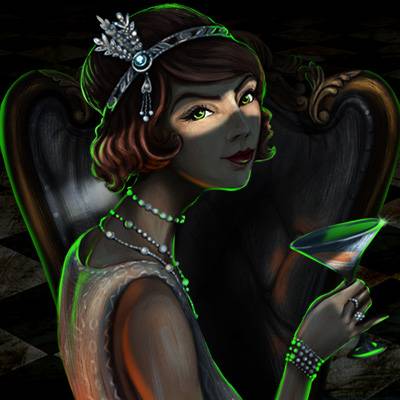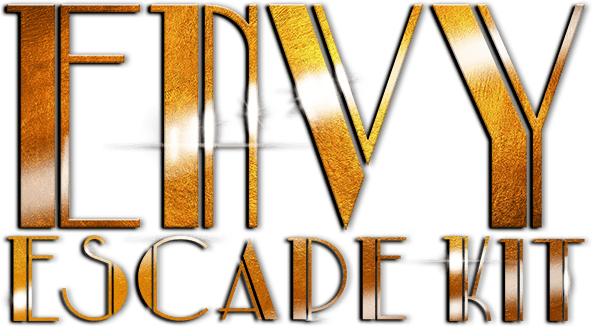 A little party killed somebody...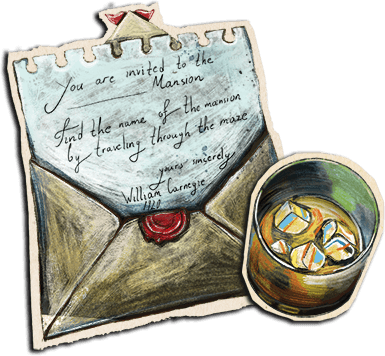 L'illustre famille Eiffel organise une gigantesque fête de frivolité, de rires et de quelques boissons dopées. De Gatsby aux gouverneurs, tout le monde est invité pour cette affaire explosive.
Malheureusement, le cadavre ensanglanté suggère qu'il y a un invité de trop. Était-ce une amante jalouse ? Un chantage révoltant ? Ou une pure Lueur d'envie ?
C'est le sanglant des années vingt à son pire.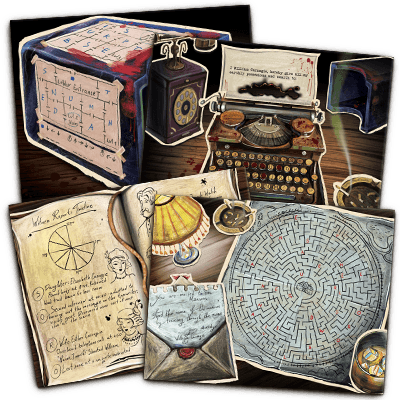 Solving puzzles in this escape room involves making lateral connections between clues or completing tasks, like mazes.
Start where any good investigator would – by looking at the evidence on the puzzle sheets. Some are easier to tackle than others, so check them all out to get a feel for how things work. You'll find hints further down this page if you're stuck.
Write your answers on the Police Report chart. If you're not sure where an answer fits, keep solving other puzzles and use the process of elimination.
Don't worry about knowing when a puzzle is solved. Each puzzle has just one way of solving it and finding the right word answer. The answer is usually a word or sometimes a two word sentence.
As you complete the Police Report, a single letter from each puzzle answer will combine on the

Conclusion

section of the report to form a final sentence.
Hints from Captain Farthing
Having trouble solving a puzzle? Try asking Captain Farthing using the latest contraption the department has to offer - the Phonogram.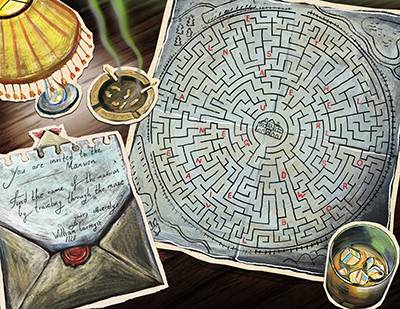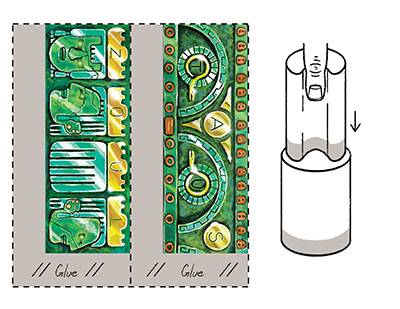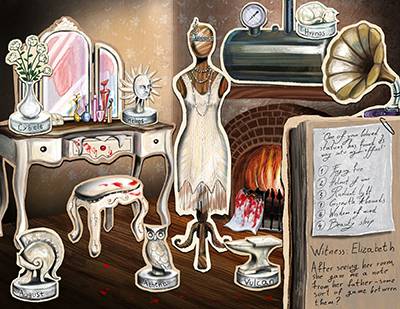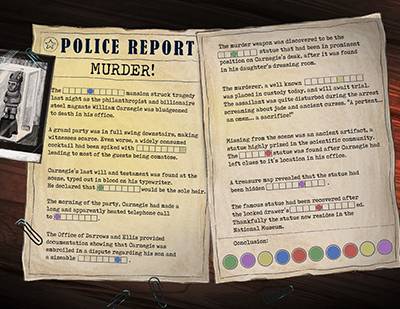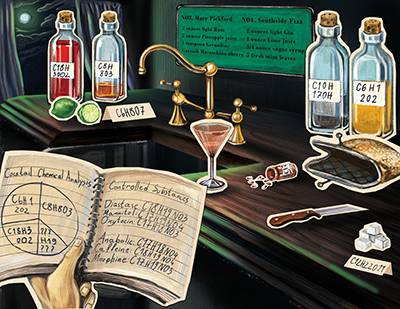 Want More Adventure? Grab another escape party kit:
Try Escape Room Z. 
A Zombie Themed Escape Room Kit That Transforms Your Space Into A Nail-Biting Adventure.
It's a harder challenge, perfect for competing against your friends to become the ultimate survivor!
(Save $7 with coupon code WEROARED)