Running out of party tricks? With our Escape Room Kits bundle, you'll get: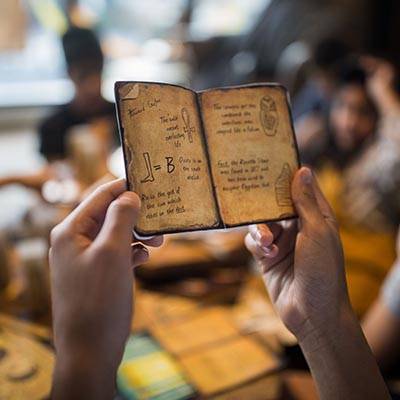 With simple instructions to quickly get you into game mode with friends.
Ranging from Mummy to Zombie themes, great way to start a dress up party!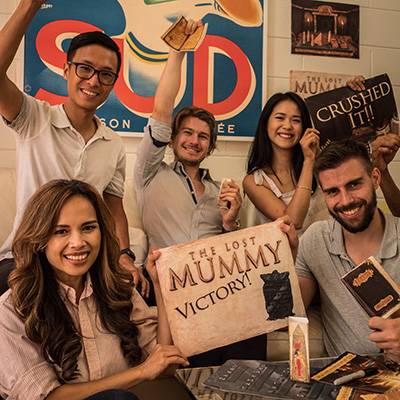 The Ultimate Party Experience
Bundle comes with themed invitation cards, templates, playlist and more!
5 beautifully crafted themes and difficulties designed to cover all age groups and personalities:
Great for dress up parties!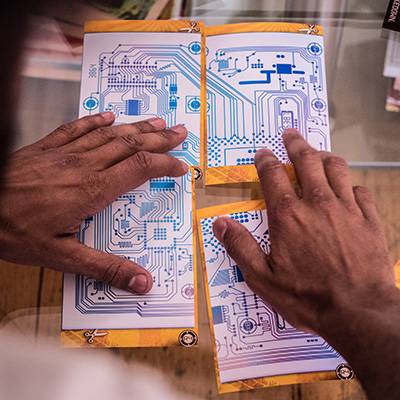 Buy the Escape Room Kits Today
Or the all-inclusive bundle at $69 USD, 60% saving on individual purchases!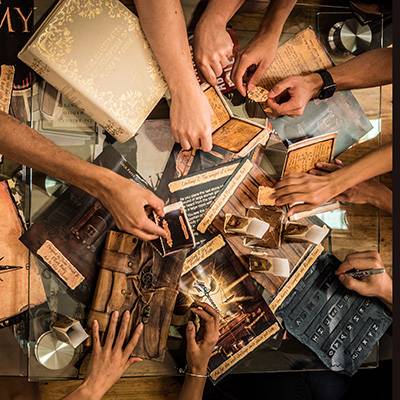 Print Out & Get Your Escape Room Ready in 15 mins
With our step-by-step guide a 10 year old can follow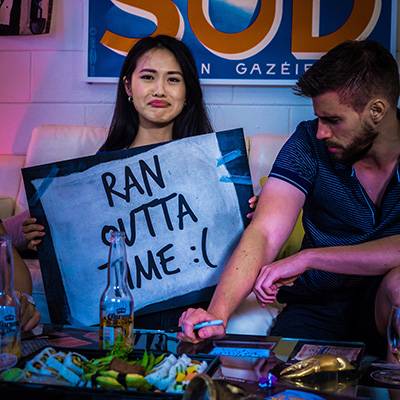 Engage in Hours of Fun & Party Like Never Before!
Be prepared for priceless moments of problem solving and unstoppable laughs!
But hey, don't take our word for it...