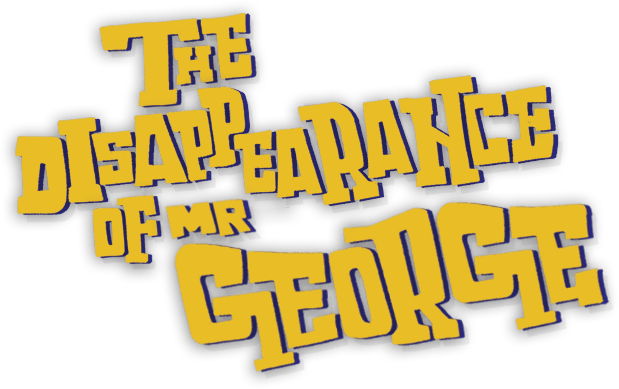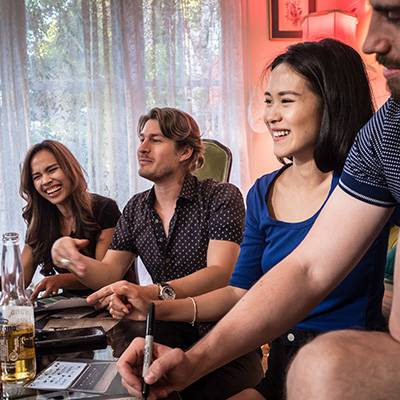 This DIY Escape room game kit will have you and your crew scrambling to solve the mystery and find the missing agent before time runs out!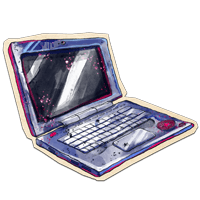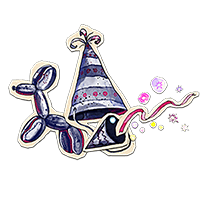 What You Get Inside Your $29 Escape Room Kit: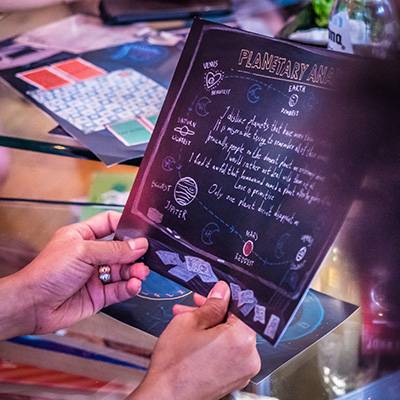 Every mysterious puzzle ready to play. Saves you time.
100% Ready to print and play all the puzzles and clues you'll use to transform your house into a fun escape room party.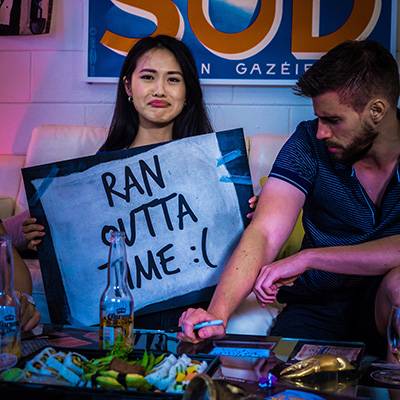 Stylish Posters To Theme The Room. Makes you look great.
The game kit comes with over 20 editable posters you can stick up around your room to get the Thriller feeling going!
Save $$$ on your party by Printing from anywhere.
You can print the escape room kit at home, work, an office store, or online via Amazon. Just print multiple copies for larger groups.
Easy setup Instructions so You won't get stuck.
We've got you covered every last step of the way with detailed setup instructions and helpful tips.
Simple game editor. Makes you the designer.
Change the game in any way you like using the Builder's Toolkit. It's in PowerPoint format, so you can click and drag your way to designing your own game!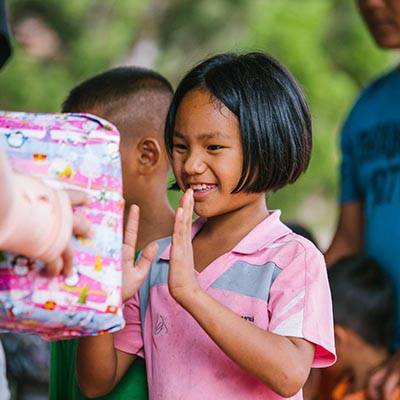 You're helping kids escape poverty.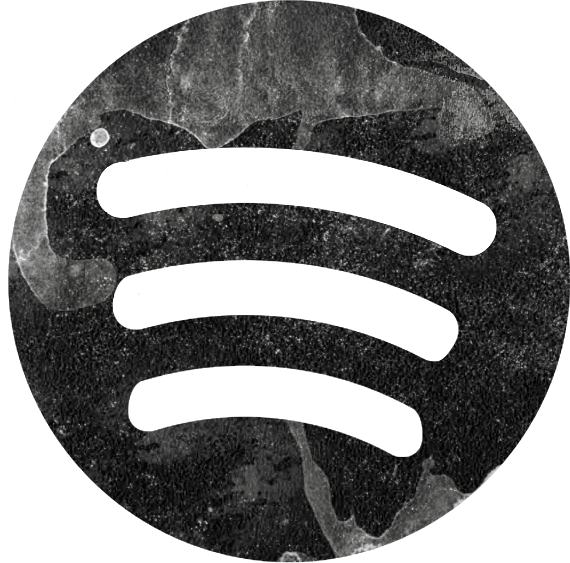 Themed Spotify Party Playlist. Makes your experience swag.
This custom background set mixes magic, mystery and mayhem together to set the vibe and bring the game to life. Click here to listen.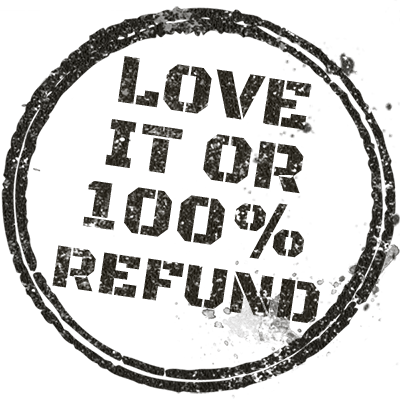 Risk Free with money back guarantee*. So you're safe.
If the escape kit isn't what you were expecting just drop me a line and I'll send you a complete refund. *No conditions. Enjoy your day.
Like youth groups, classrooms, teen birthdays, & camps
Les Escape Games sont une activité d'équipe exceptionnelle.
Un seul exemplaire pour 30 personnes ?
Pas de panique ! Il suffit d'imprimer un exemplaire de ce kit pour chaque équipe de 4 joueurs. Par exemple, pour une équipe de 12 personnes, il suffit d'imprimer le kit 3 fois.
Ensuite, faites la course :
Le roi de la colline : finissez juste premier.
Marchand d'indice : utilisez le moins d'indices et terminez le jeu en une heure.
Agents du silence : terminez le jeu sans parler.
Mieux encore, une fois acheté, vous pouvez utiliser le jeu pour toujours. Par exemple, un enseignant peut répéter l'activité avec une nouvelle classe chaque année.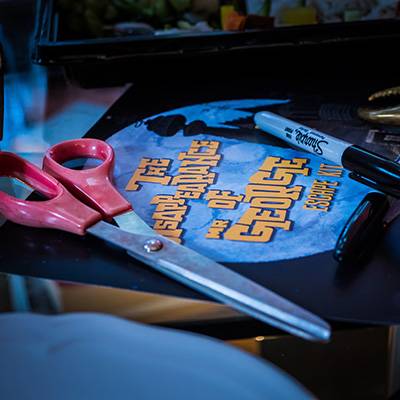 Editing The Disappearance of Mr. George kit is the easiest way to try your hand at designing an escape room. After all, most the work has been done for you.
Par exemple, vous pouvez ajouter une véritable serrure à combinaison ou un coffre-fort comme le dernier défi du jeu, ou ajouter le nom d'une personne à l'une des énigmes pour un anniversaire ou une journée de team-building.
Seriously: Designing your own escape room puzzles and putting them all together will take at least 50 hours. Even if you're using our Escape Puzzle List et en voici Designer's Blueprint. Comparatively, we invest 300+ hours into designing Lock Paper Scissors games. So instead, grab the kit, have fun for a few hours customizing it, then enjoy time with your crew.
Obtenez le kit. Téléchargez le instantanément.
Purchase, Print And Party With The Disappearance of Mr George Escape Room Kit Today For Just $29.
Or, Buy Several Kits In A Bundle And Save Big!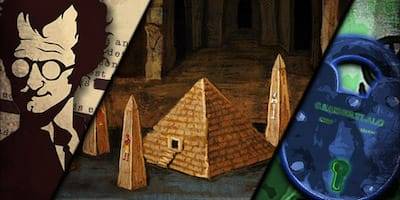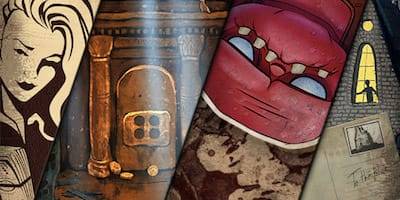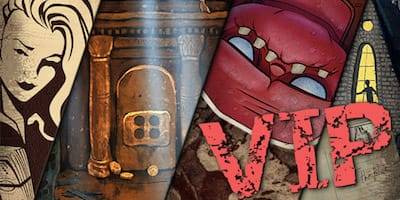 Pack enfant
$59 (Save 30%)
3 fun kids party escape games perfect for birthday parties
Plaisir garanti ou argent remboursé
16 Treasure Maps exclusive to our bundles
Pack fête
$89 (save 50%)
(Most popular)
6x party escape games for adults, kids, and work mates.
Plaisir garanti ou argent remboursé
16 Treasure Maps exclusive to our bundles
VIP Escape Box
$129 (save 50%+)
6x party escape games for adults, kids, and work mates.
Plaisir garanti ou argent remboursé
16 Treasure Maps exclusive to our bundles
Un accès anticipé aux jeux VIP
Lifetime FREE copies of all our future games. Boom!