Super Fun Printables for Your Zombie Party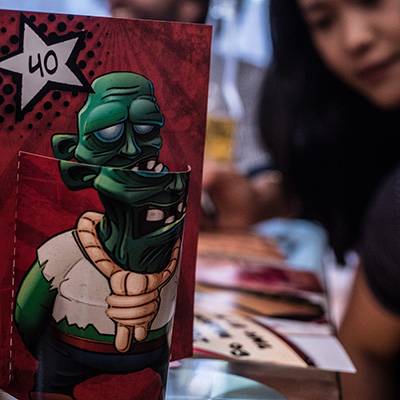 Up the thrill of your zombie party by 1000% with these adorably abominable zombie printables!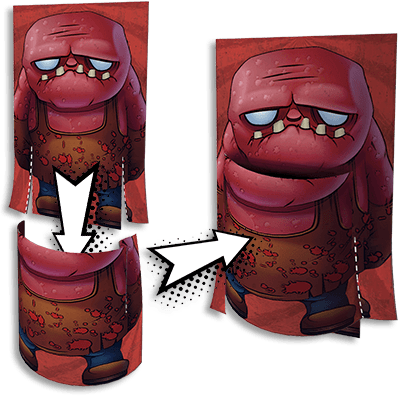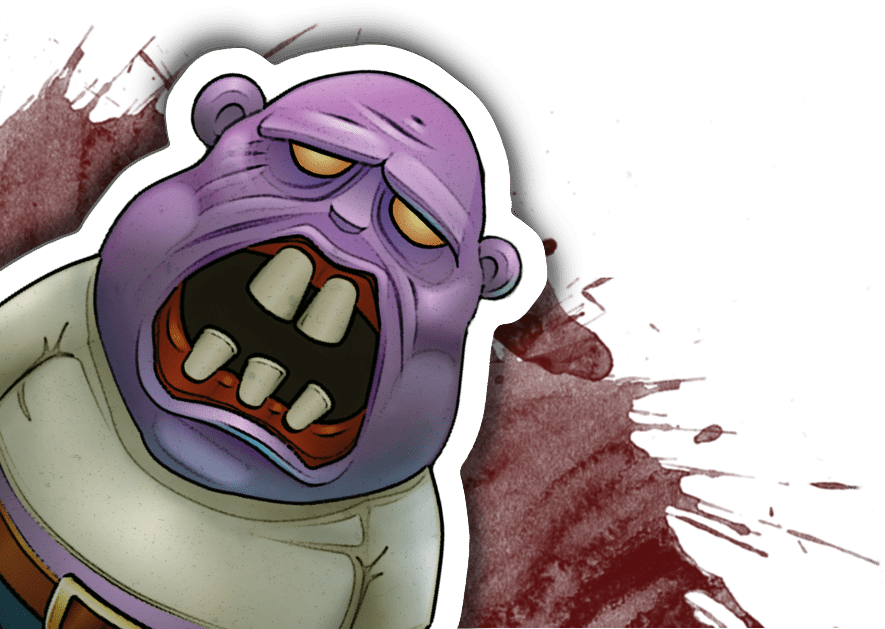 Download our fun printables
Assemble your new zombie friends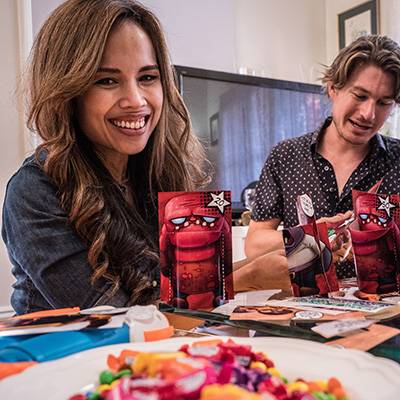 So you're having a zombie party? Sweet!
Sadly though, unless you happen to be head of a super-secret, super-evil research corporation, you're unlikely to have a whole lab full of undead test subjects to populate your party with. Plus, zombies just make terrible party guests, all they do is moan about the food, and then try and eat the other guests! Yuck! No thank you!
These printables offer a somewhat more tame, but still incredibly thematic alternative for your zombie party. Taken straight out of our Escape Room Z party kit, they are high-quality, easy to assemble, and surprisingly cute!
Perfect for your zombie party!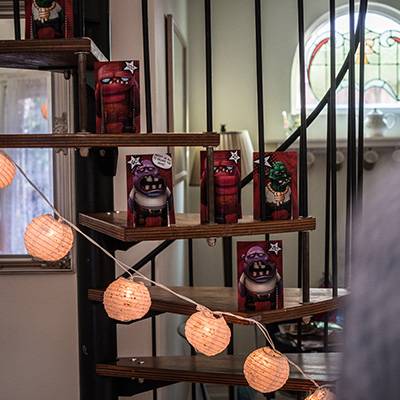 Just want to relax with friends? Then set up some chill zombie spectators for a super immersive theme!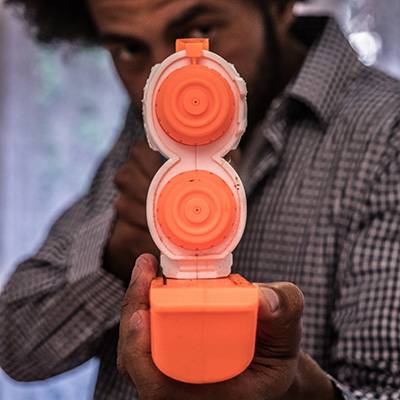 Looking for some action? Set them up as zombie targets, and see who can clear the horde the fastest - boom, headshot!
How about some sneaky fun? Hide them around the party area, and reward whoever collects the most zombies!
How to assemble your horde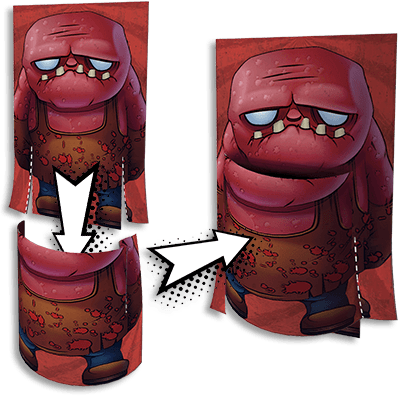 After printing, these adorable little guys are dead-simple to put together.
Simply:
Cut it out
Cut along the dotted lines
Bend the smaller piece
Slip the two grooves together
Download your zombie printables
Enter your email address below, and we'll teleport the printable zombie pack straight to your inbox.
Ready to take your zombie party to the next level?
Try the Escape Room Z party kit.
Transform your home into a nail-biting adventure your friends will love, as you work together to save the pizza, find a weapon, and escape the zombie horde waiting outside your apartment!
It's a difficult challenge that's guaranteed to keep everyone on the edge of their seats, and send all your guests home with ghoulish smiles!