Instantly Transform Any Space into an Engaging Escape Room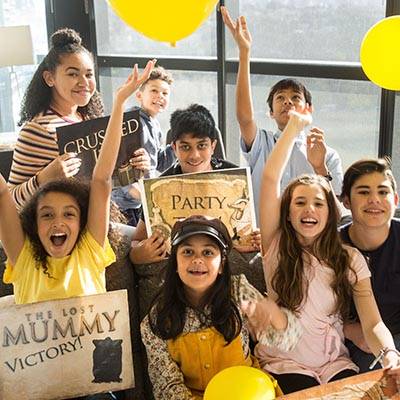 Ready-to-print Escape Room Kits that empower you to throw a party in minutes. All the fun. None of the work.
A Room + Printer is All You Need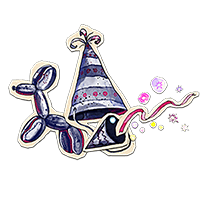 No More Bored Guests Sitting Around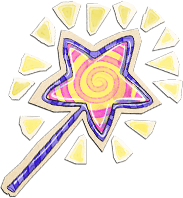 Secret Weapon For Any Party Or Group

Don't let just another ordinary party slip by...
Many people are turning up to parties feeling awkward - looking at their phones, engaging in mindless chit chats, putting up with crap food, standing around bored...
Why not let the people make the most out of the occasion and actually have some FUN? Let the Lock Paper Scissors' Escape Room Kits bring back the FUN people are desperately craving for and create memories that they will remember for life!
Start By Choosing A Fun Theme
What Other Players Experienced
Or... Save Cash By Getting A Bundle!
We've thrown our best escape room games into themed boxes bursting with fun. This means you're about to have entertainment sorted for every upcoming anything.
Click the escape box below that suits you best and get ready to become the fun champ!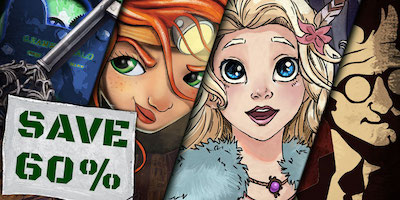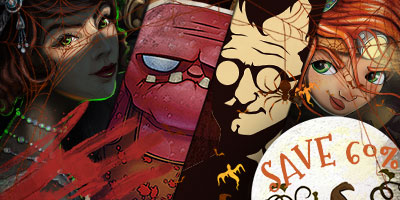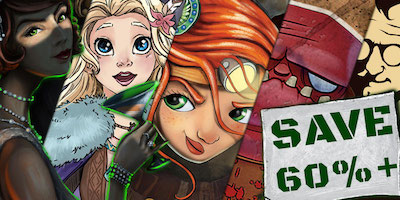 Kids Box
4x Escape Room Kits
Lost Mummy
Rebel Revolt
Escape Quest
Frost
Bonus: Treasure Map pack
Halloween Box
4x escape room kits
Envy
Escape Room Z
Lost Mummy
Rebel Revolt
Bonus: Extra Halloween Fan Games
Bonus: Skulls Card Game
Bonus: Halloween poster party pack
Bonus: Treasure Map pack
VIP Party Box
6x escape room kits
Envy
Lost Mummy
Escape Room Z
Rebel Revolt
Escape Quest
Frost
Bonus: Treasure Map pack
Bonus: Skulls Card Game
Bonus: Halloween Pack
Bonus: Thanksgiving Pack
Bonus: Christmas Pack
VIP early access to games
Lifetime FREE copies of all future games. Boom!
Don't be the dry party host who's only real talent is putting up balloons...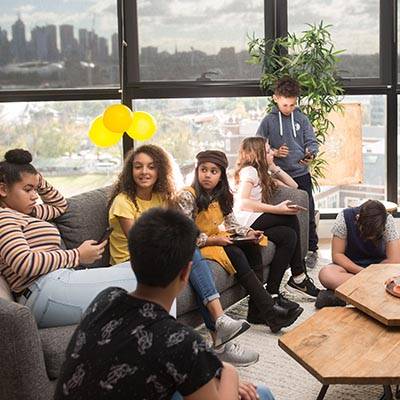 Get the LPS Escape Room Kits and become the ultimate party animal who knows how to have fun!
Our 24 hour support team are as commited as you to create party memories that will last forever, have as much fun as you can with our kits, or your money back.