16 Printable Treasure Map Templates.
Add Some 'Arrggh' To Your Next Escape Room, Or Kids Party, With This Map Kit.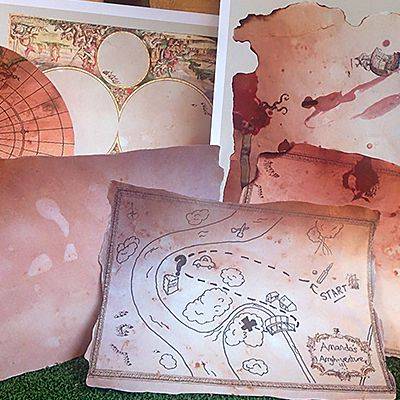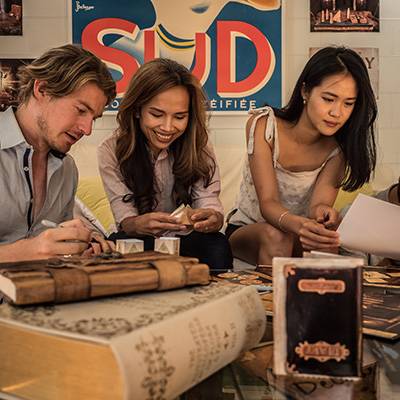 These maps add seriously smooth style to any olde-worlde escape room or themed kids party. Simply choose your favorite and print it out as an 8x10 (20cm x 25cm) photo.
They're available, for free, as an exclusive bonus inside our Escape Room Kit Big Box. You'll get every last one of our epic escape room games as well as these gorgeous maps.