Can you unlock the coupon code by solving this puzzle?
Enter the Maze of Champions!
It has been decreed by the High Wizards, "Whosever completes this maze, if he or she be worthy, shall wield the power of a $5 discount!"
The maze lies open before you. Your prize awaits...

Good luck adventurer!
Clever you ;)
Choose an adventure for your coupon: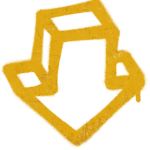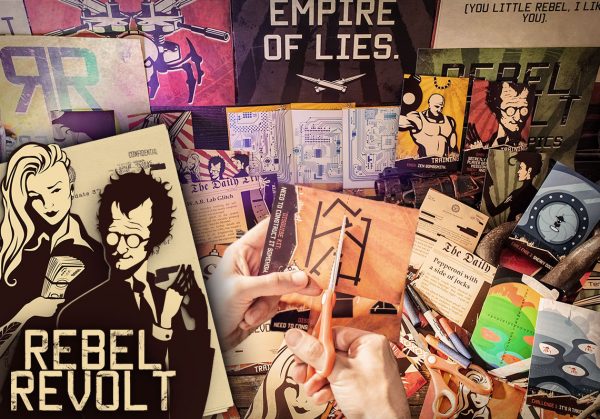 Rebel Revolt (Spy Mission)

Teen parties (14+) & youth camps

Treasonous spy mission to take down a government facility.

FAVORITE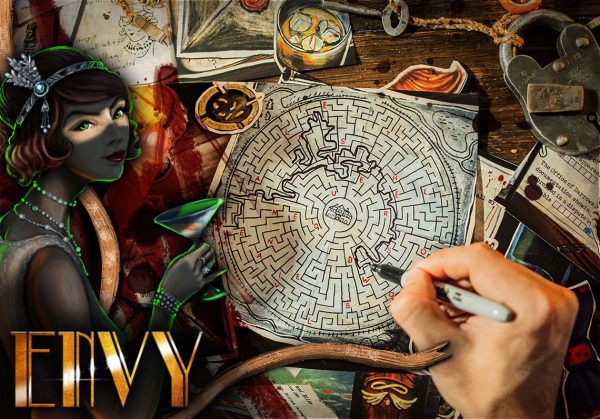 Envy (Murder Mystery)

Adult parties & teambuilding

1920's Gatsby-style murder mystery of debaucherous luxury.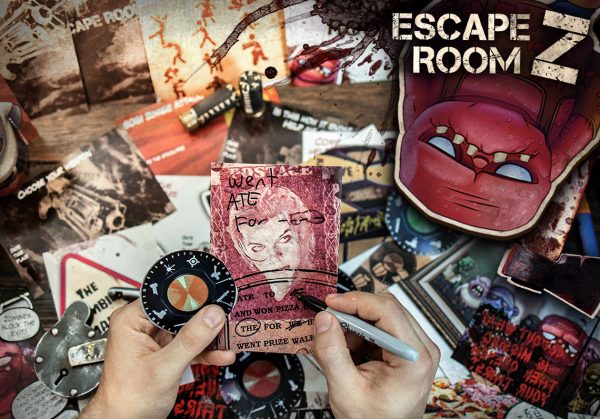 Escape Room Z (Zombies!)

Adult parties & teambuilding

Comical zombie thriller with a deadly splash of infectious z-virus.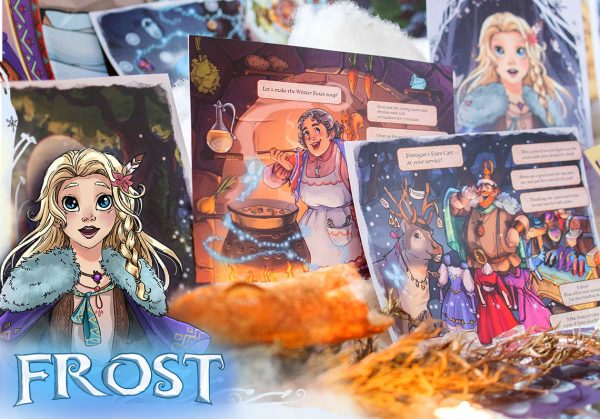 Frost (Magical Quest)
Kids parties & holiday events
Can your kids help the magical forest Wisp in time?
FAVORITE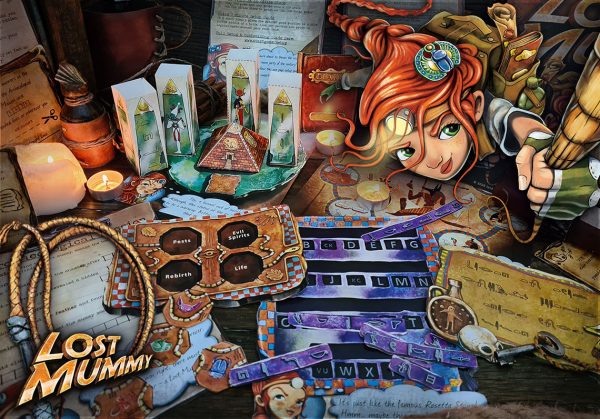 Lost Mummy (Adventure!)
Kids parties & school events
Unearth Egypt's ancient secrets in the Lost Mummy.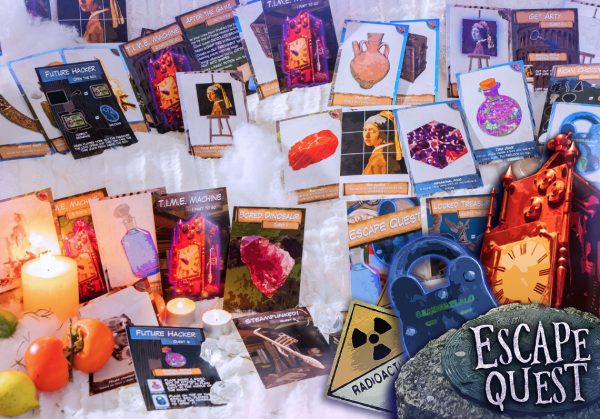 Escape Quest (Time Travel)

Younger kids parties

Fix the time machine using relics from across the ages.

Woah.
Save massive $$ by grabbing a whole box of escape kits:

Bonus : pack carte au trésor


Bonus: Xtra Games + Puzzles


All our Escape Room Kits (6x)


5x kids edu-venture games


Un accès anticipé aux jeux VIP


Envy, Lost Mummy,
Escape Room Z, Rebel Revolt, Escape Quest, & Frost

Halloween, Thanksgiving & Christmas packs


Des copies GRATUITES à vie de tous les futurs jeux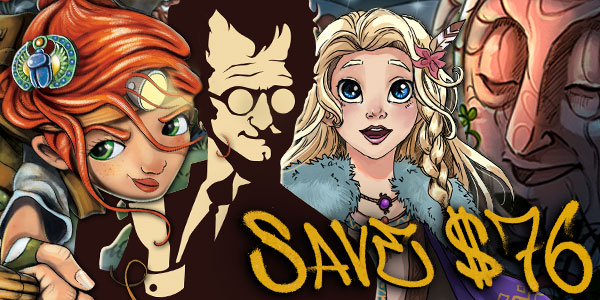 Bonus : pack carte au trésor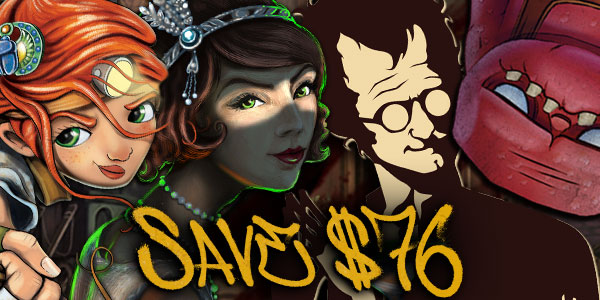 Bonus: 'Skulls' card game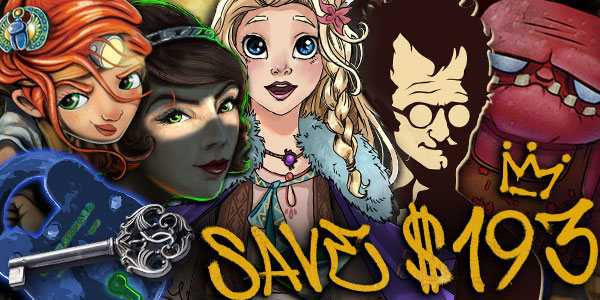 Envy, Lost Mummy,
Escape Room Z, Rebel Revolt, Escape Quest & Frost

Un accès anticipé aux jeux VIP

5x kids edu-venture games

Valentine's, Halloween, Thanksgiving, & Christmas packs

Des copies GRATUITES à vie de tous les futurs jeux