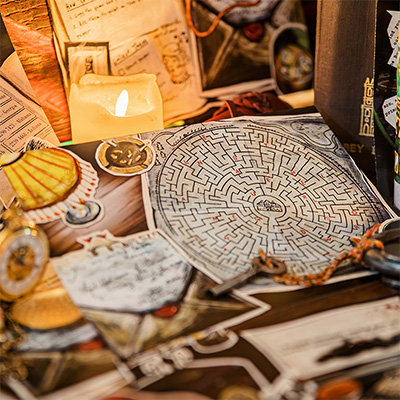 Magical DIY Escape Room Kits You Can Play Anywhere
Transformez n'importe quel événement en un mystérieux Escape Game grâce à un kit de jeu prêt à l'emploi.
Tout le fun. Sans aucun stress.
Imprimez et faites la fête n'importe où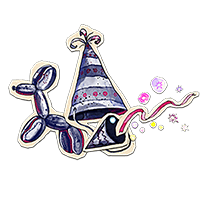 Imprimez-le à la maison ou dans une imprimerie
Gagnez du temps et de l'argent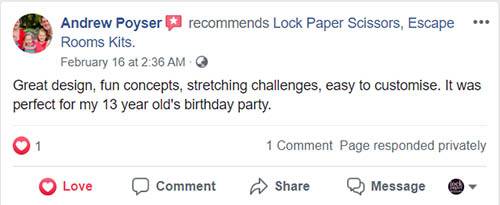 Explore our printable escape kits
Ce sera le meilleur événement de votre vie
Organiser des événements est une tâche difficile.
Le secret pour rendre cela possible est d'ajouter une activité amusante. Cela permet à chacun d'avoir autre chose à faire que de discuter et d'être sur son téléphone. (Ou bien faire courir les enfants comme une horde de zombies).).
C'est là que nos kits d'Escape Game vous sauveront la journée :
1 heure d'amusement mystérieux.
Un thème féerique pour décorer votre intérieur.
Des accessoires et des invitations à la fête pour vous éviter les tracas.
Themed background music to set the vibe.
(Attendez... Qu' est qu'un Escape Game)
It's time you started enjoying party planning as much as your crew will enjoy being there. Just scroll down to pick the DIY Escape Room kit that best fits you.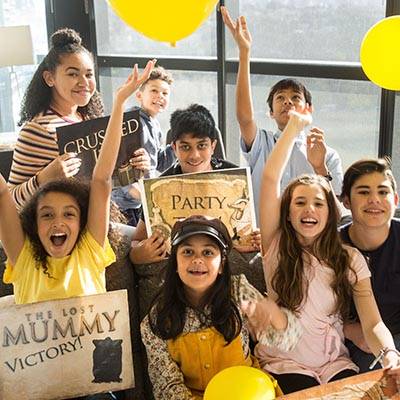 Plus d'excuses pour les fêtes ennuyeuses ! Ces kits d'Escape Game s'adaptent parfaitement à tous les événements : de votre dîner chic à votre outdoor get-together.
Start By Choosing A Fun Theme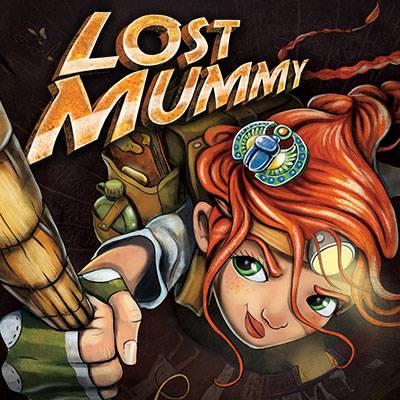 Famille :
10-12 ans
2+ Joueurs
Une mystérieuse aventure de momie égyptienne qui redonne vie à l'ancien temps !
VOIR JEU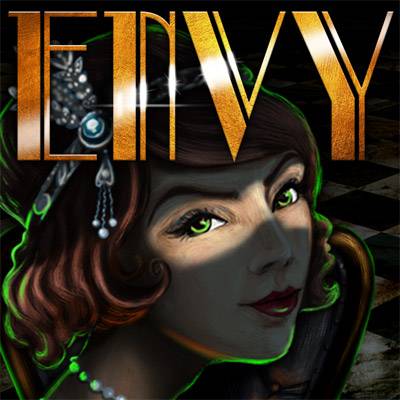 Adultes:
Décontracté
2+ joueurs
Un jeu de meurtre mystérieux de luxe débauché de style Gatsby des années 1920.
VOIR JEU
Adultes:
Difficile
2+ Joueurs
Un thriller comique de zombies avec une éclaboussure de sang infecté par un virus.
VOIR JEU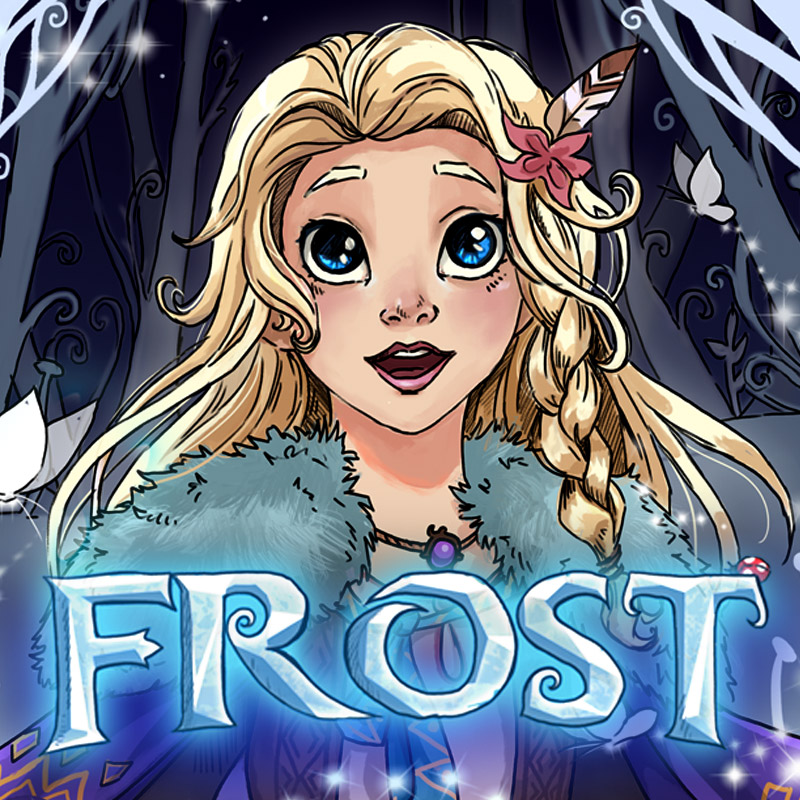 Famille :
9-12 ans
2+ joueurs
Une quête féerique avec une infusion de divertissement, de convivialité et de travail d'équipe.
VOIR JEU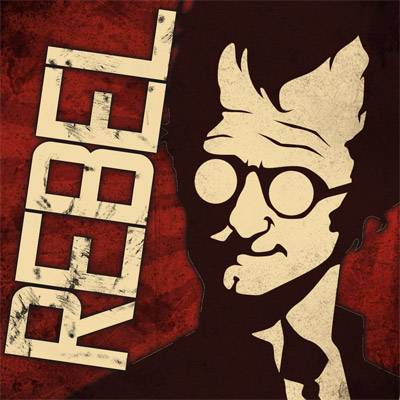 Ados :
Décontracté
2+ joueurs
Une mission perfide qui vous entraînera dans une aventure audacieuse.
VOIR JEU
Want help choosing? Need more details? Let us help!
Use Our Kit Selector
Or, Make Your Own Game Together As A Family: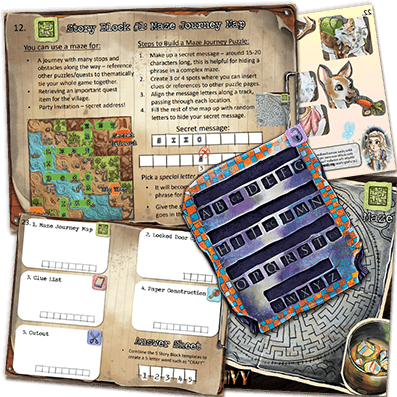 Captivate the whole family with this creative design challenge!
It comes with all the printable templates, puzzles, and props you need to get started easily.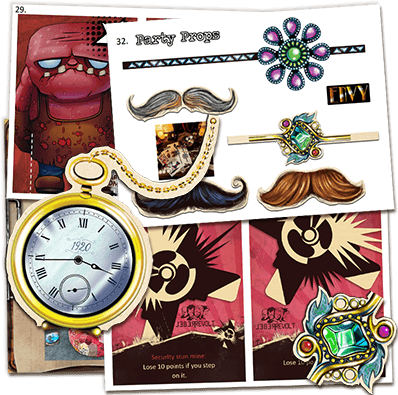 Check Out the Escape Room Master Class
Are You A Teacher?
Then check out these immersive games we've made specifically for your classroom or homeschool activities.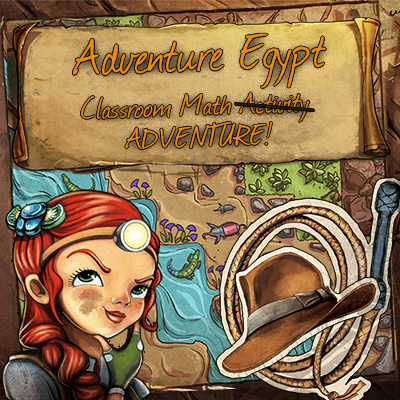 Math (x&÷).
6-7th grade.
Gripping treasure hunt adventure full of math and fun puzzles!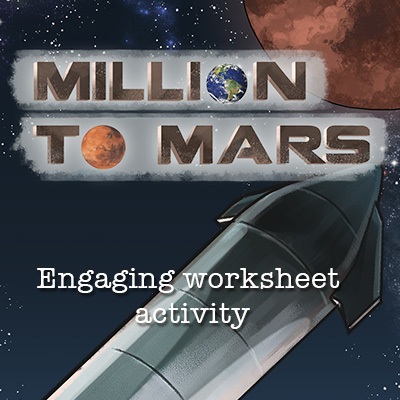 Math (x&÷).
7-9th grade.
Perfect for STEM. Links math to exciting real-world applications.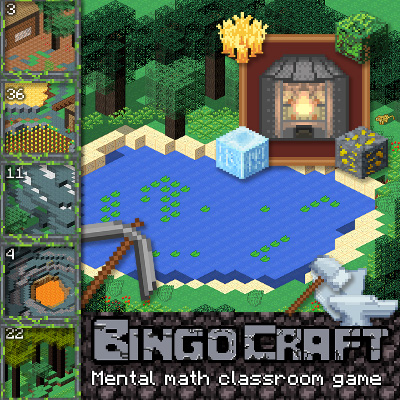 Mental math.
6-9th grade.
Rapid-fire math contest that students will want to play again!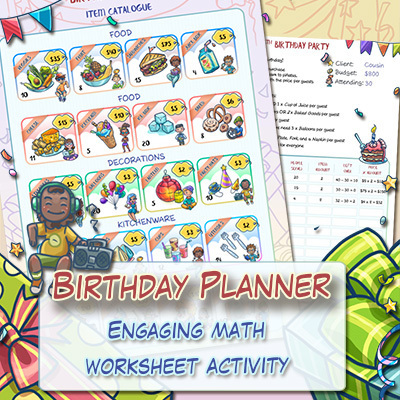 Budgeting.
6-9th grade.
Engaging worksheet that lets kids dream creatively as they learn.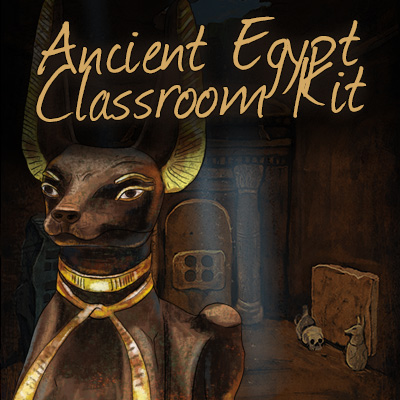 History.
7-9th grade.
Immersive activity that combines puzzles and the main idea skills.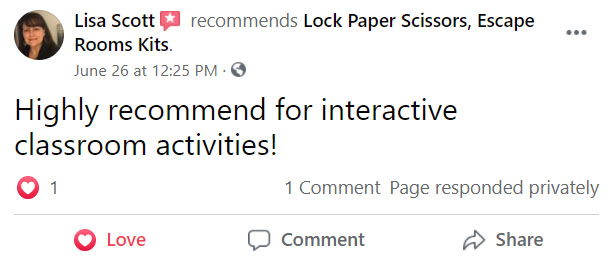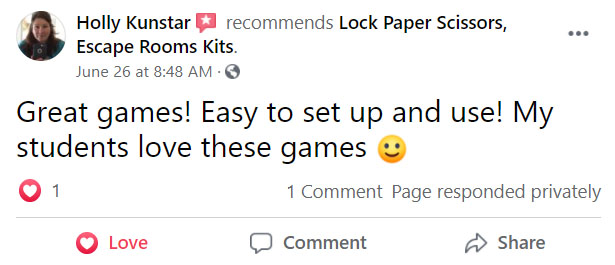 Explore The Educational Packs
Commencez par choisir un thème amusant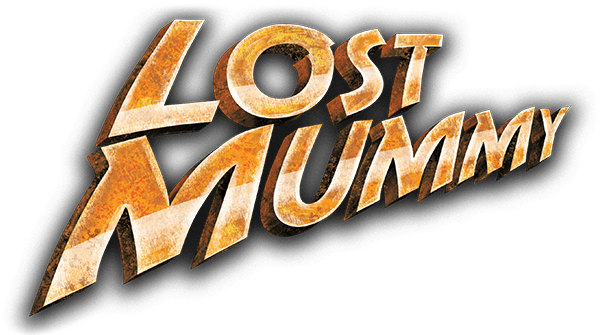 Mysterious kids escape room kit that transforms your home into an ancient adventure! Just download and print the party kit and you're ready to go. The perfect challenge for 10-13 year olds.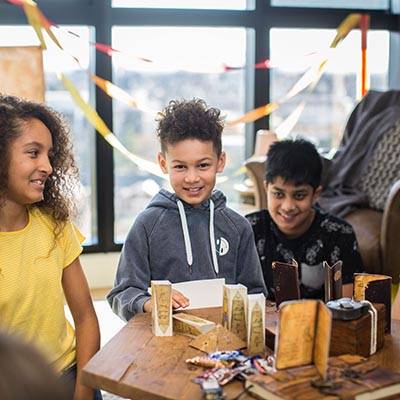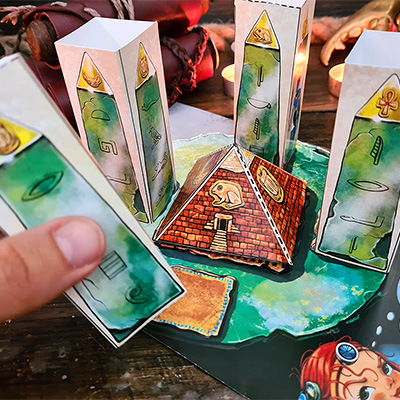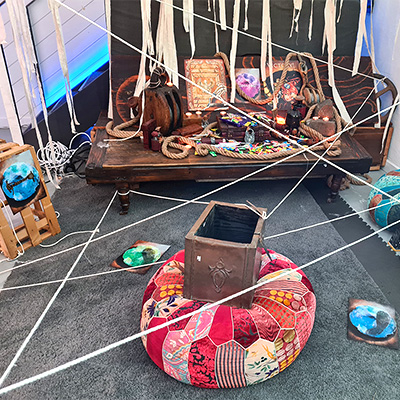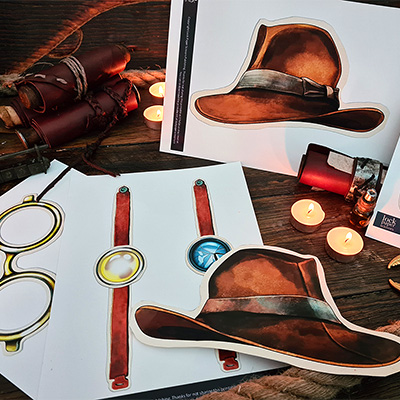 Check out the Printable Escape Kit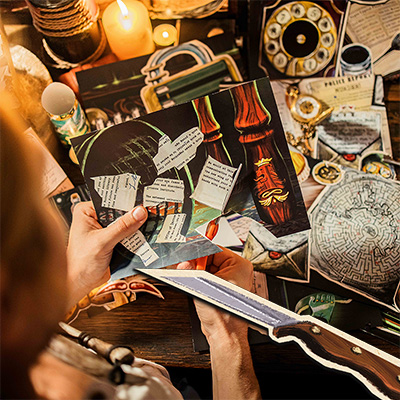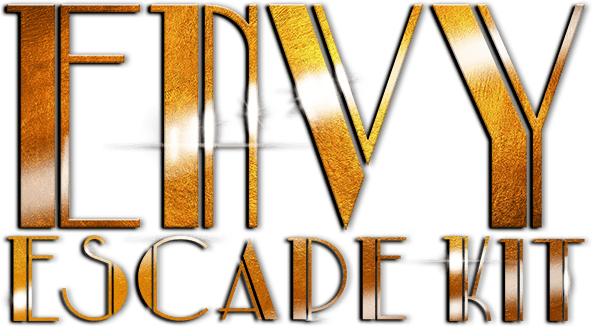 Easily transform any space into a 1920's Gatbsy style murder mystery game of debaucherous luxury and deadly feuds. Get ready for a night of velvet gloves, blood-stained. Perfect for adult house parties or game nights.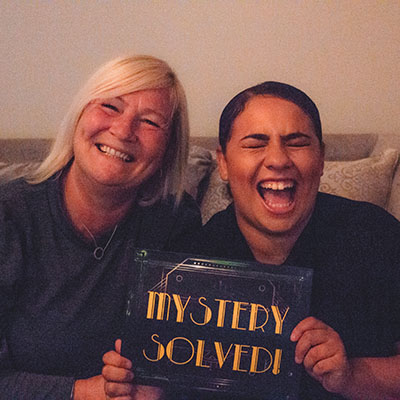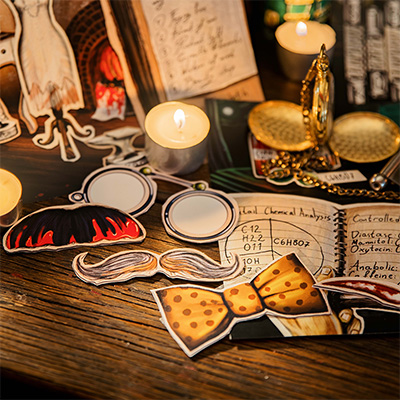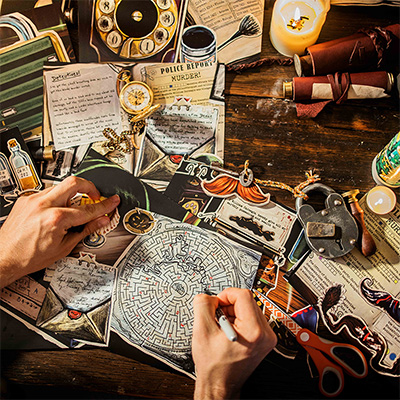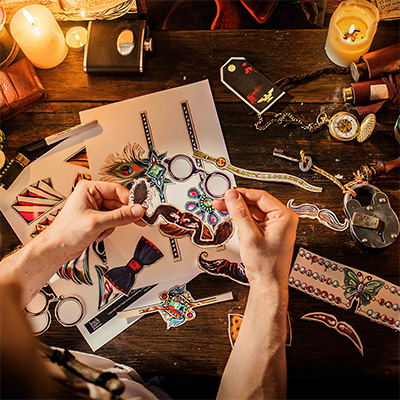 Check out the Printable Escape Kit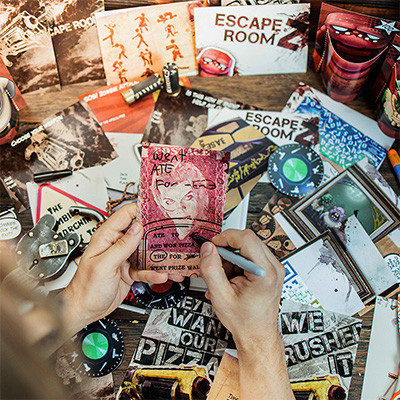 Escape Room Z est un kit d'Escape Game sur le thème des zombies qui transforme votre maison en une aventure à vous ronger les ongles.
It comes with everything you need to get your apocalyptic adventures started FAST, including all puzzles, posters, and room decorations. Just print & party!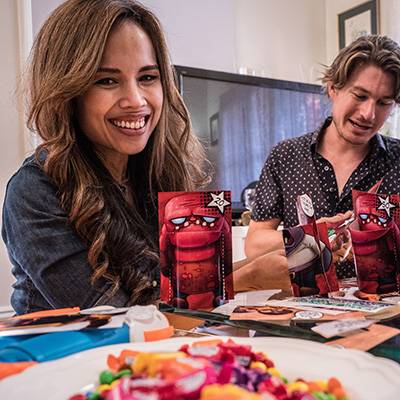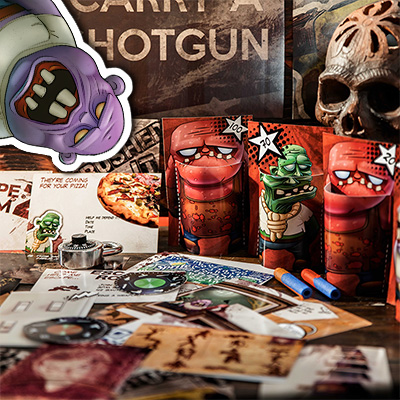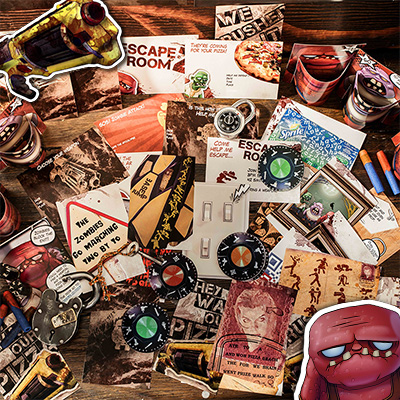 Check out the Printable Escape Kit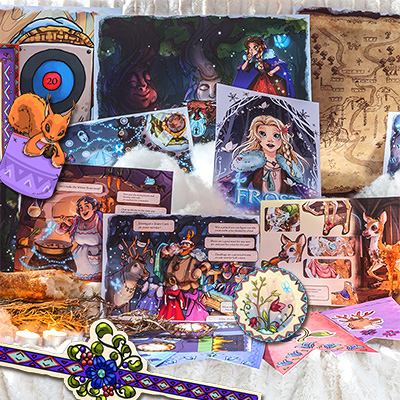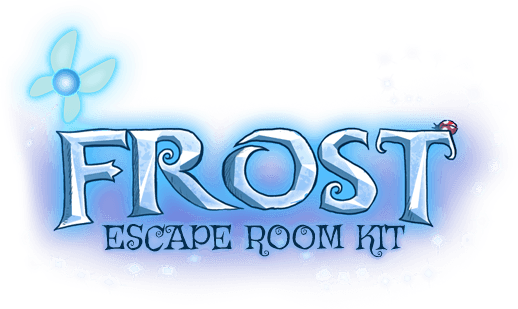 Whisk your kids away on an enchanting escape room journey through the world of Frost. All you need to do is download, print, and set forth on a magical team adventure! A magical time for 8-10-year-olds.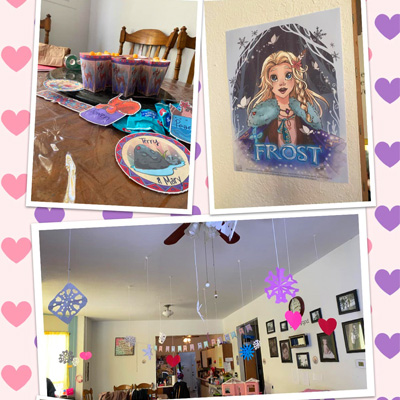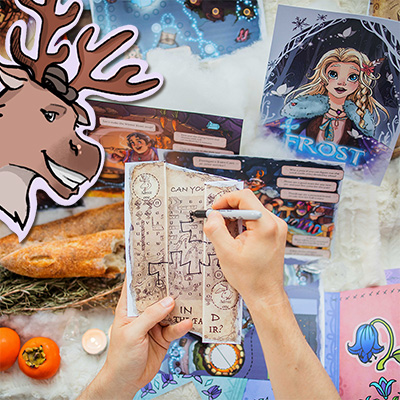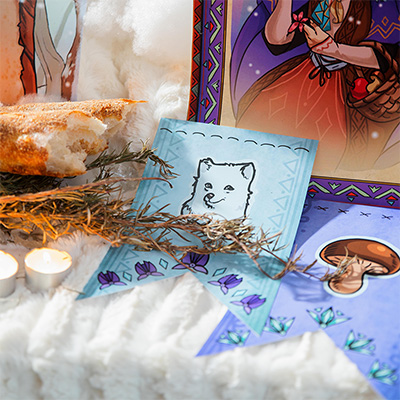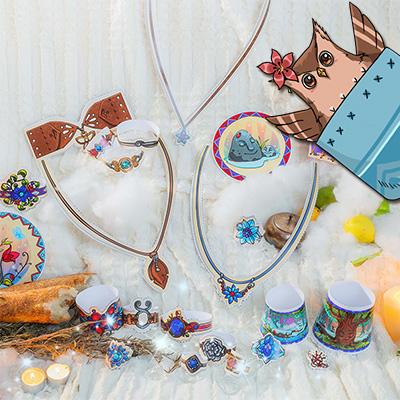 Check out the Printable Escape Kit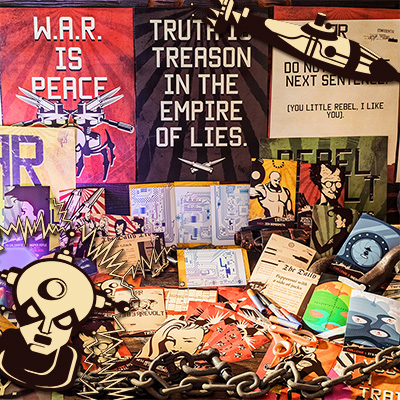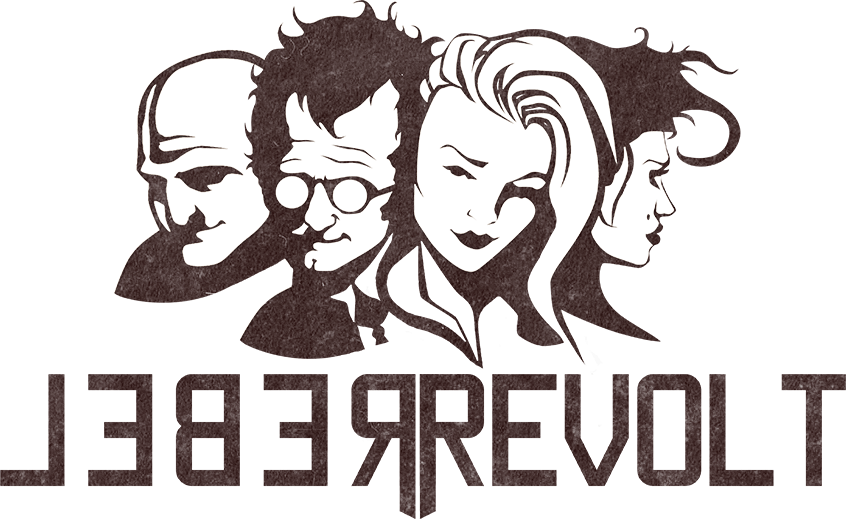 Rebel Revolt is a treasonous Escape Room Kit that transforms your home into a daring adventure. Just print & party! Makes for a dastardly fun teen party.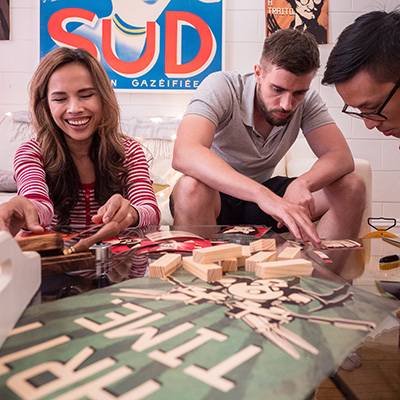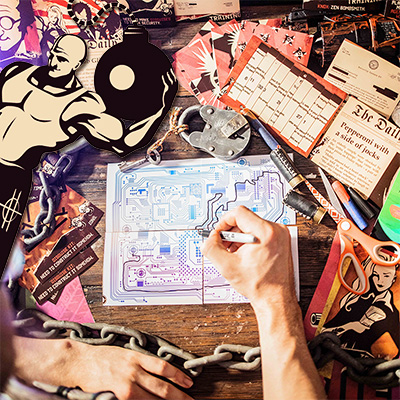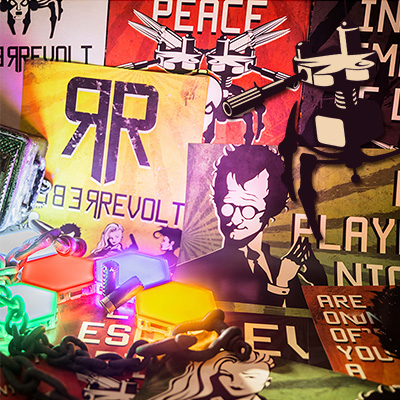 Check out the Printable Escape Kit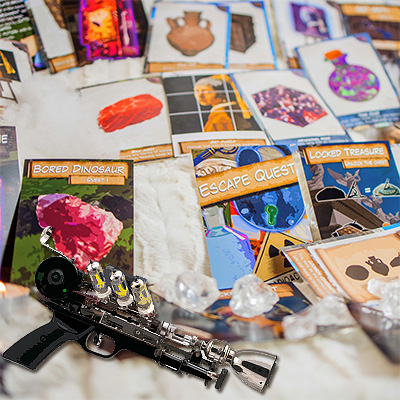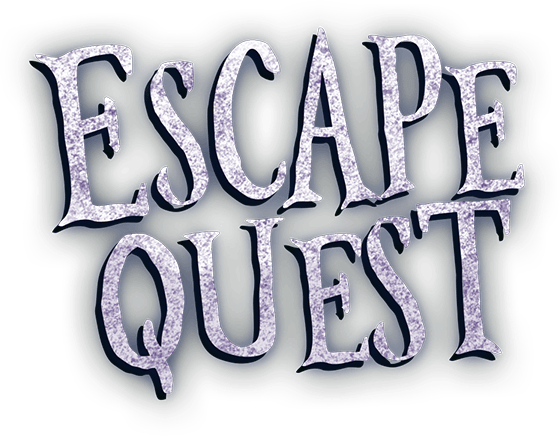 Transform your kid's party into a time travel escape room adventure they'll never forget. Complete with party invites, room posters, complete 6 area escape room challenges and post-game party activities.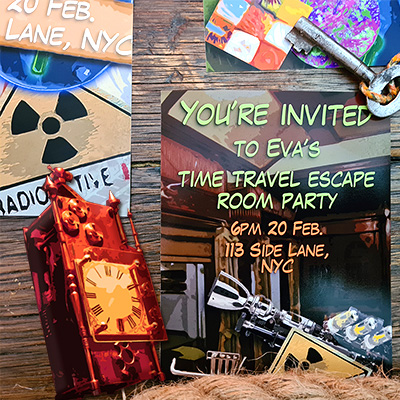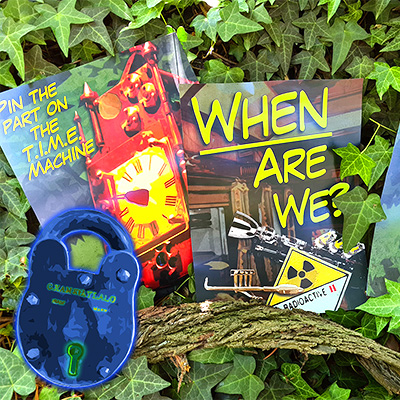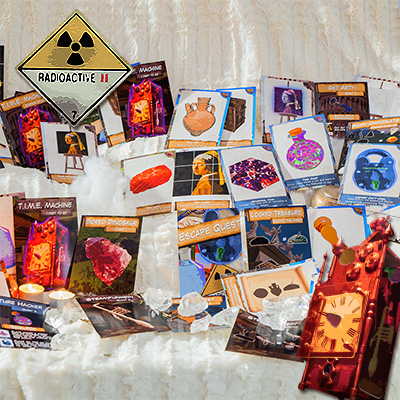 Check out the Printable Escape Kit
Avis des joueurs :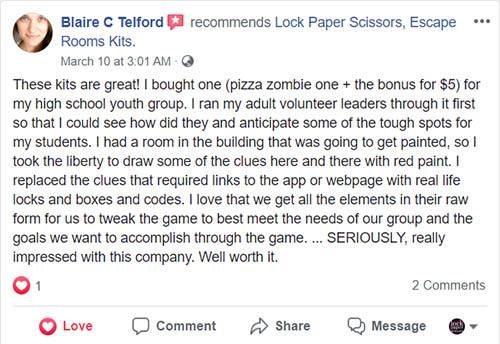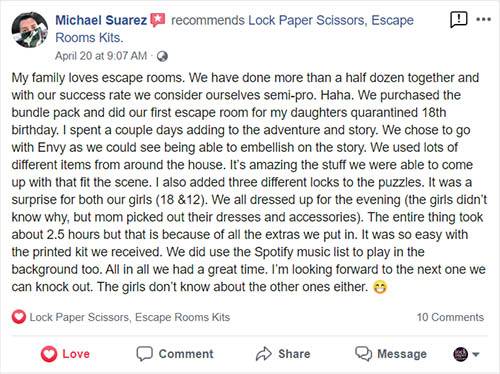 Les kits d'Escape Game sont également parfaits pour les salles de classe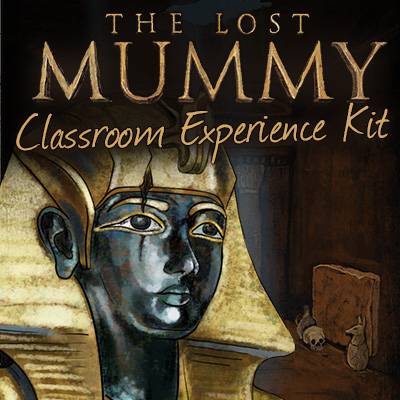 Obtenez le kit La momie perdue salle de classe pour faire participer vos élèves comme jamais auparavant.
Vous recevrez le kit d'Escape Game La momie perdue PLUS le mystérieux kit pédagogique égyptien.
Check out the Classroom Kit
Comment créer votre propre Escape Game à partir de rien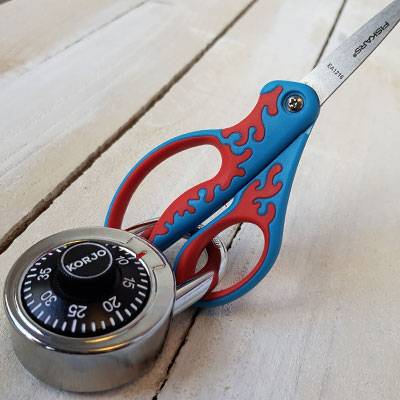 Trust me, we know what we're doing.
We invented the first printable escape room kits, and were the first printable escape games on the market back in June, 2017. (Oh, you need proof do you? Fair point...)
Years later, and we're still making the best games in the world!
Bien que vous puissiez personnaliser tous nos kits d'Escape Game, de nombreuses personnes aiment l'idée de créer leur propre Escape Game à partir de rien.
C'est génial !
To get you there faster we've made epic how-to guides that brings together knowledge from creating 6 at-home escape kits.
Voici comment créer votre propre Escape Game :
Open The Design Blueprint