Step 2. Create A Captivating Story From Your Theme
This is the fun part. The place where you write your script and earn your star on the Walk of Fame. You may even win an Oscar for Best Escape Room Game Played In A Classroom. Never stop dreaming!

To win your awards, and capture the imagination of your students, answer these questions.

1. What Are Your Students Trying To Achieve? What are they escaping from? Do they have to recover the stolen plans for the Death Star? Escape from the Zombie Apocalypse? Steal the exam answers from the locked drawer in the teacher's desk? Whatever you choose, make it fun. It should relate to your lessons but does not have to be a perfect fit.

2. What Challenges do they need to overcome to win? Now that you created the final achievement, you need to determine what hurdles they must jump on the path to that goal.

3. What happens if they fail? Have some fun with this one. You might come up with the best ideas on a day when they have driven you completely bonkers.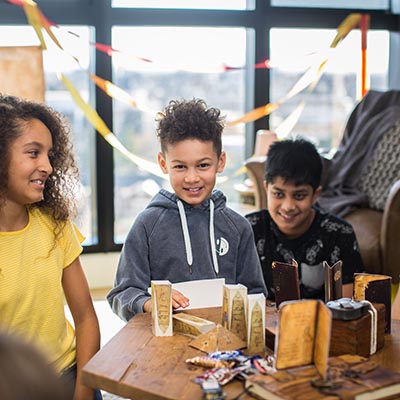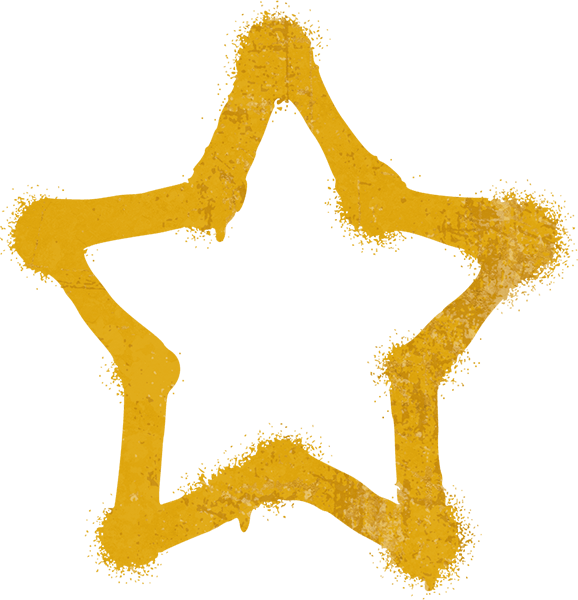 Let your imagination soar. This is where you create the hooks that keep the kids' interest throughout the game. Boring challenges will push them away. But fun challenges combined with an awesome goal and frightening failure penalty will reel them in. In fact, you will need a bigger boat.

After an initial brainstorm listing every side-splitting idea you can conceive, begin to narrow down the ideas. You need concrete ideas with specific objectives. The objectives for your escape room must fit in with the world you've created. Otherwise, they won't make sense, and you'll lose the kids. Every challenge must push them closer to the ultimate goal.

Pick the 3-5 best challenges from the pared-down list. These obstacles will stand between them and ultimate success. You now have the students' Herculean labors. Later, you'll transform these challenges into puzzles for your students to solve.

Now, perfect the threat. Make it specific, credible, and related to your theme. You can be just a little evil here. The type of evil that makes them say "oooooooooo" right before they break out in giggles.