Big Escape Room Christmas Box
Treat the whole gang this Christmas, with a game that everyone can enjoy together.
Just grab this extra-value pack to snag our 4 best escape room adventures. Plus, you'll save 60% on the lot - that's an EPIC $76 discount!

It's time to transform your Christmas party into a mysterious escape room. Simply print the kit, place the clues, and you're ready to Sherlock.
That's Elementary.

See What Other Detectives Think: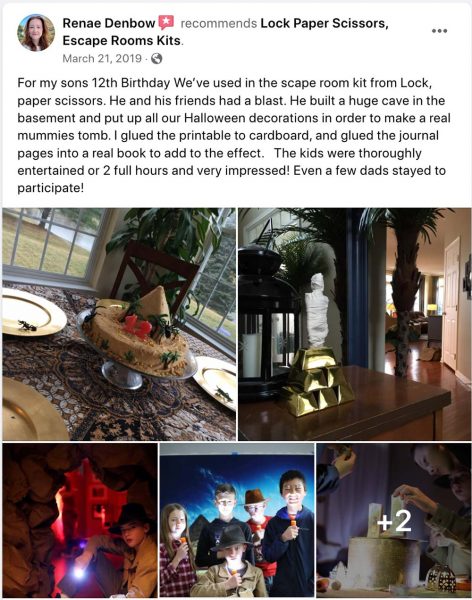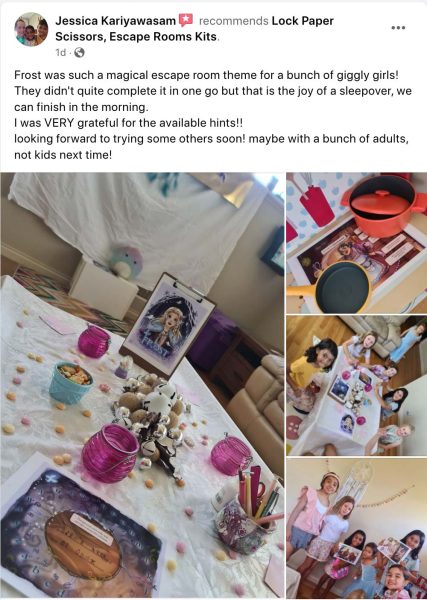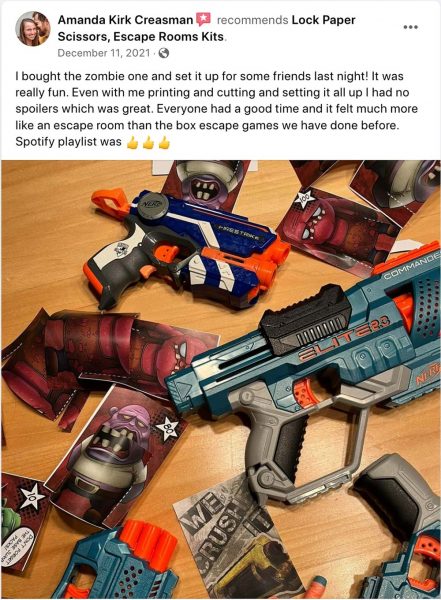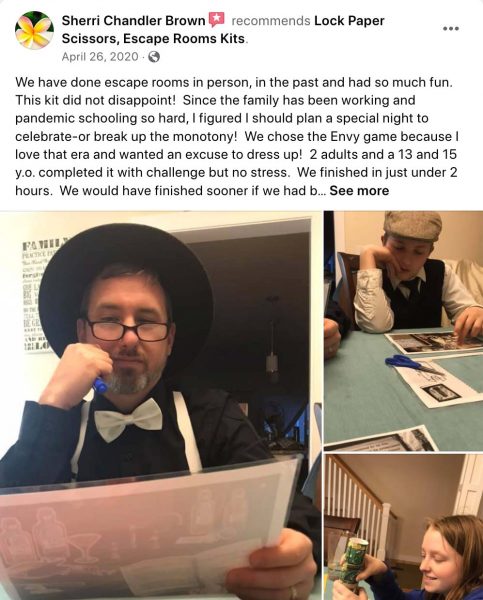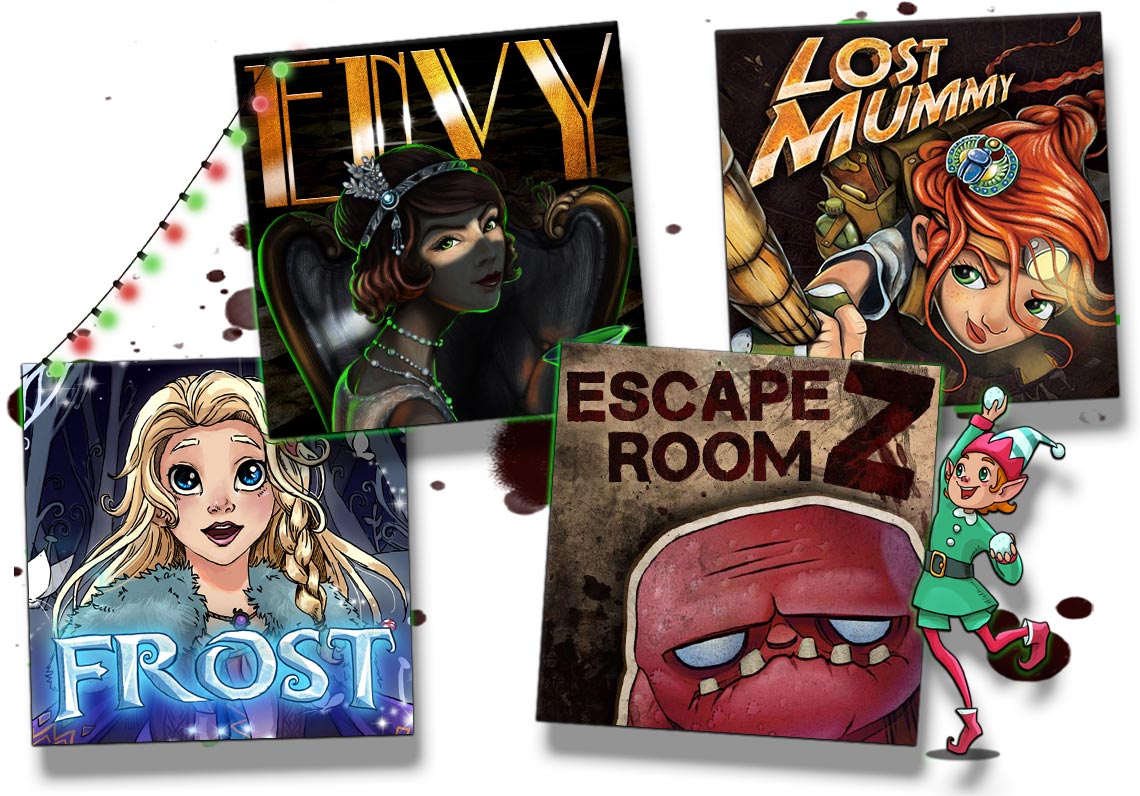 You'll Bag These 4 Delightful Escape Room Kits.
When your gang gets together over the holidays, you'll be ready with hours of fun in your back pocket. Each of these games can be printed & set up in just 20 minutes so you can get on with the fun.
Best of all, they've been fun-tested by thousands of players to ensure they lure your party guests into a dastardly good time.

Plus, You'll Unlock The Christmas Party Pack.
This limited-time bonus kit instantly decks your halls in festive, peppermint mocha style. Just print a few charming table decorations for serious holly jolly vibes.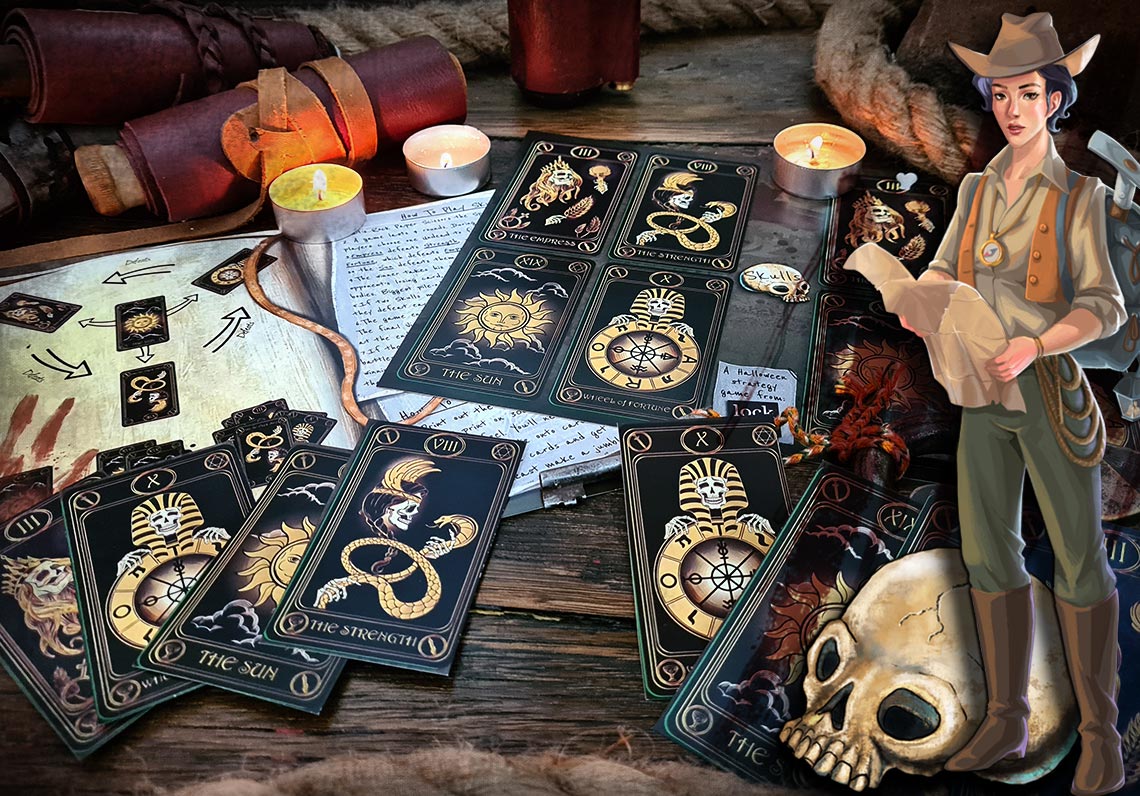 And You'll Score This BONUS Card Game.
This spooktacular poster and prop pack is a super-easy way to add some extra foreboding to any party.
It comes with gloom-tastic escape room posters and the custom Skulls card game to challenge your crew with.
Jolly good show.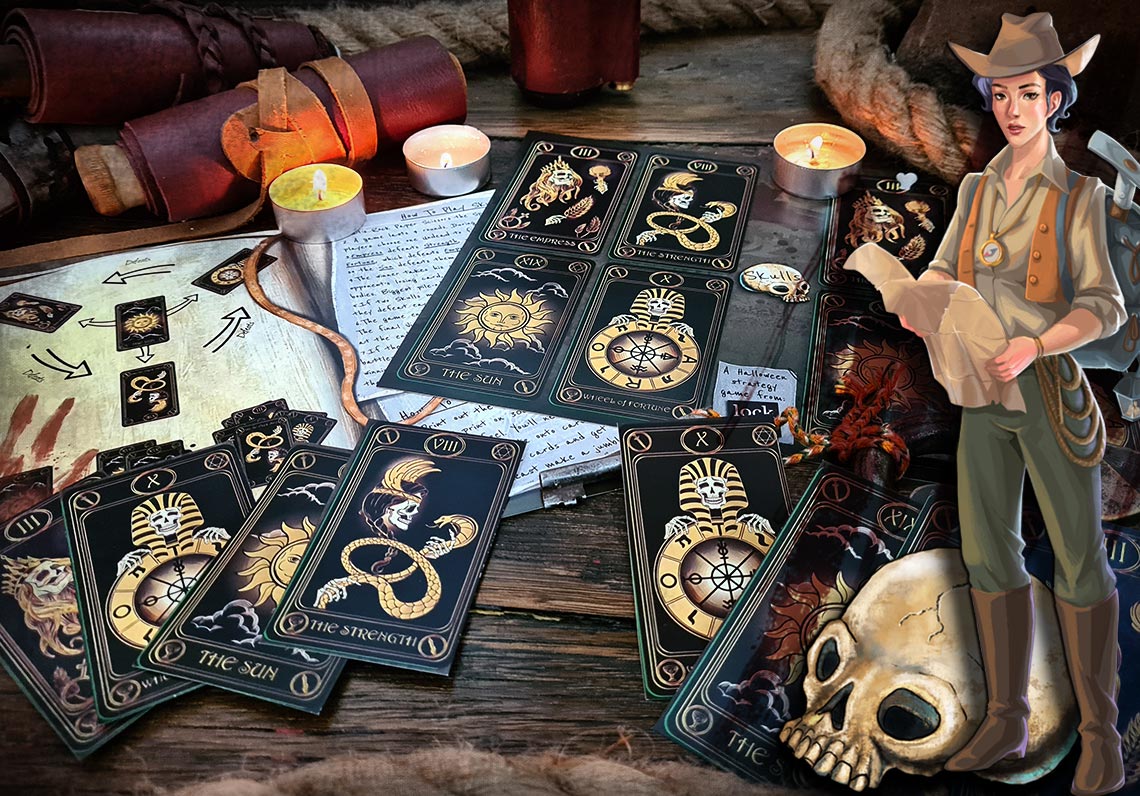 You Get Christmas Treasure Maps Too!
This template pack lets you create your own charming scavenger hunt, where X always marks the spot!
Use it to add an extra dash of mystery to your holiday celebrations... or hide your stocking stuffers...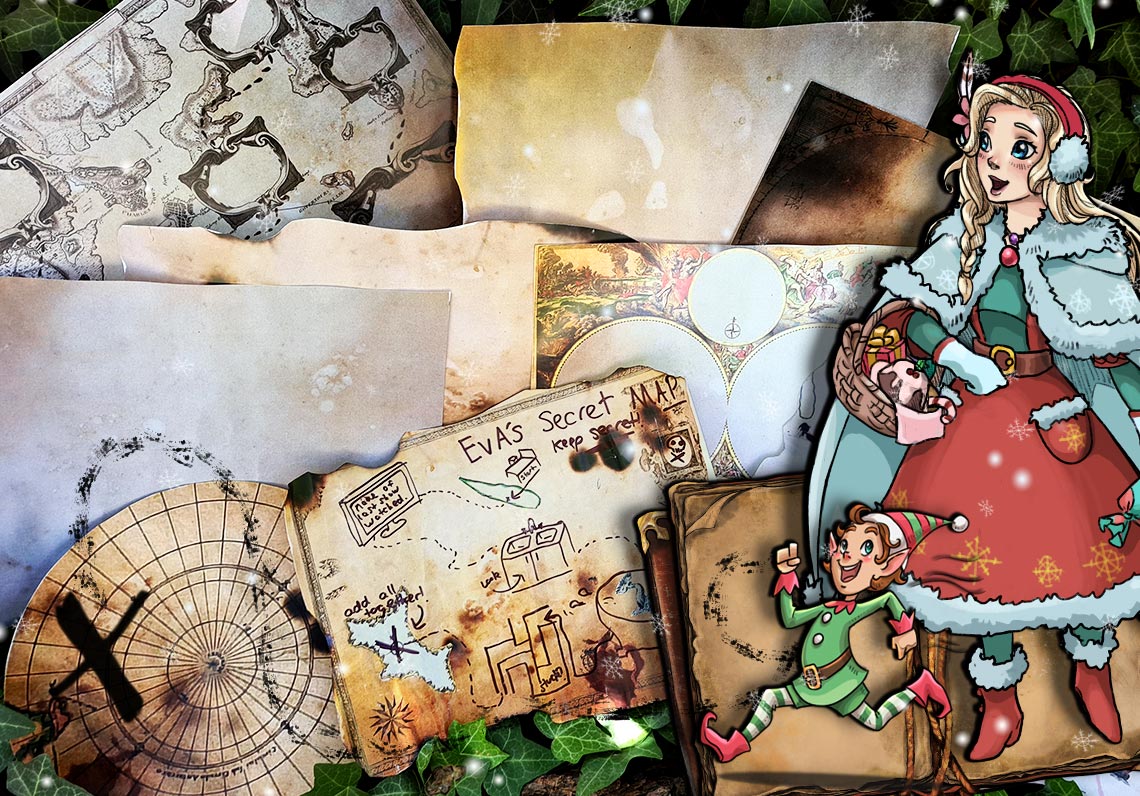 Get the Christmas Box
4 mysterious escape room kits that your whole crew will love

Risk free with a 100% refund guarantee

Bag them all at once and save 60%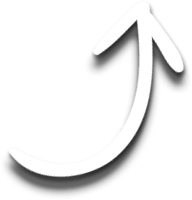 Psst... The Magical Christmas Escape Room box comes with a 100% money-back guarantee.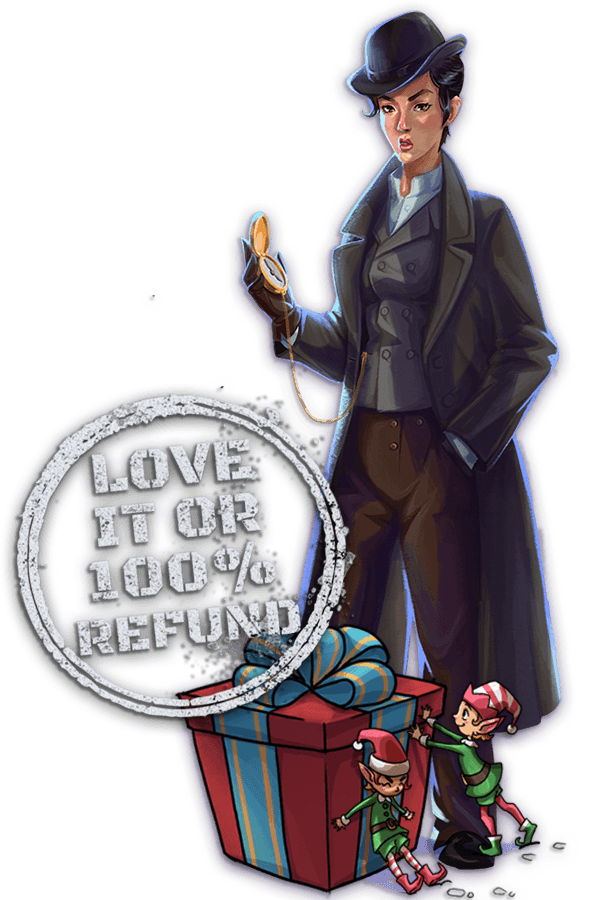 Le pack vient avec ces jeux :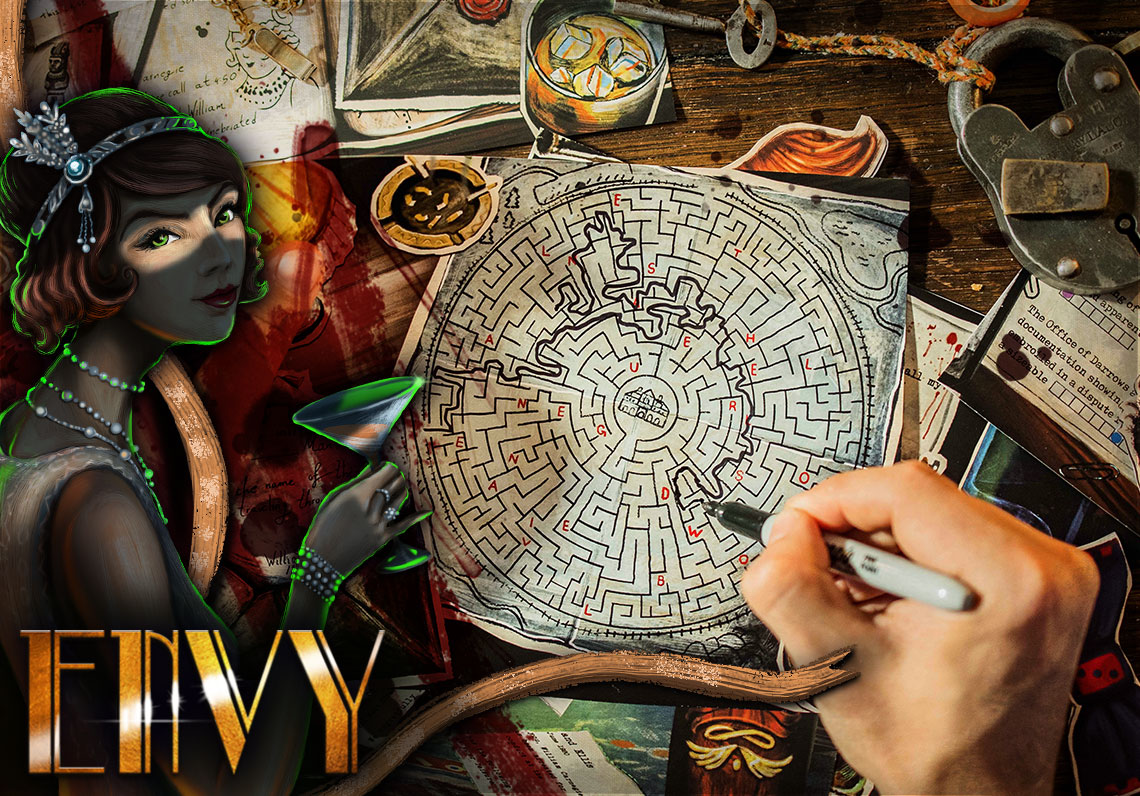 Lueur d'Envie

For a suave and refined Christmas party. This DIY escape room kit will transform any space into the dark and enigmatic world of Envy!
A 1920's Gatsby style murder mystery game of debaucherous luxury and deadly feuds. Get ready for a night of velvet gloves, blood-stained.
La momie perdue

Get ready to unearth Egypt's ancient secrets as your crew investigates the mystery of the Lost Mummy.
This escape room box will bring the past back to life for your Christmas party in pure, tomb-raiding style.... but hold on... maybe some things are best left buried...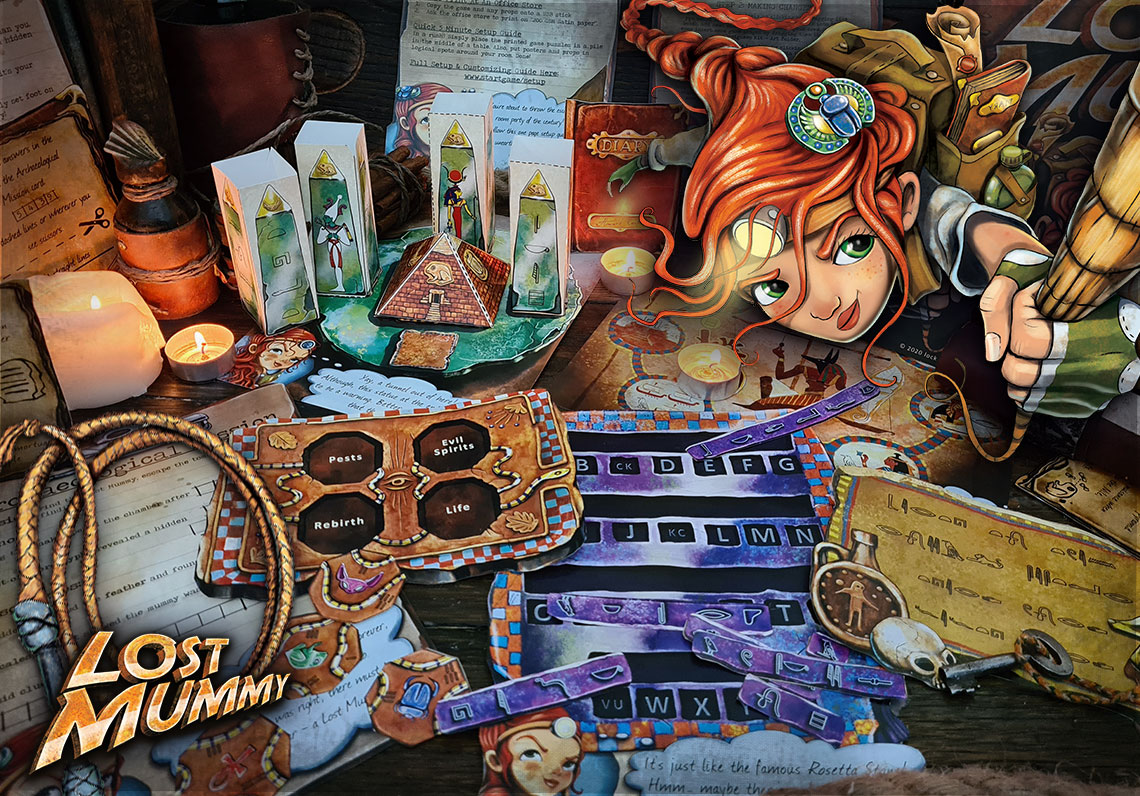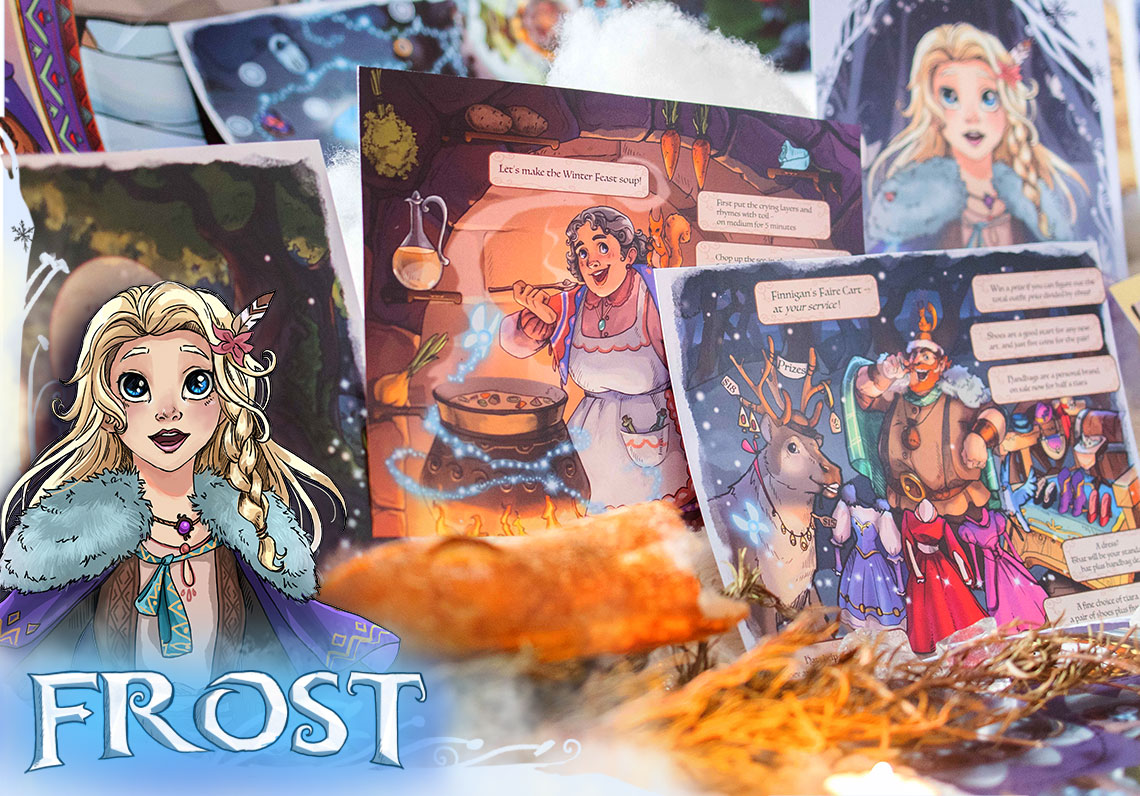 Magical Frost Adventure

Whisk your crew away on an enchanting escape room journey that'll captivate their imagination.
They'll encounter magical and quizzling characters as they endeavor to aid the forest Wisp in time for the Winter Faire.
d'Escape Room Z

This nail-biting adventure comes with enough 'Aghh' to get you through to next Halloween.
After all, your living room's about to be invaded by the living dead. What do they want? Your pizza of course...
Truth be told, the only thing worse than these zombies is the bad humour in this escape kit.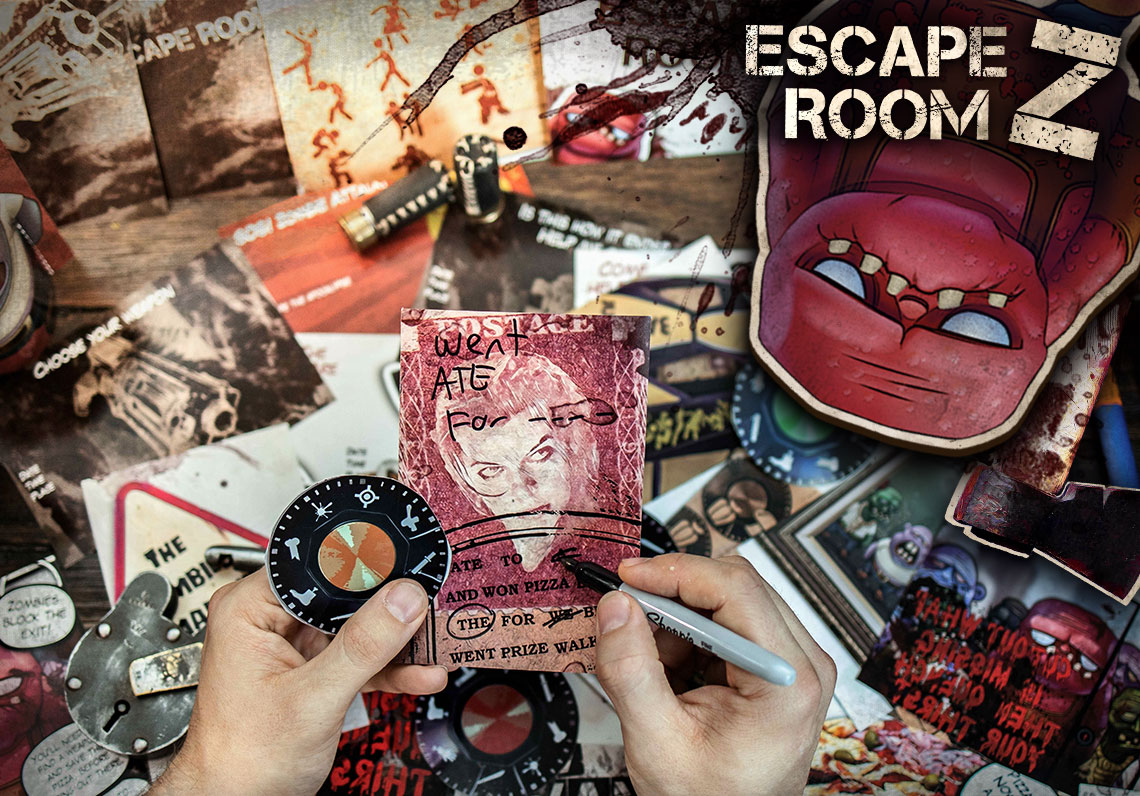 Guaranteed to Supercharge Your Event:
Bag this Box and SAVE 60%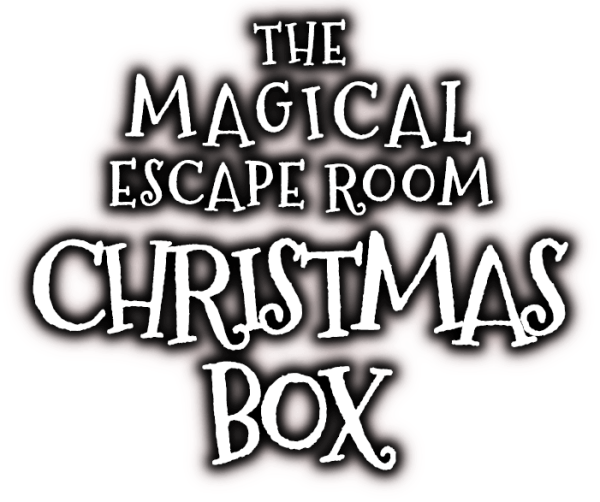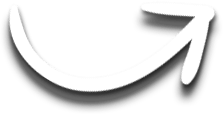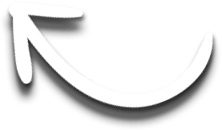 Curious Players Often Ask These:

Remboursements et questions à propos des jeux
Installer le jeu
Téléchargement et impression
Puis-je partager le kit d'Escape Game ?
Get the Christmas Box
4 mysterious escape room kits that your crew will love

Risk free with a 100% refund guarantee

Bag them all at once and save 60%