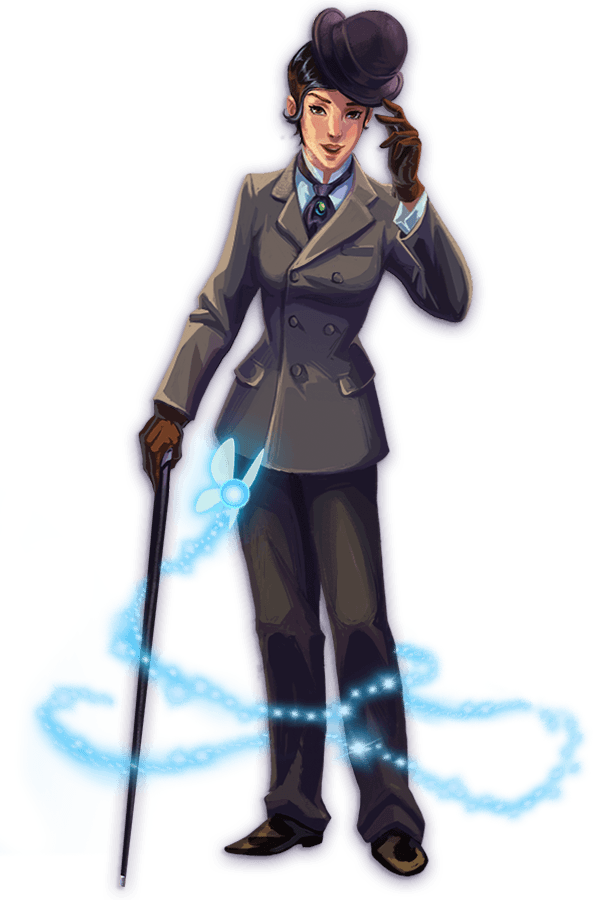 Welcome to the archives. Take a peek, you'll find something to level-up your party in no time!

Party On With Our Latest Hot Tips:
Let's Get the Adventure Started!
Pick a Theme: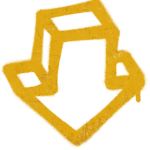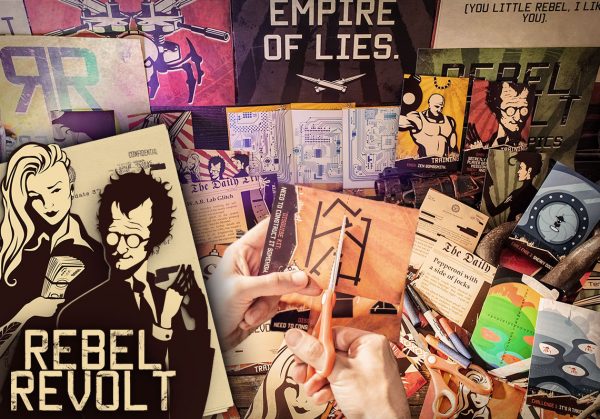 Rebel Revolt (Spy Mission)

Teen parties (14+) & youth camps

Treasonous spy mission to take down a government facility.

FAVORITE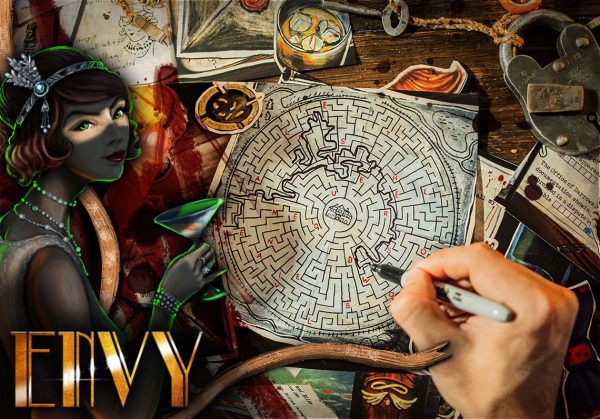 Envy (Murder Mystery)

Adult parties & teambuilding

1920's Gatsby-style murder mystery of debaucherous luxury.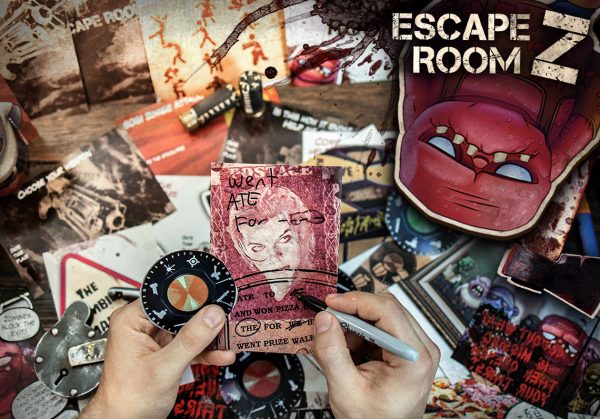 Escape Room Z (Zombies!)

Adult parties & teambuilding

Comical zombie thriller with a deadly splash of infectious z-virus.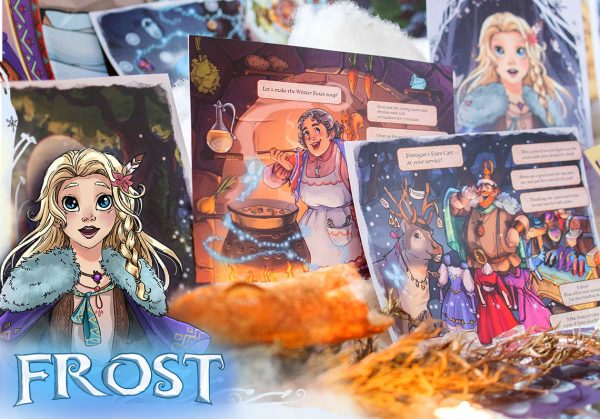 Frost (Magical Quest)
Kids parties & holiday events
Can your kids help the magical forest Wisp in time?
FAVORITE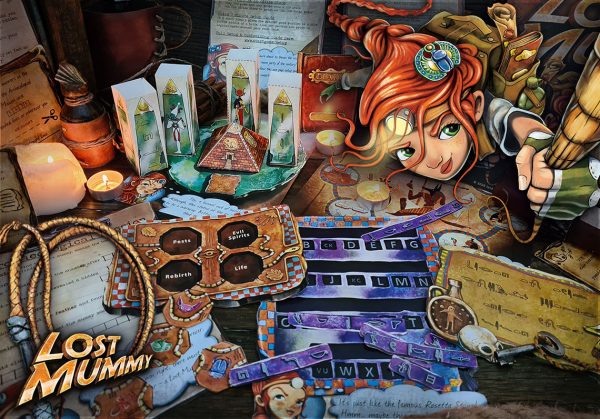 Lost Mummy (Adventure!)
Kids parties & school events
Unearth Egypt's ancient secrets in the Lost Mummy.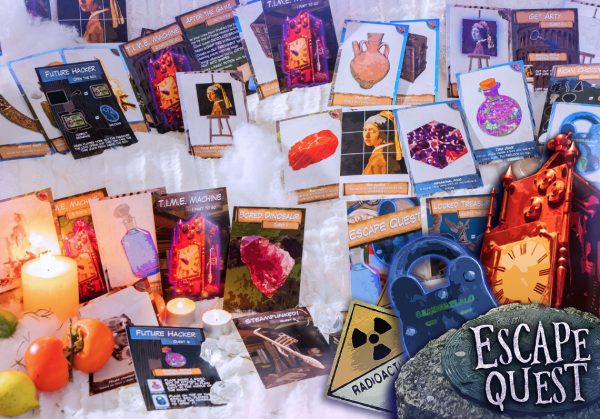 Escape Quest (Time Travel)

Younger kids parties

Fix the time machine using relics from across the ages.

Woah.
Save massive $$ by grabbing a whole box of escape kits:

Bonus : pack carte au trésor


Bonus: Xtra Games + Puzzles


All our Escape Room Kits (6x)


5x kids edu-venture games


Un accès anticipé aux jeux VIP


Envy, Lost Mummy,
Escape Room Z, Rebel Revolt, Escape Quest, & Frost

Halloween, Thanksgiving & Christmas packs


Des copies GRATUITES à vie de tous les futurs jeux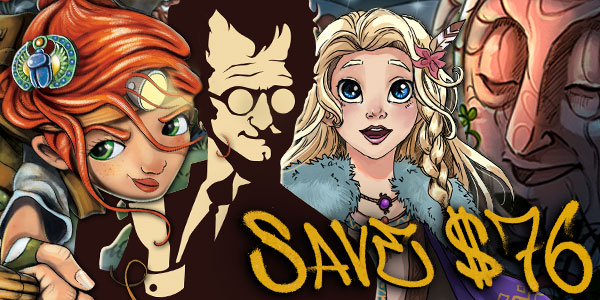 Bonus : pack carte au trésor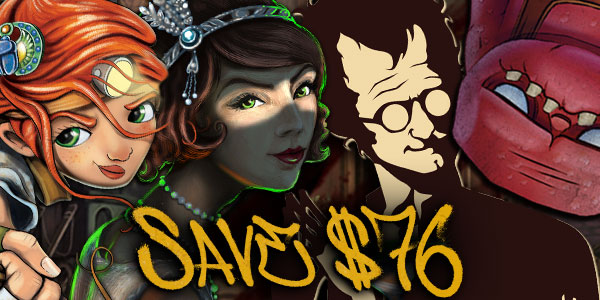 Bonus: 'Skulls' card game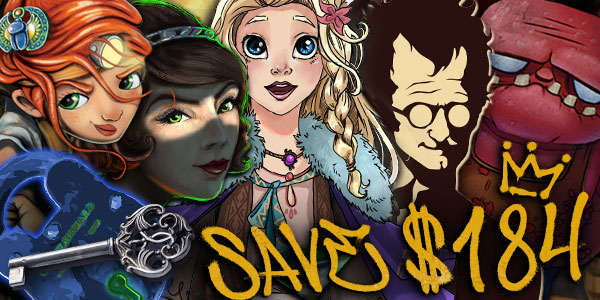 Envy, Lost Mummy,
Escape Room Z, Rebel Revolt, Escape Quest & Frost

Un accès anticipé aux jeux VIP

5x kids edu-venture games

Halloween, Thanksgiving, & Christmas packs

Des copies GRATUITES à vie de tous les futurs jeux