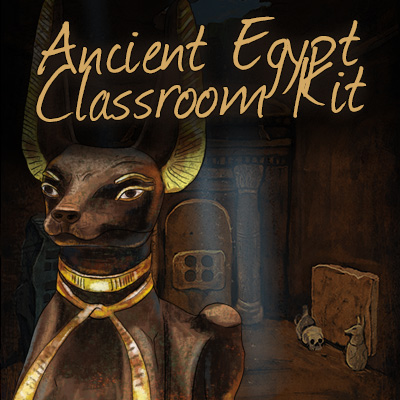 Ancient Egypt Printable History Activity
Follow in the footsteps of Howard Carter's expedition for a history lesson your kids will remember. This ready-to-go worksheet activity teaches reading comprehension, spatial reasoning, and art therapy while igniting curiosity.

All you need to do is print, and enjoy their smiles!
Designed for 7th-9th grade students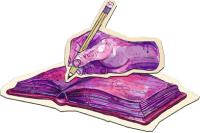 Main idea and problem-solving skills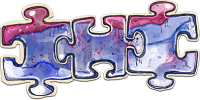 Customizable for any grade level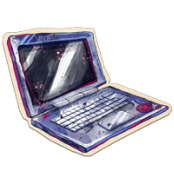 Instant download, print & play
Ready For Your Expedition? Here's How The Worksheet Activity Works: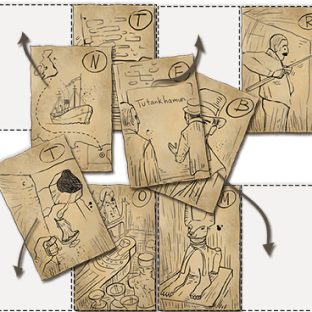 Sort The Story Blocks To Enter The Tomb
Answer Questions To Match Items With Their Descriptions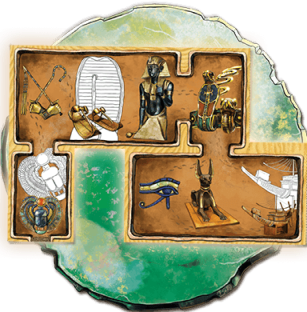 Uncover Tut's Secrets By Assembling The Tomb
This is a classroom-ready printable activity that's curriculum-aligned and designed to engage.

Just print a copy of the kit for each student, and you're done! You can also group students (we recommend groups of 2-4) to develop cooperation and teamwork skills.

Students begin by reading an immersive account of Howard Carter's expedition. Their reading comprehension skills are tested, as they have to correctly arrange the 'story blocks' in order to enter King Tut's tomb.

Once inside, kids will exercise their problem-solving skills to answer questions and match King Tut's treasure to its correct descriptions.

Three 'art therapy chambers' are spaced throughout the activity to give kids a little breathing room. Taking a coloring break lets students rest and recharge, so no one feels burned out by the end of the lesson.

Finally, your kids will apply knowledge and spatial problem-solving skills to arrange King Tut's chambers in the correct order.

Each kid leaves with their own map of Tut's tomb, a deeper understanding of Ancient Egyptian history, and the burning desire to explore new realms!
Make Learning Fun! Toss The Books!
Did Mary Poppins whisk Michael and Jane off to the library? Did Harry Potter learn everything from a book? Taking learning out of dry textbooks reignites your kids' passion for knowledge.

Kids who love to learn perform better in school. They also develop the critical learner's mindset that will carry them through life. The Ancient Egypt Classroom Kit makes learning fun while teaching them more than history.

Our printable worksheet sneaks several critical skills into a super-engaging package:


Develops active learning skills. No rote memorization quickly forgotten.
Encourages curiosity and wonder.
Quick and easy setup that saves you hours!
The Ancient Egypt Classroom Kit provides a complete learning experience. You download a finished lesson plan focused on Howard Carter's discovery of Tut's Tomb. Your kids
apply reading comprehension skills
to learn ancient history while
training their problem-solving skills
.
Better yet,
every sheet is entirely customizable
. No magic spells or IT gurus required! The simple Experience Editor in PowerPoint allows you to alter the kit to fit your kids' abilities and your preferred lesson duration.
What You Get In The Kit (Curse and Jewels Not Included):
Ready-To-Go History Lesson
Everything you need is here, no extra lesson prep needed. Just click and print. That's it!
Now, how about a coffee?
Fully Customizable Experience
You have total control. Our editor makes customizing the kit a snap, even if your computer skills rival Tut's.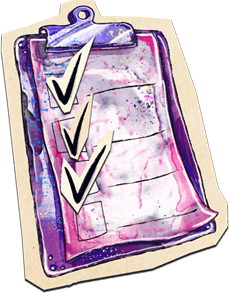 Fits Your Lesson Plan


We want your kids to learn too. So we've taken pains to ensure a fully curriculum-aligned experience.
Have We Mentioned The Easy Setup?
Epic Time-Saver. Everything's Done
Setup shouldn't take longer than the activity. You have other things to do. So the kit is ready to go in under 30 minutes. Just download and print. That's it.
Stress-Free Instructions


We walk you through each step of the activity. No second-guessing or wondering. Got questions? Just shoot us an email or Facebook message.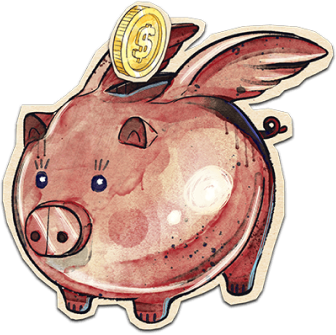 Great Value. Use It Year After Year
The kit is yours, you own it! So reuse the kit as many times as you like. No hidden fees, no additional work. Just print the kit, and you're good to go all over again!
As If The Kit Wasn't Enough, Check Out These Bonuses!
100% Money-Back Guarantee
Your money buys value. So if you don't love the activity for any reason, you get a 100% refund. No questions asked.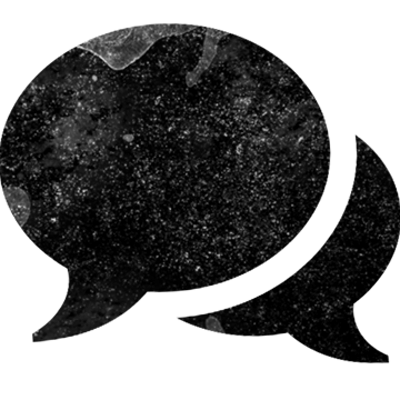 Expedition Guides To Help You Out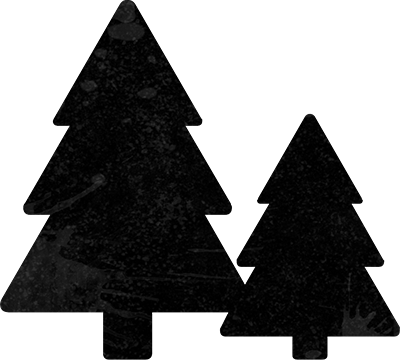 Completely Eco-Friendly
There's no boxes, no postage, and, thankfully, no peanut packaging. Just print what you need!
Educators Are Loving Our Games!

Give Them A History Lesson They'll Remember - For Just $
18

Ready-to-go history lesson focused on the discovery of King Tutankhamun's tomb.

Risk-free purchase with a 100% money-back guarantee.

Quick and easy setup that saves you time and stress.
Or Go Big And Transform Your Classroom Into An Immersive Experience
Get the worksheet game and the Lost Mummy Escape Room Kit in one bundle to save $$$. Combine the two... and you'll be the cool teacher for life!