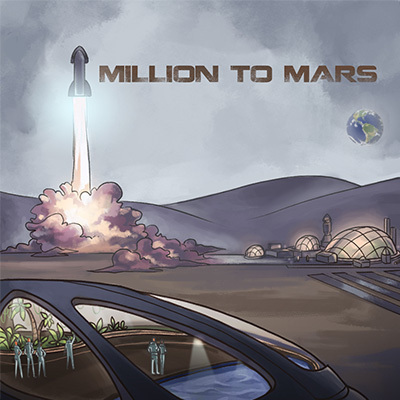 Ignite your kids imagination and make math FUN with this printable worksheet activity
Watch your kids take off! This engaging worksheet transforms 'math time' into an exciting space mission. Guaranteed to leave stars in their eyes!
No stress. No extra lesson prep. Just download and print!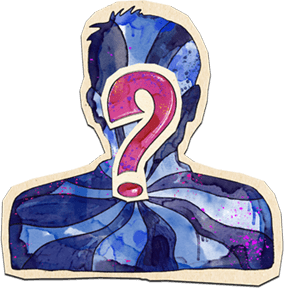 Designed for 7th-9th grade students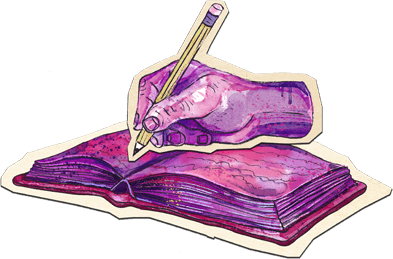 Maths (x & ÷) and physics challenges
Customizable for any grade level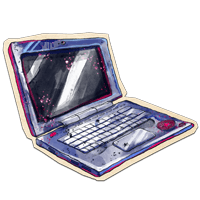 Instant download, print & play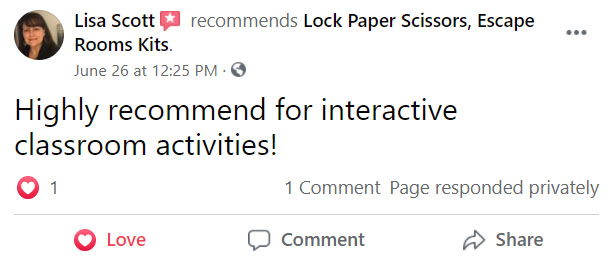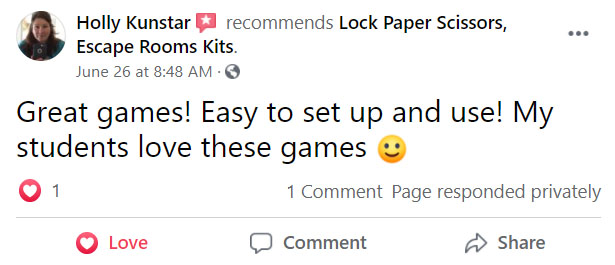 Prepare Your Team. Here's How The Mission Works: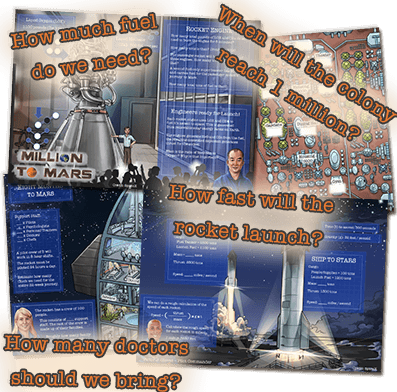 Students Calculate The Key Components To The Success Of The Mars Mission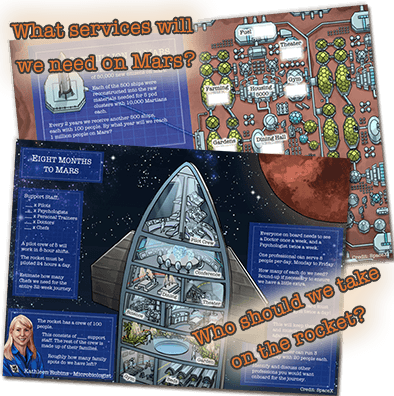 Thinking Critically, Students Solve Open-Ended Problems That The Mission Faces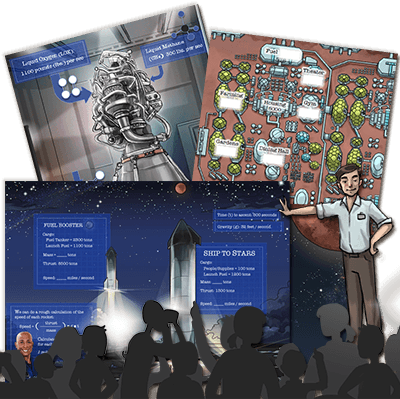 Students Share Their Thinking In Group Discussions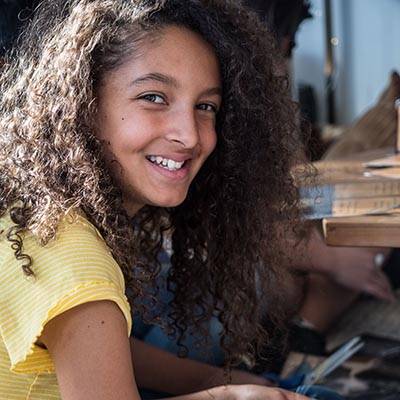 This printable math worksheet is 100% classroom-ready, and fully curriculum aligned. The work is already done for you. Just print a copy of the activity sheets for every student (or group of students, for a team challenge).
Million to Mars lets kids practice important math skills in a real-world context. Students will solve problems based on real physics, and the actual SpaceX Mars Mission.
Each activity page combines math equations and open-ended problems. This way, the worksheet engages both mathematical and creative problem-solving skills.
Finally, kids are encouraged to share their thoughts in open group discussions. Group learning like this will work to spark curiosity and develop critical thinking skills.
Spaced-Out Students Will Be Ready For Launch!
Why is it that kids would rather space out than practice math?
Probably because 'normal' math sheets don't ask them to launch a spaceship!
Get ready to snap your students back to Earth - this worksheet activity makes math and science fun!
Million to Mars is an engaging math/science lesson that asks kids to apply their math skills to an exciting real-world situation... the SpaceX Mars Mission!
The near sci-fi premise absolutely captivates kids. Each open-ended problem ignites creativity and critical thinking, while group discussion flows seamlessly into more technical science/STEM lessons.
Plus, the math worksheet itself is also 100% customizable, so you have complete control over the content, difficulty, and duration of your science lesson space mission.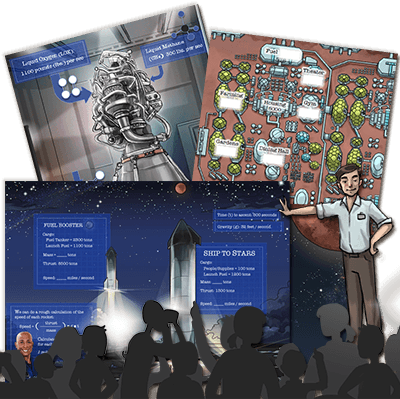 What You Get In Your Math Activity Kit: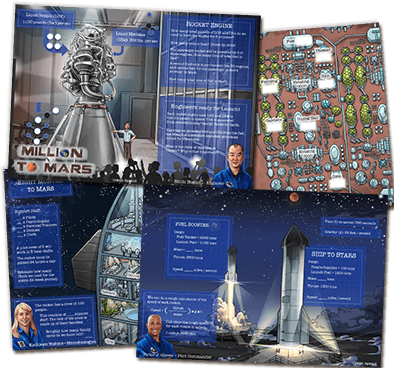 Classroom-Ready Math/Science Lesson
Sit back and enjoy the countdown. All of the activity sheets and answer keys you need are here.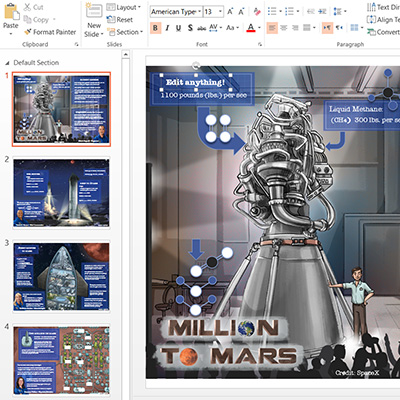 Total Control Over The Experience
You're in mission control. You can easily edit the whole worksheet using our simple Experience Editor.
Easy, Step-By-Step Setup Guide
Don't worry, we walk you through everything - from setup to answering each equation. You won't be stuck.
How You'll Breeze Through Lesson-Prep:
Saves You Time. Work's Already Done!
You've got better things to do.
So we've made sure that the game can be easily set up in under 30 minutes. Just download, print, and you're done!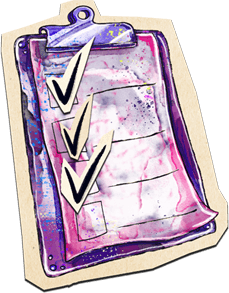 Saves You $$$. Buy Once, Use Forever
The activity pack is yours to keep, forever!
You've got an easy, editable, reusable classroom activity in your back pocket that you can run year after year.
PLUS You Get These Free Bonuses:
Risk Free Refund Guarantee
Don't love it? That's ok, we understand. We'll send you a 100% refund. No questions asked!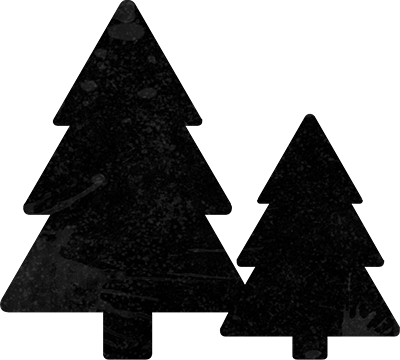 Just print what you need. No wasted packaging. No postage. No messy production costs. Yay!
And, You're Paying It Forward: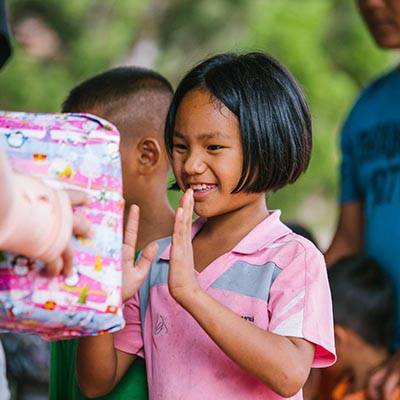 20% From Your Purchase Will Be Donated To Help Kids Escape Poverty And Child Trafficking In Rural Thailand.
This Is The Perfect Chance To Start The Conversation With Your Class Around The Global Community, Privilege, And Leaving A Legacy.
Check Out The Full Story 
Here.
Treat Your Kids To An Out-Of-This-World Math Lesson. Just $9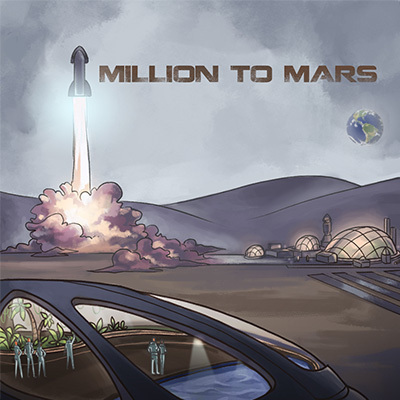 Or, Save 50% By Grabbing All 4 Math Activity Kits
Load up with this ultimate math resource pack to keep your kids engaged again and again. You get our four BEST math games: