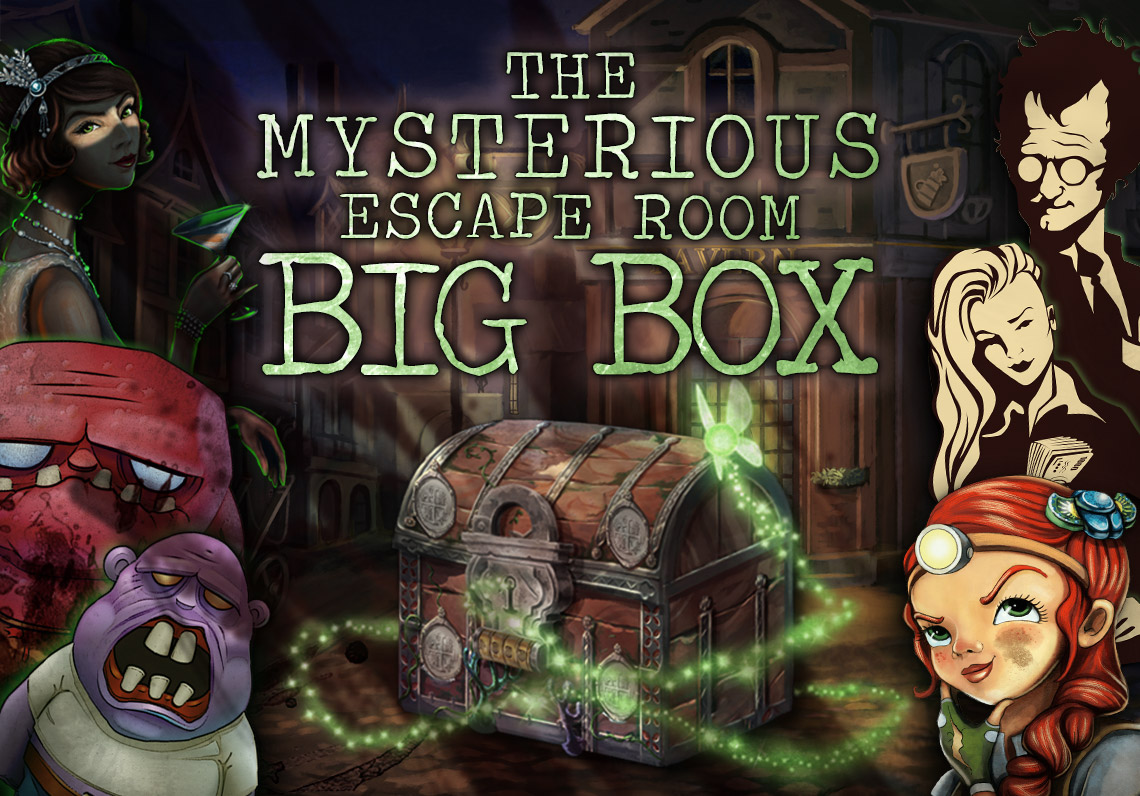 Mysterious Escape Room Big Box
There's a mystery at foot, my dear Watson.
Clues so far are that there's 4 different escape room kits all together in one place.
If we act now we can bag them all and save 60%. That's a discount of $76, to be precise.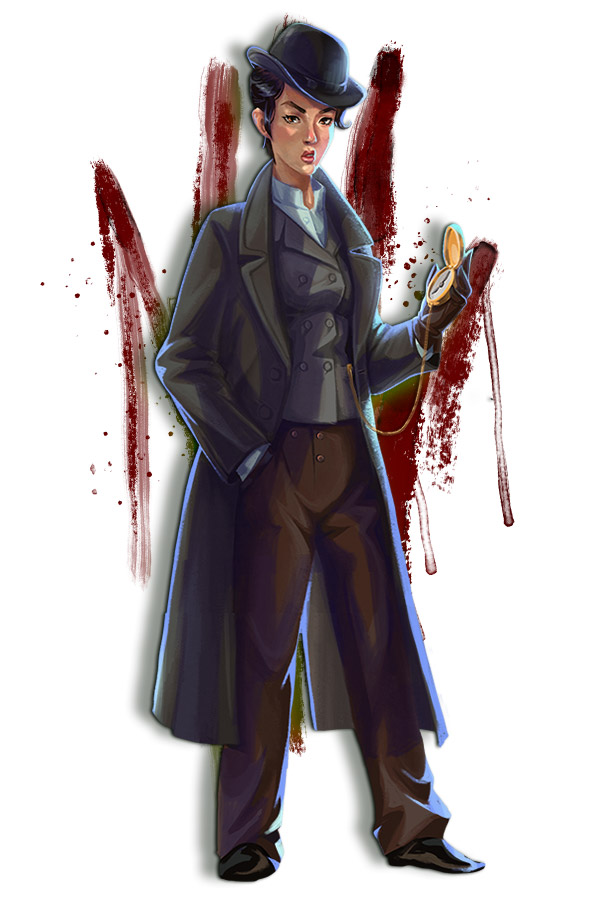 It's time to transform your party into a mysterious escape room. Simply print the kit, place the clues, and you're ready to Sherlock.
That's Elementary.

See What Other Detectives Think: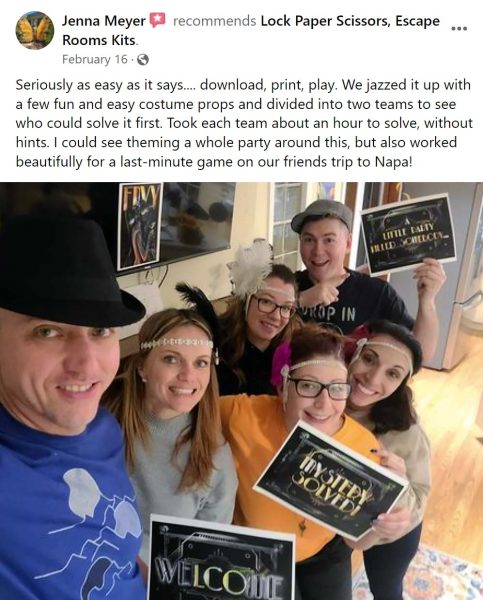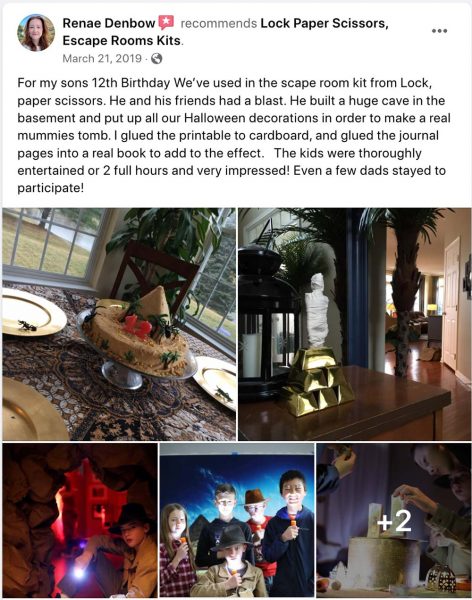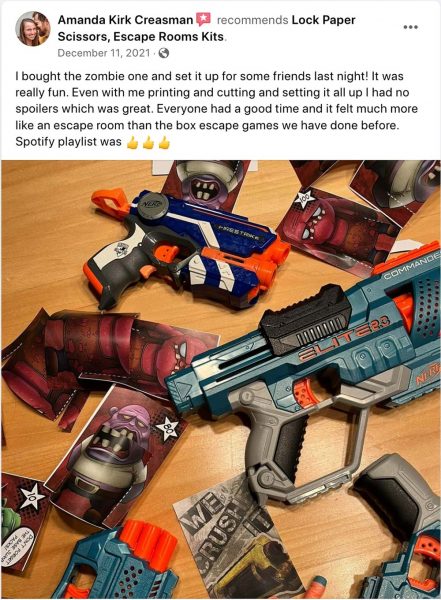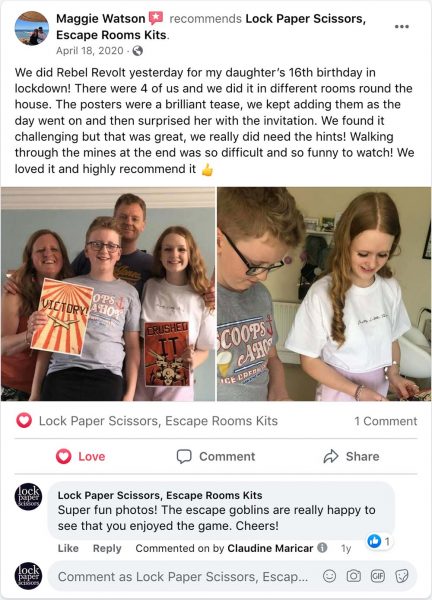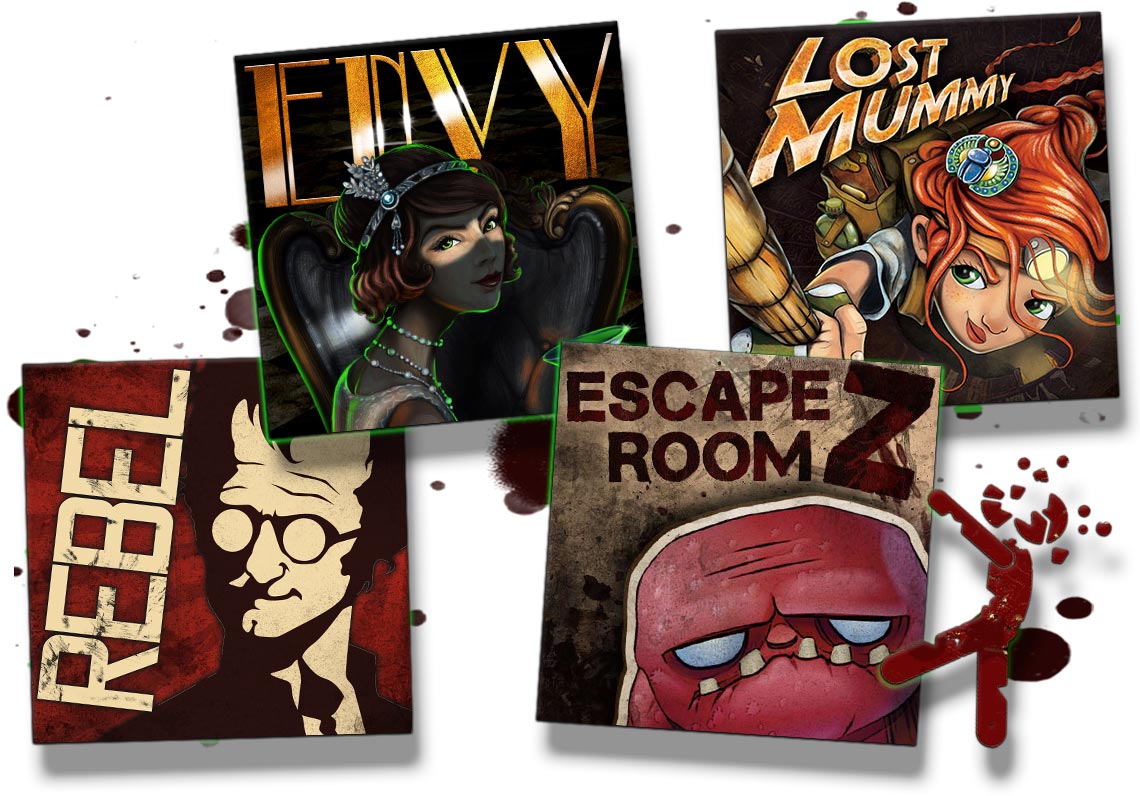 You'll Bag These 4 Cryptic Escape Room Kits.
The next time your gang is getting together you'll be ready with hours of fun in your back pocket. Each of these games can be printed & set up in just 20 minutes so you can get on with the fun.
Best of all, they've been fun-tested by thousands of players to ensure they lure your party guests into a dastardly good time.

Plus Unlock The Skulls Party Game.
This spooktacular poster and prop pack is a super-easy way to add some extra foreboding to any party.
It comes with gloom-tastic escape room posters and the custom Skulls card game to challenge your crew with.
Jolly good show.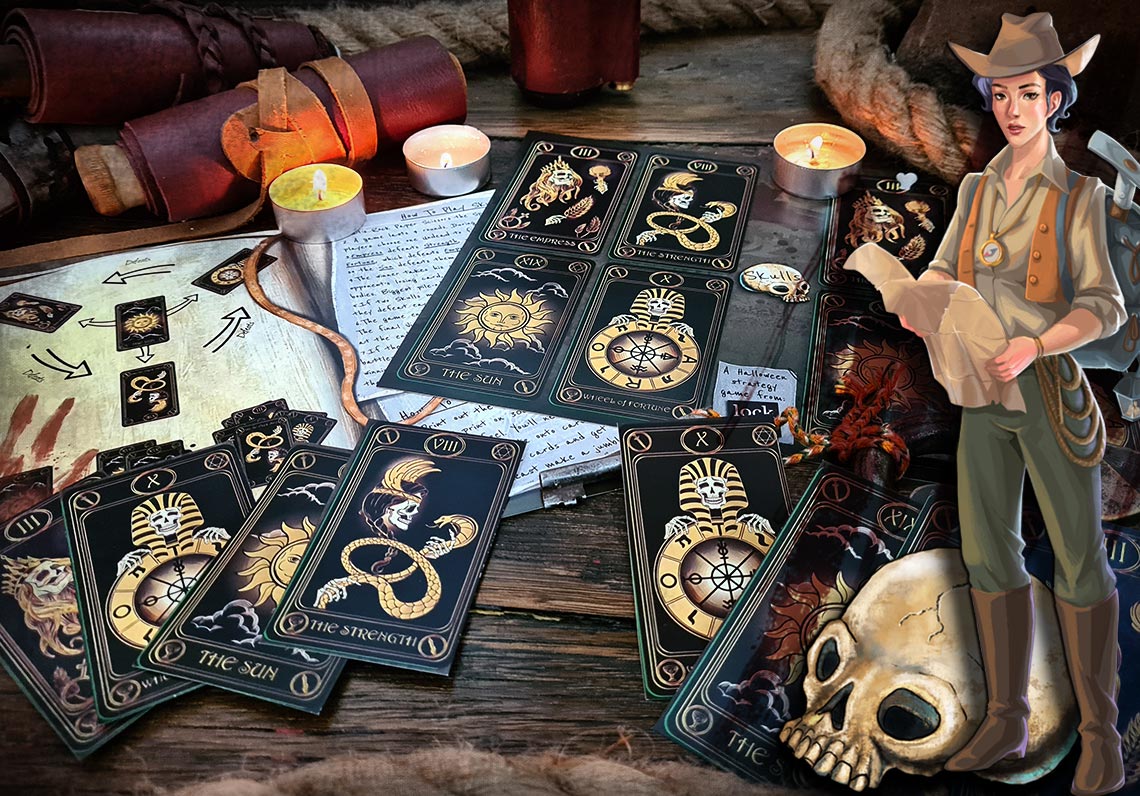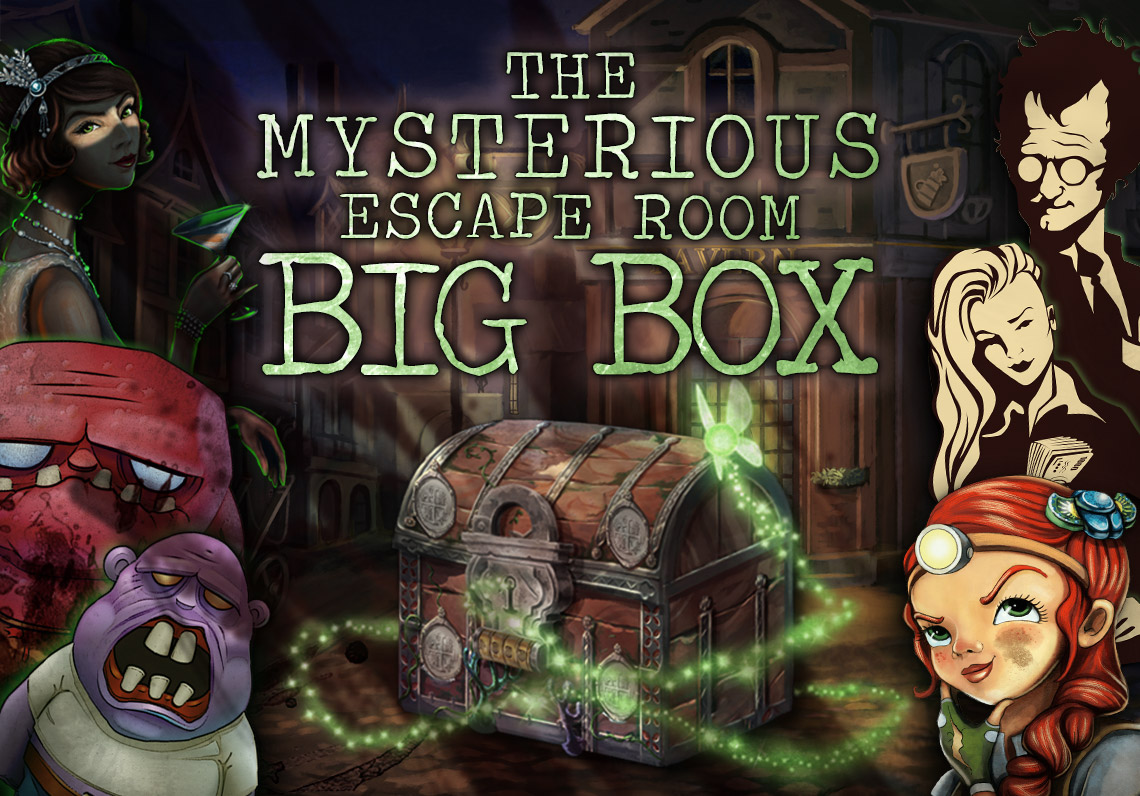 Get the Big Box
4 mysterious escape room kits for all occasions with your crew

Risk free with a 100% refund guarantee

Bag them all at once and save 60%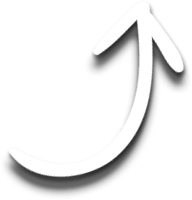 Psst... The Mysterious Escape Room box comes with a 100% money back guarantee.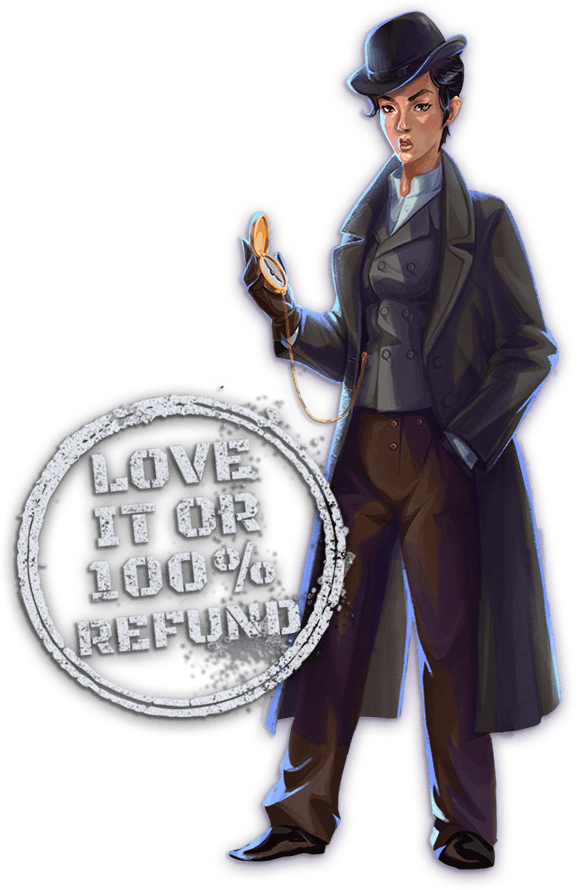 The Box Comes With These Games: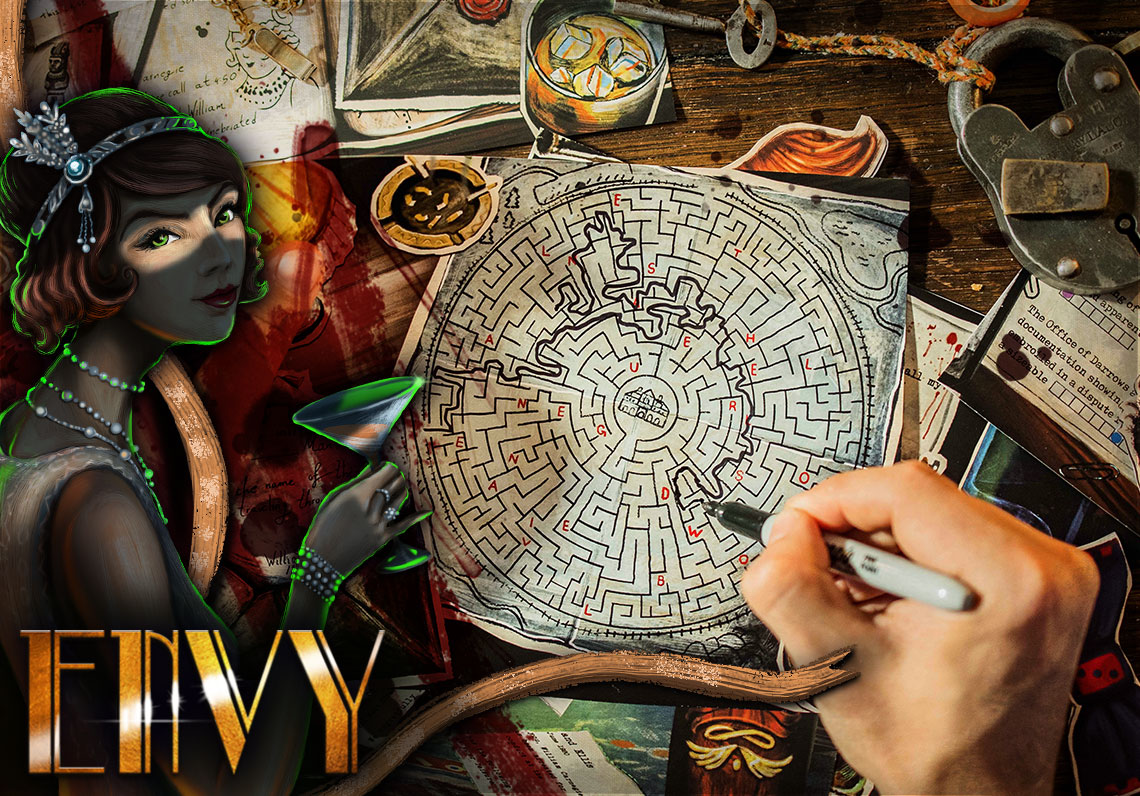 Envy Murder Mystery

This DIY escape room kit will transform any space into the dark and enigmatic world of Envy!
A 1920's Gatsby style murder mystery game of debaucherous luxury and deadly feuds. Get ready for a night of velvet gloves, blood-stained.
Lost Mummy

Get ready to unearth Egypt's ancient secrets as your crew investigates the mystery of the Lost Mummy.
This escape room box will bring the past back to life for your kids birthday, family weekend, or classroom challenge.
But hold on... maybe some things are best left buried...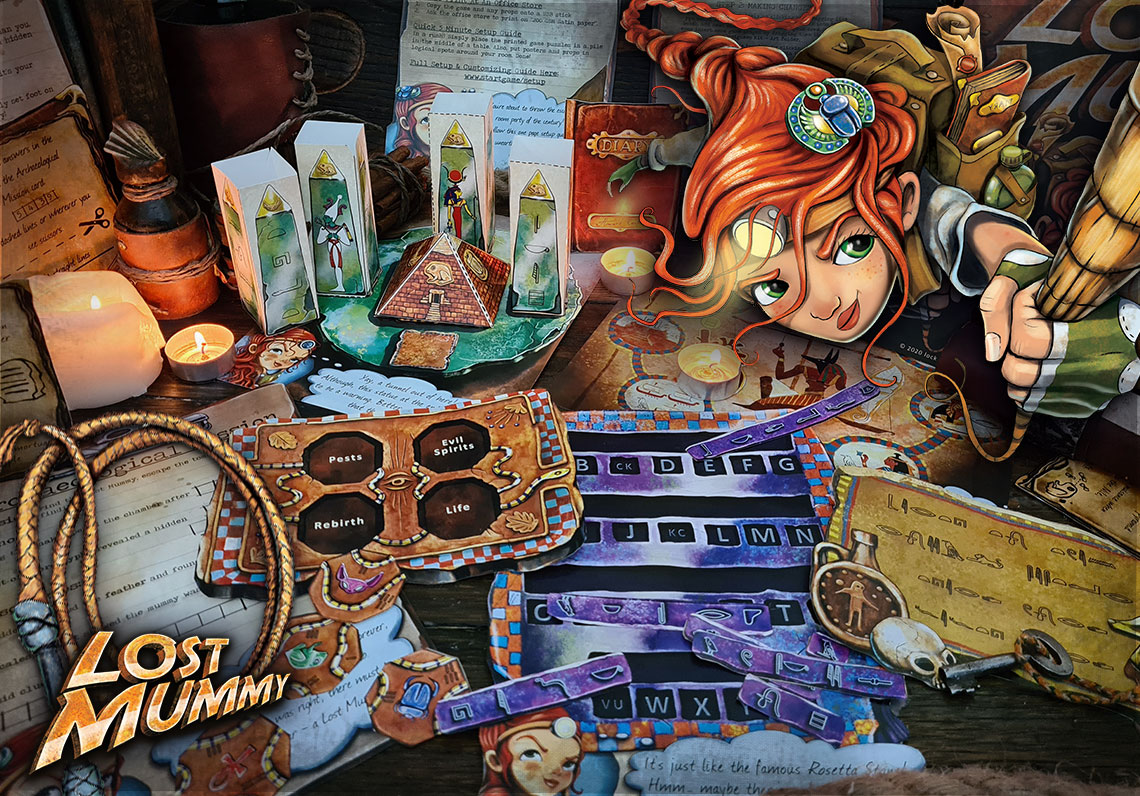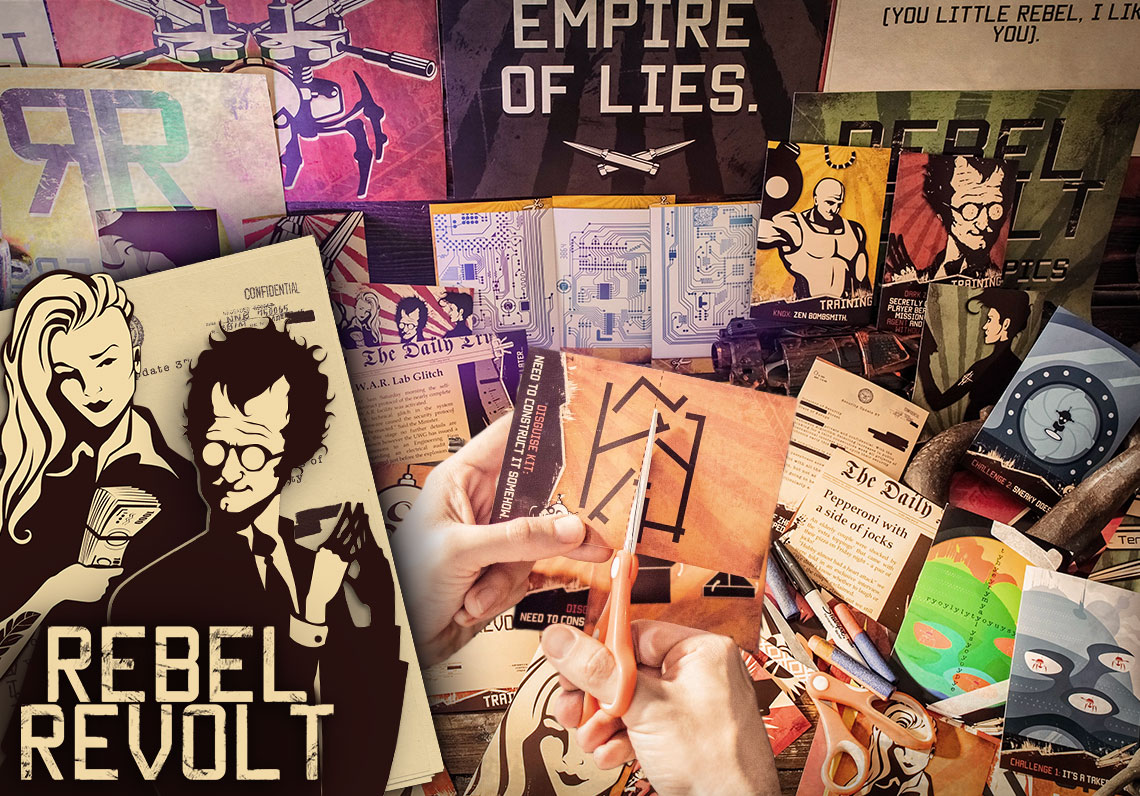 Rebel Revolt Spy Mission

It's treason time in the empire of lies!
Your crew of specialists will need their wits about them if there's any chance of breaking into the government W.A.R. facility.
Grab your crew, pack your gear, and prepare for action in this daring spy thriller.
Escape Room Z

This nail-biting adventure comes with enough 'Aghh' to get you through to next Halloween.
After all, your living room's about to be invaded by the living dead. What do they want? Your pizza of course...
Truth be told, the only thing worse than these zombies is the bad humour in this escape kit.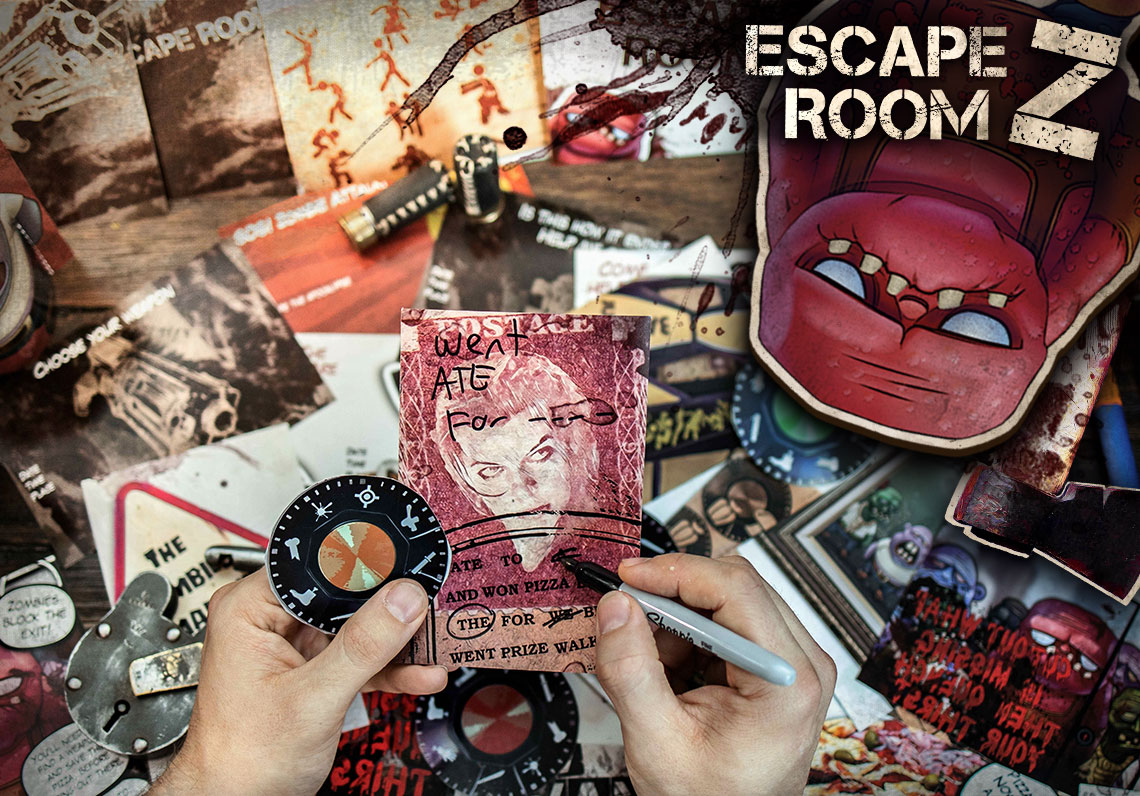 Guaranteed to Supercharge Your Event:
Bag this Box and SAVE 60%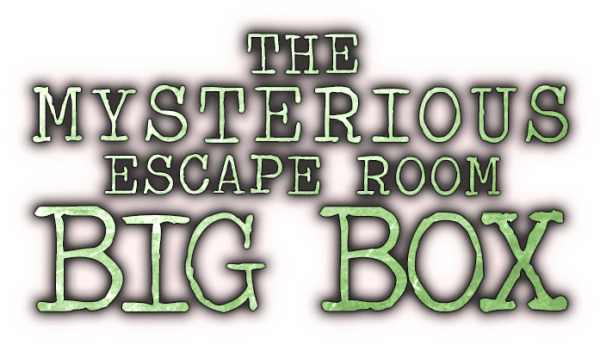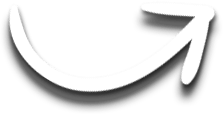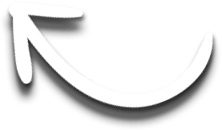 Curious Players Often Ask These:

Refunds and Game Questions
Setting the Game Up
Downloading & Printing
Can I Share The Escape Kit?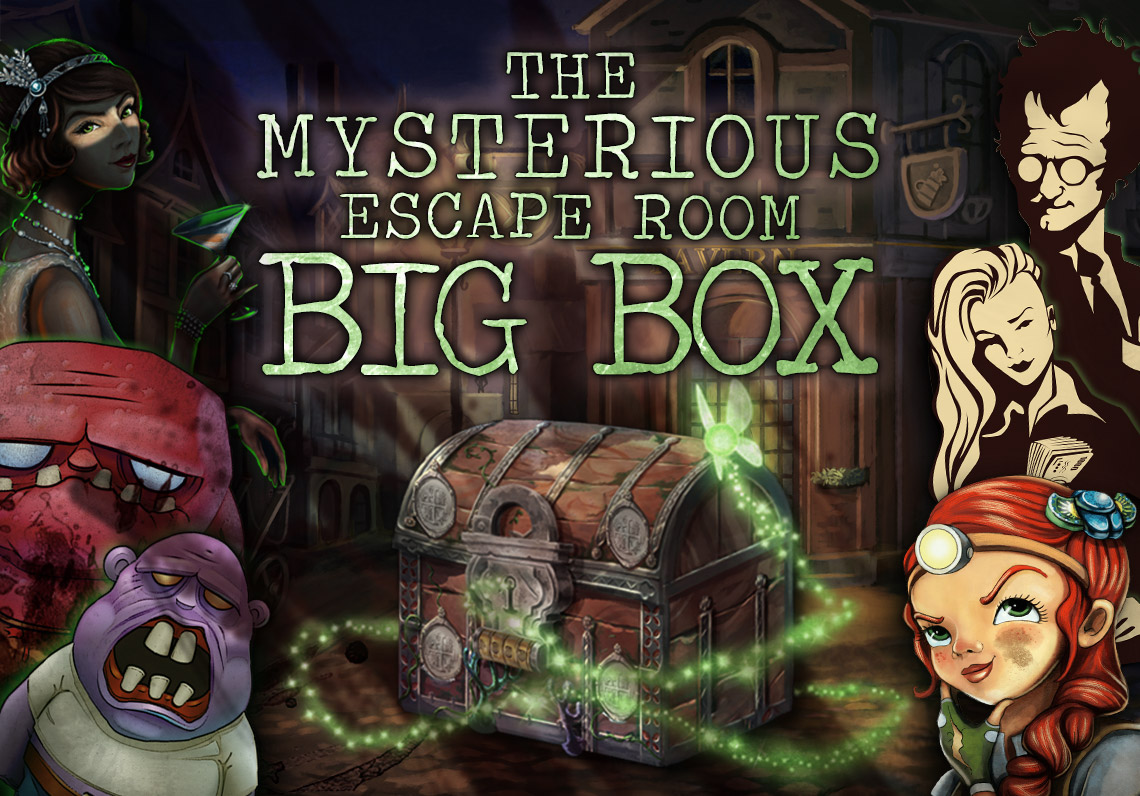 Get the Big Box
4 mysterious escape room kits for all occasions with your crew

Risk free with a 100% refund guarantee

Bag them all at once and save 60%