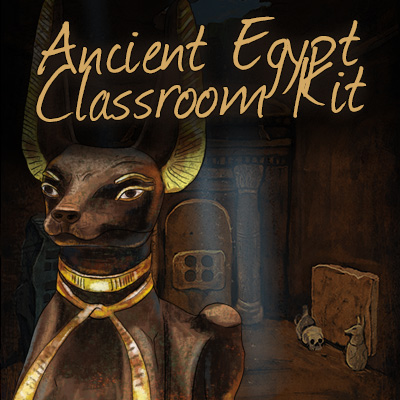 Ancient Egypt History Activity
Transport your kids to King Tutankhamun's tomb for thrilling hands-on learning!
Your next lesson is already planned. This ready-to-go activity kit combines worksheet, hands-on learning and structured play to kickstart creative thinking in your students.
All you need to do is print, and enjoy their smiles!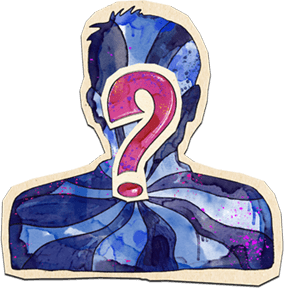 Designed for 7th-9th grade students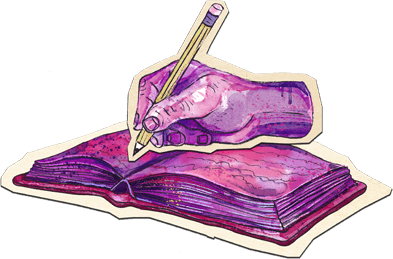 Main idea and problem-solving skills
Customizable for any grade level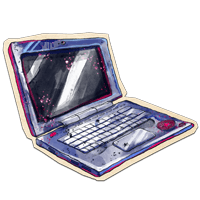 Instant download, print & play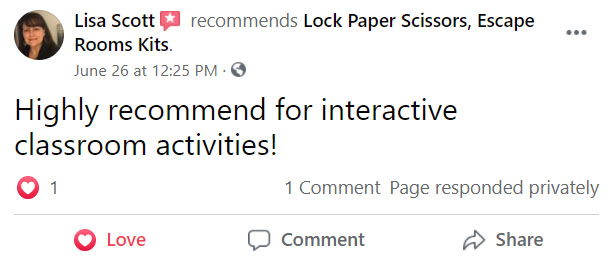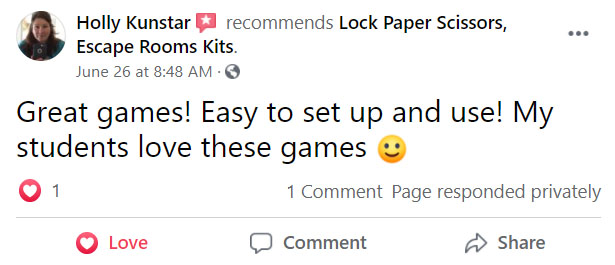 How Does The Activity Work?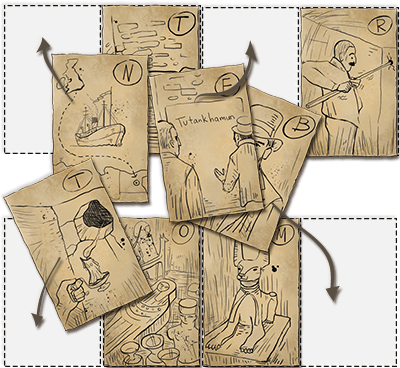 Arrange The Story Blocks And Enter The Tomb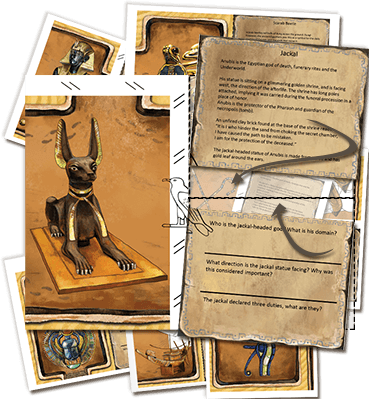 Match The Information And Answer Questions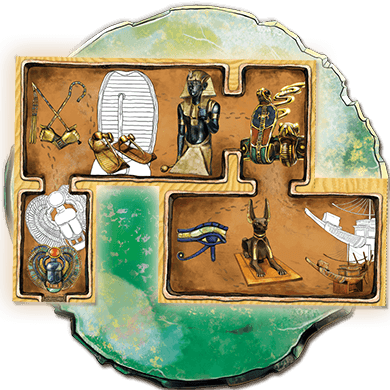 Assemble The Tomb And Uncover The Mystery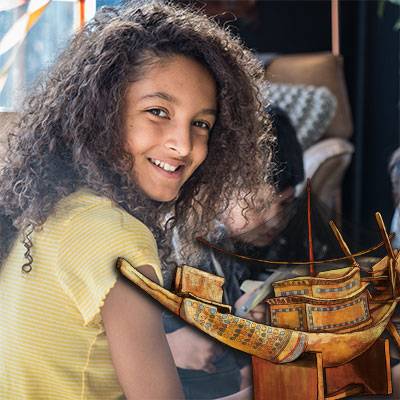 This kit is a curriculum-aligned, ready-for-the-classroom printable activity (it works well for homeschool lessons too). You'll just need to print a copy of the kit for each kid (or group of 2-4 students, for group projects).
Kids will start by making sense of textual and visual information. This is a great way to reinforce reading comprehension and 'main idea' lessons. Students will need to read the story of Howard Carter's expedition, and then arrange the 'story blocks' in order.
Your kids will then need to use their problem-solving skills to match up the correct tomb items with their description and 'question set'.
And here's a bonus! Three of the 'chambers' contain art therapy coloring tasks, to give your students a natural break from answering questions.
Finally, students will then utilise spatial problem-solving skills to arrange the tomb chambers in the correct order.
At the end of the day, everyone is smiling!
Each of your students gets a cool map of King Tutankhamun's Tomb (which they've made themself!) and a solid grasp of basic Ancient Egyptian history.
This Is Better Than Any Worksheet!
Boring worksheets are boring.
That's a fact!
It's time to mix things up. Snap them to attention with an activity that's designed to:
Spark students' curiosity
Encourage active learning
Give you a little breathing room!
Our Ancient Egypt Classroom Kit is a fully curriculum-aligned educational pack. It's a ready-to-go history or reading comprehension lesson centred around Ancient Egyptian history and the discovery of King Tutankhamun's tomb.
The activity transforms any lesson into a fun and engaging adventure by handing kids an active role in moving their story forward.
And it gets better. The whole kit is totally customizable! Just jump into our super simple Experience Editor (built with PowerPoint) to change anything you like. You have total control to integrate, or extend, your Ancient Egyptian curriculum in any way you like.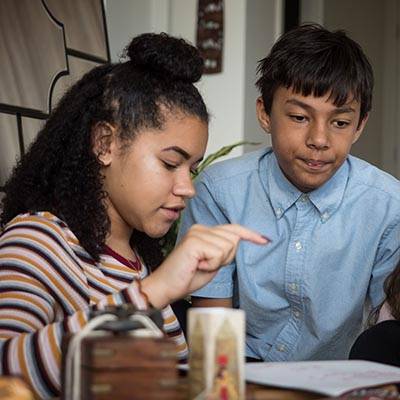 What You Get In Your Classroom Activity Kit: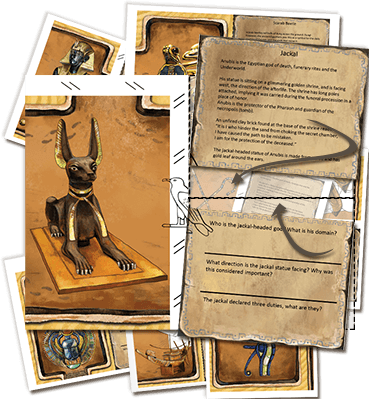 One Classroom-Ready History Lesson
Everything you need is right here. Game sheets? Check! Anser key? Check! No wasted time. Just print and play.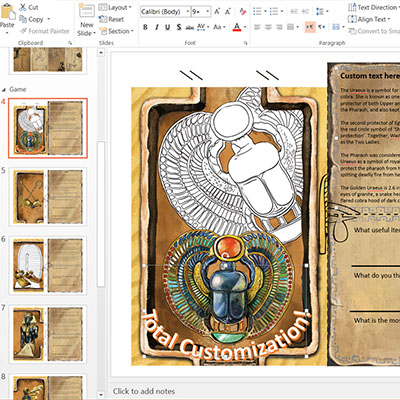 Complete Control Over Customization
You're in charge. Quickly tailor the activity to suit your classroom using our simple Experience Editor.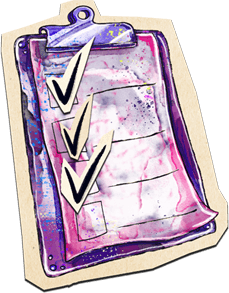 Common-Core Curriculum Checklist
We aim for enriching fun, so we've taken pains to ensure that the kit is fully curriculum-aligned.
How You'll Dodge The Pre-Lesson Stress:
Saves You Time. Everything's Done
We know you're busy.
So we've designed this kit to be ready-to-go in under 30 minutes. Download. Print. Done. Now, take a little time for yourself!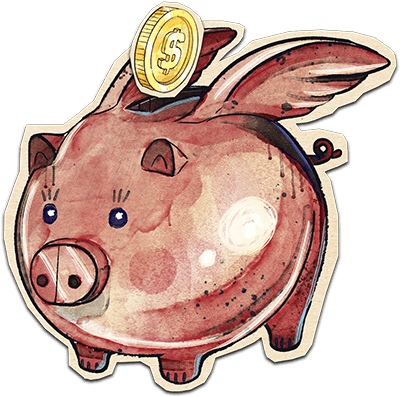 Saves You $$$. Buy Once, Use Forever
The activity pack is yours to keep, forever!
Now you've got an easy, editable, reusable classroom activity in your back pocket.
PLUS You Get These Free Bonuses:
Risk Free Refund Guarantee
Don't love it? Then you don't have to pay for it! We'll send you so a 100% refund, no questions asked!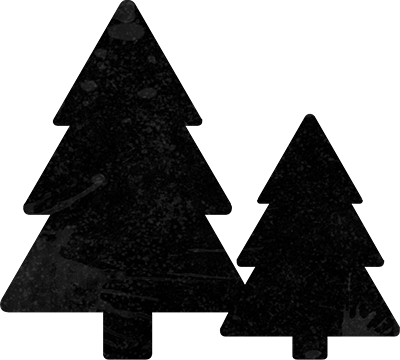 Just print what you need. No wasted packaging. No postage. No messy production costs. Yay!
And, You're Paying It Forward: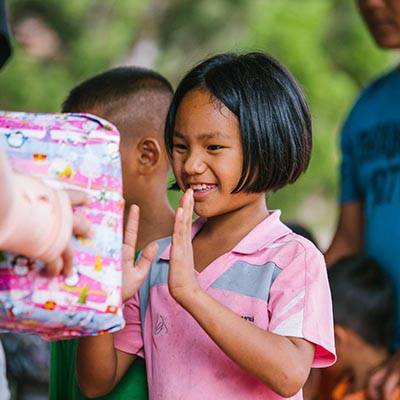 20% From Your Purchase Will Be Donated To Help Kids Escape Poverty And Child Trafficking In Rural Thailand.
This Is The Perfect Chance To Start The Conversation With Your Class Around The Global Community, Privilege, And Leaving A Legacy.
Check Out The Full Story 
Here.
Give Them A History Lesson They'll Remember - For Just $9!