Host an Unforgettable Kids Party & Become a Super Parent
Egyptian-themed Escape Room Kits to transform your kids Christmas party into a magical experience
BUY NOW FOR $29 USD
Looking for More Escape Room Themes + Great Savings?
"We used the Lost Mummy Kit for my niece's 11th birthday party, and it was a big hit! I had just as much fun creating the props and putting it together as the kids did trying to "escape"! I loved that it came with all of the art work, editable, that could be used as party decoration."
Jennifer Wells
"For my son's 12th birthday, we've used The Mummy Escape Room Kit with Lock Paper Scissors. He and his friends had a blast. He built a huge cave in the basement and put up all our Halloween decorations in order to make a real mummies tomb. The kids were thoroughly entertained for 2 full hours and very impressed! Even a few dads stayed to participate!"
Renae Denbow
Dress up your kids Christmas party with The Lost Mummy Escape Room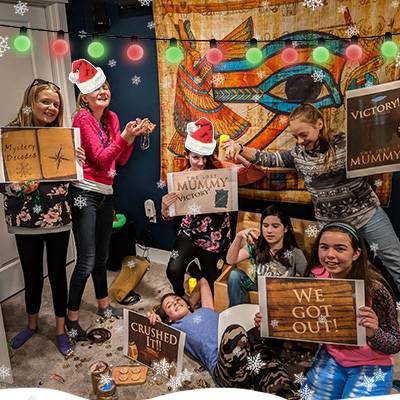 Guaranteed fun
Watch your kids eyes light up, or your money back. No questions asked!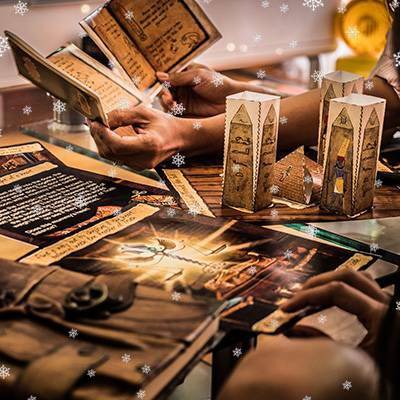 Effortless
Purchase, print and play. Designed to take the stress out of party planning.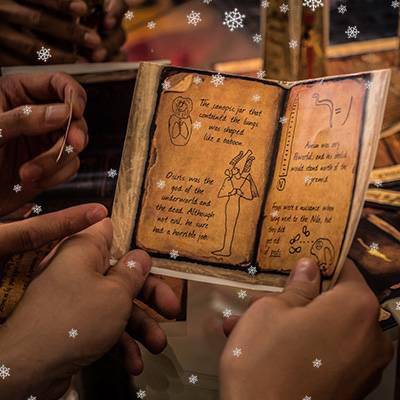 Affordable
Entire kids party entertainment sorted for just $29.
BUY NOW FOR $29 USD
Don't make your kids party like the one you went to last weekend.
Don't let your children down, create the most meaningful memories for them.
Everything You Need To Quickly Create Your Own Escape Room

Easy-To-Follow Instructions For First-Time Escape Room Hosts

Amazing Invitation & Posters To Get Your Explorers Excited

Make Your Party Even More Special By Customising It!

Has Its Own Party Playlist With Great Vibes
BUY NOW FOR $29 USD
Add magic to your kids Christmas party with The Lost Mummy, and you will: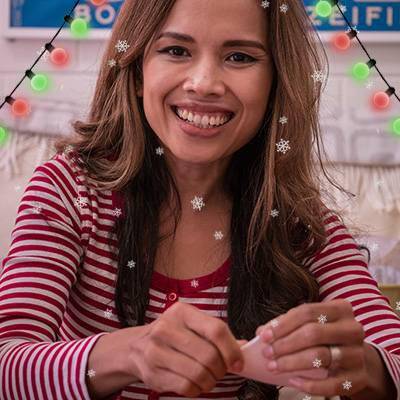 Enjoy the party yourself
Be present in the moment instead of waiting for the end.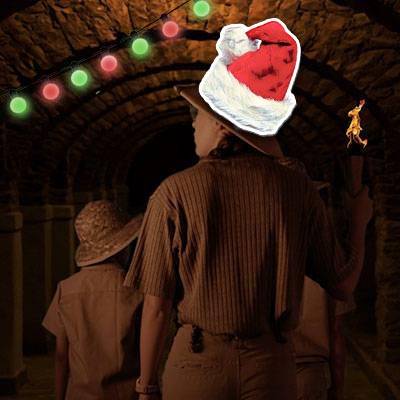 Be a hero to your kids
Their happiness is priceless! Give them memories to cherish.
Become parent of the year
Have other parents looking to you for advice!
BUY NOW FOR $29 USD
You can't put a price on your children's happiness.
Kids parties may be dry to organise, but it will create lasting memories for your loved ones.
Don't just wing it, make it count. Let your kids remember their next party and sing your praises for life.
BUY NOW FOR $29 USD