Dress up your kids Christmas party with The Lost Mummy Escape Room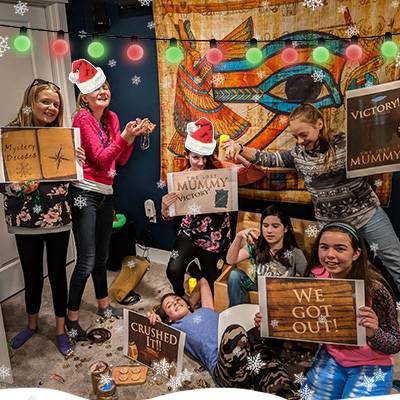 Watch your kids eyes light up, or your money back. No questions asked!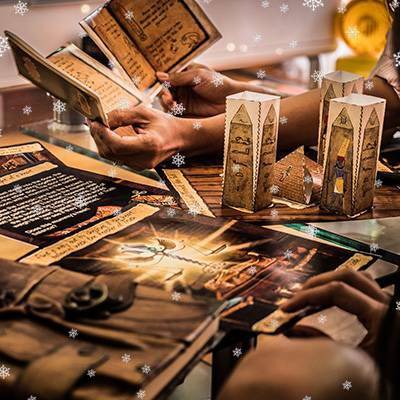 Purchase, print and play. Designed to take the stress out of party planning.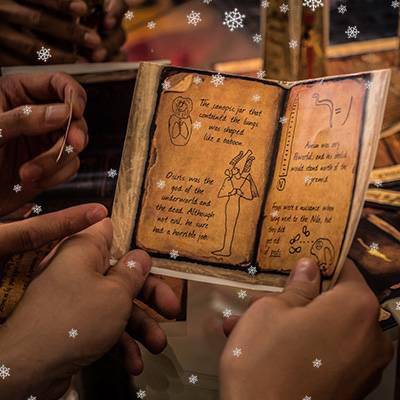 Entire kids party entertainment sorted for just $29.
Don't make your kids party like the one you went to last weekend.
Don't let your children down, create the most meaningful memories for them.
Everything You Need To Quickly Create Your Own Escape Room

Easy-To-Follow Instructions For First-Time Escape Room Hosts

Amazing Invitation & Posters To Get Your Explorers Excited

Make Your Party Even More Special By Customising It!

Has Its Own Party Playlist With Great Vibes
Add magic to your kids Christmas party with The Lost Mummy, and you will: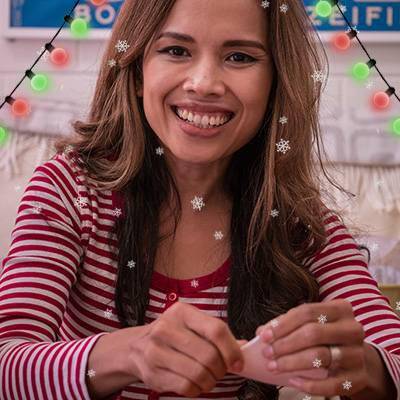 Be present in the moment instead of waiting for the end.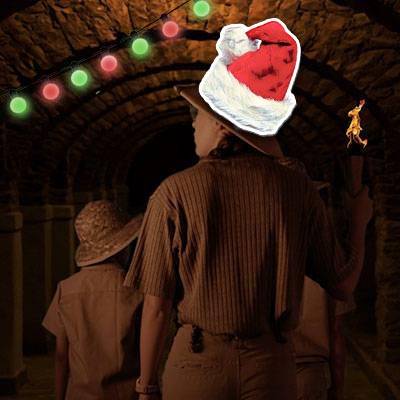 Their happiness is priceless! Give them memories to cherish.
Become parent of the year
Have other parents looking to you for advice!