Escape Quest Kids Party Kit
Transform your kids Christmas party into a time travel escape room adventure they'll adore! Just download, print, and party today!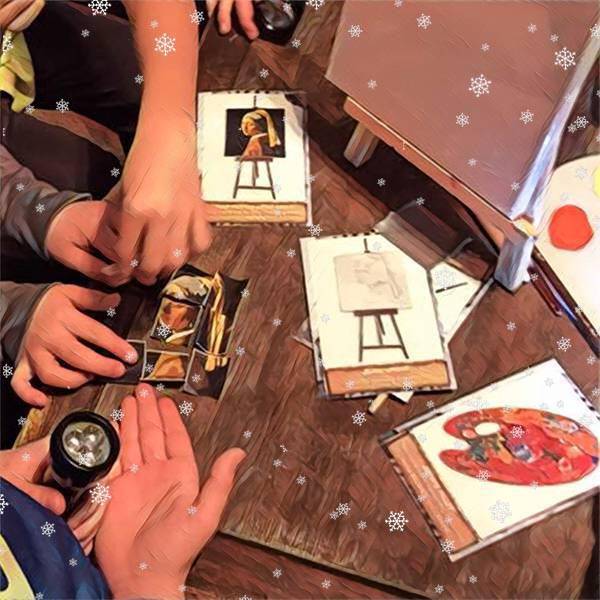 Take your Christmas party to the next level!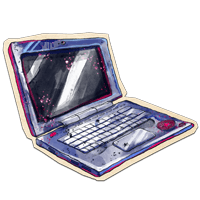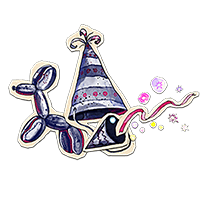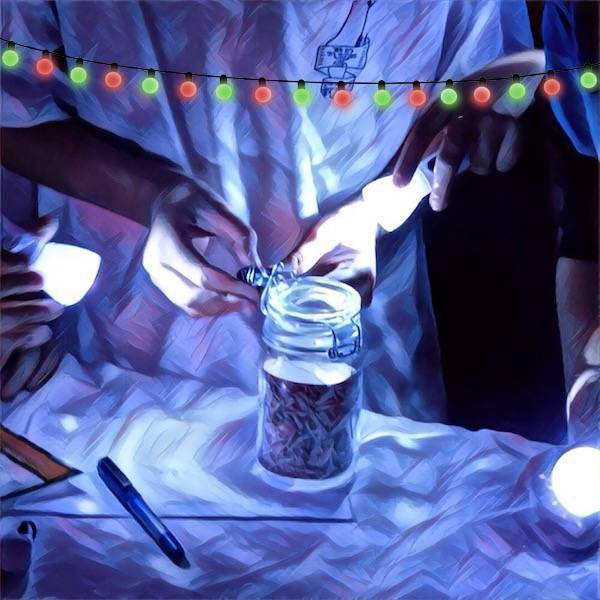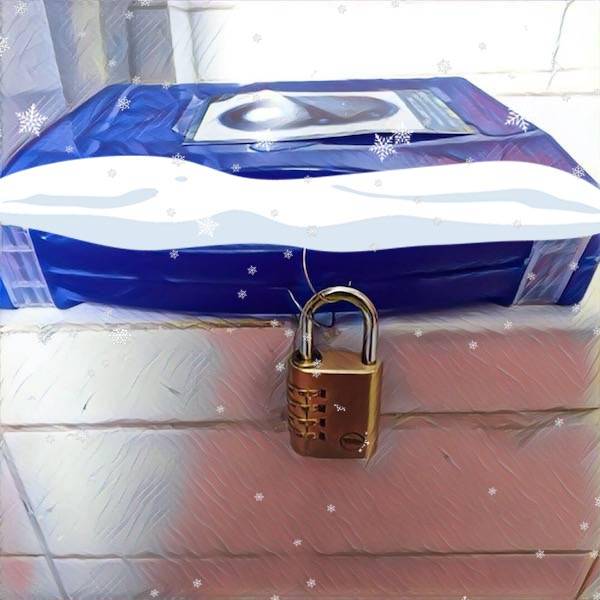 Save time planning the most stylish escape room b'day ever:
This printable game kit transforms your house into a time travel themed escape room perfect for a kids Christmas party. You set the difficulty and can even customize the entire game before printing.
Setting up is super easy. Just download the game kit and print the clue cards as standard 4x6 photos (just like you would family photos). Alternatively, you can print the game on normal paper, however, you won't get that nice glossy look photos have.
Before the party, follow the step by step instructions to place the clues around your home and garden. When the kids arrive everything's set up so there's no need to stress about getting everything done at once.
You, or another adult, will guide the kids through the game by following the simple story cards included in the kit.
All up, it takes about 45 mins to complete and is an amazing focus for any party.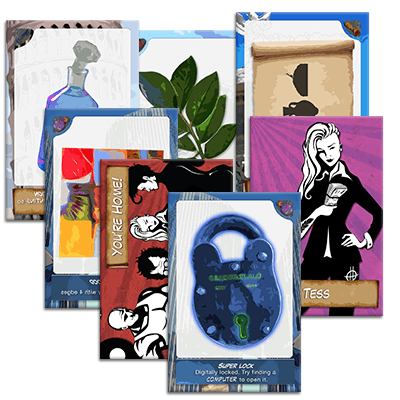 Comes with everything you need for the party. Just print and play!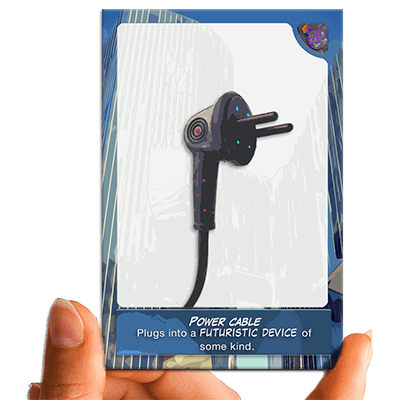 Print as normal 4x6 photos or on your home printer.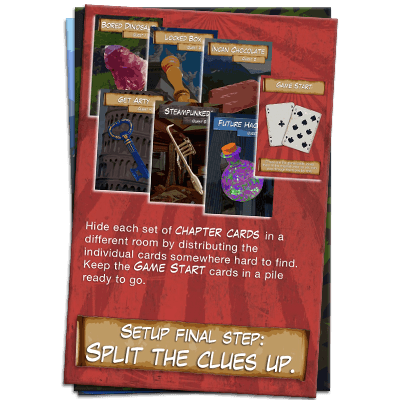 Perfectly designed for kids parties, and just takes 20 mins to setup.
What you get in the Escape Kit: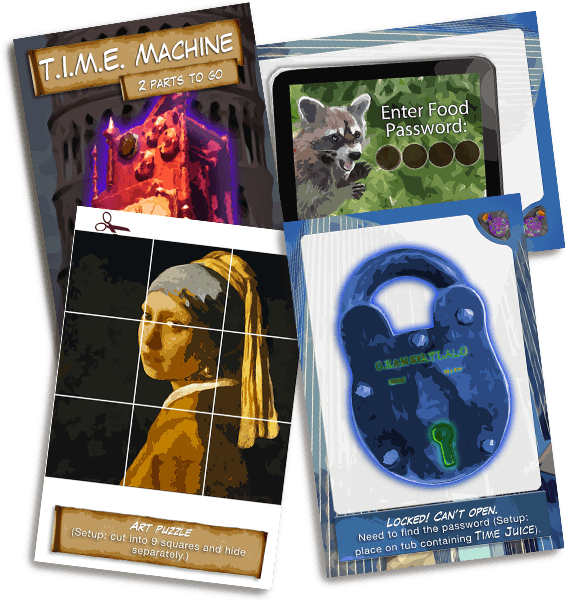 Save time with pre made puzzles
Escape Quest is a complete escape room kit that comes with over 80 printable puzzle cards. It includes everything you need so you can get playing fast!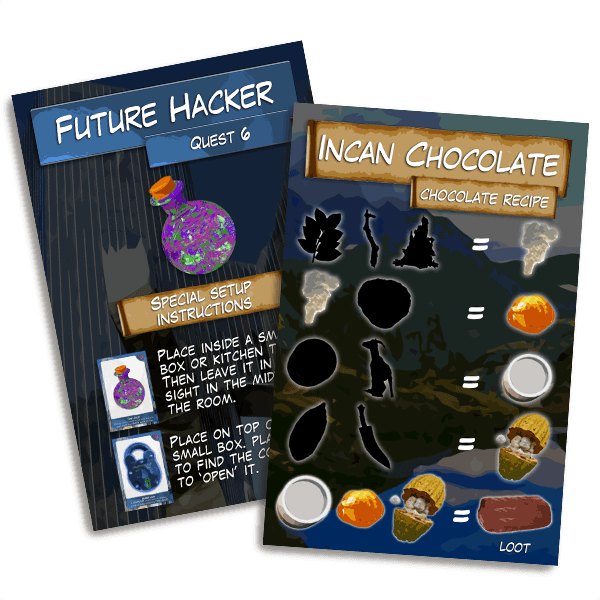 Easy To Follow Setup Instructions
You won't get 'stuck' during setup because the step by step Escape Quest Guide is super easy to follow.
B'day invites & party Posters.
The kit comes with 15 editable posters, as well as 6 party invites perfect for Facebook sharing, SMS, or posting to guests.
The complete Builder's Toolkit comes bundled with the game so you can customize it to your liking.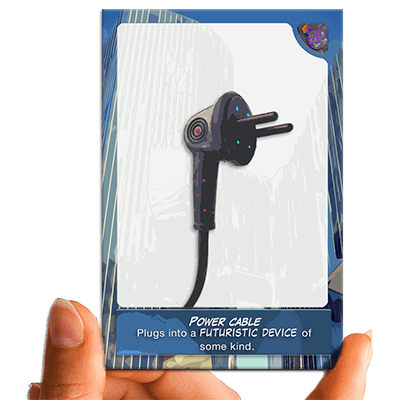 You can print the escape room kit at home, work, an office store, or online via Amazon. Just print multiple copies for larger groups.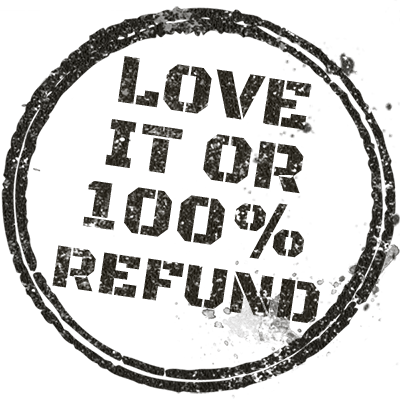 If the escape kit isn't what you were expecting just drop me a line and I'll send you a complete refund.
Unfortunately, there just aren't many easy escape games for kids. While a few providers are starting to make family-friendly experiences most are about creating an immersive challenge for adults (which is why we love them so much.)
This easy escape game kit bridges that gap and allows you to craft a super rewarding experience for your crew. The puzzles have been designed with this goal in mind and are ideally suited to 6-8-year-olds.
Check out The Lost Mummy if you're after a more challenging game for older kids (10-12 year olds).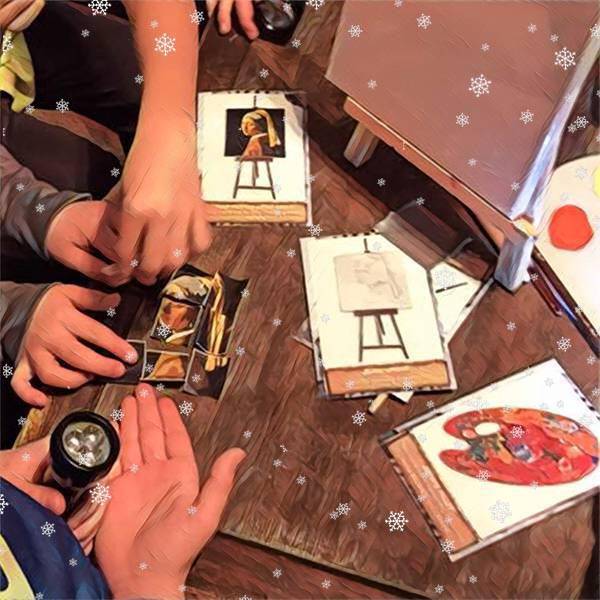 "I used the kids escape room package this weekend, and it was a huge hit, took just under an hour for them to do, and I would highly recommend for this age group."
Thanks to Lesley Gillen for sending in these pics of her party.
Example from Deborah's Party.
You get to choose how much effort you put into prep.
Although the Escape Quest kit is a complete game, that's ready to print and play, it's a lot of fun to customize (and super easy).
It comes with the editable game template so you can adjust anything.
Here's what Deborah did for her party:
Top customizations:
Use real life boxes and locks to replace the printed ones.
Add mini-games.
Use props like real chocolate.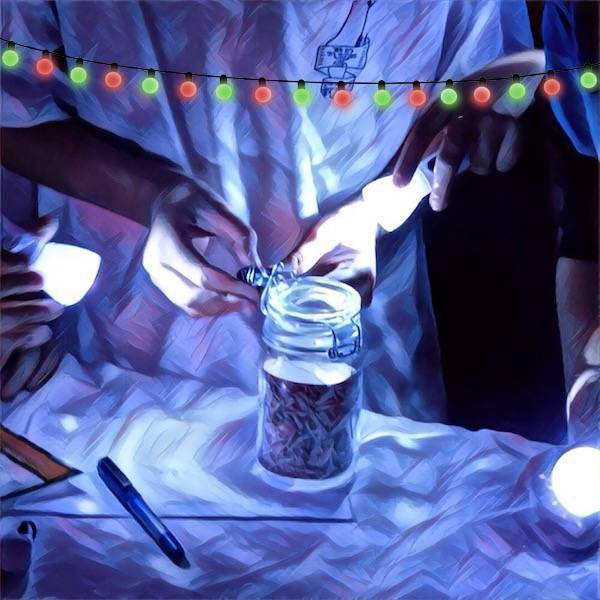 We had 7 boys aged 11/12 who were a good group (up for the challenge and wanted to do it properly).
To make it exciting my husband dressed up as the Indian leader and waited in the garden for them. I blindfolded them all and they held onto each other like a train to go round to the garden for their first mission.
After the outdoor round, we moved into the kitchen for the making chocolate challenge. I stuck the cards onto some items like the milk in the fridge, a toy goat, some branches. Favourite was putting the cocoa card on the Cocopops. They were especially happy to dive into the big chocolate bar they got as loot for this round.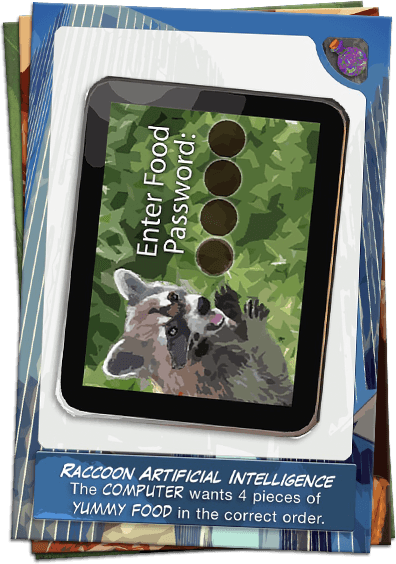 Escape Quest is split into 6 chapters spread across different times in earth's history. While the 1st chapter is very easy each room unlocks new and exciting puzzle types. This allows younger kids to have a go while enabling the older ones to still experience a rewarding challenge suited to their age.
Note: the 6 chapters are modular so if you feel the last few are too difficult simply leave them out.
Most of the puzzles in Escape Quest involve scavenging for clues and joining the dots together. This allows 8-year-olds and 10-year-olds to both enjoy the same game since you'll be the one hiding the clues around your home. By stashing a few in higher, or harder, places everyone gets to have a go with fewer arguments.
Note: This game's designed for young kids so if you've got teenagers I'd recommend this game instead -> Rebel Revolt.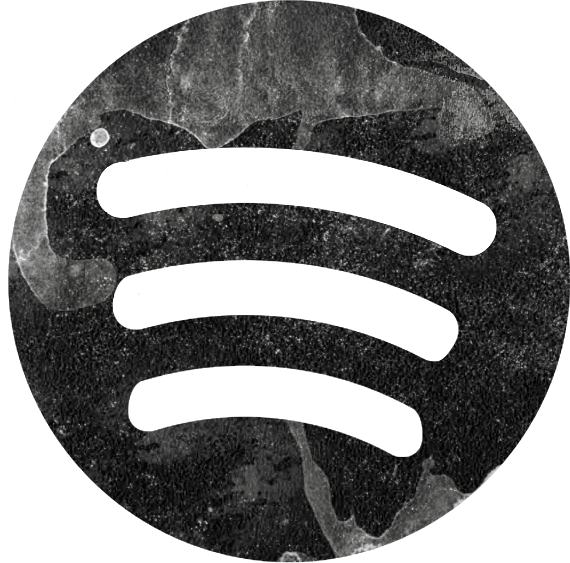 No DIY escape game is complete without themed background music. This Spotify playlist has 3 songs for each of the rooms in the challenge.
For example, the Bored Dinosaur challenge has Tribal Drumming whereas Future Hackers is all about quirky synth.
When you start the game just open up Spotify and hit play on the first song. Then skip/back depending on how fast the crew is going.
Download The Complete Escape Room Kit And Play Tonight:
Purchase, Print And Party With The Kids Escape Quest Kit Today For Just $29.
Or, Buy Several Kits In A Bundle And Save Big!
Kids Box
$59 (Save 50%)
4 fun kids party escape games perfect for birthday parties
Guaranteed fun or your money back
16 Treasure Maps exclusive to our bundles
Big Party Box
$69 (save 50%)
(Most popular)
5x party escape games for adults, kids, and work mates.
Guaranteed fun or your money back
16 Treasure Maps exclusive to our bundles
VIP Escape Box
$99 (save 50%+)
6x party escape games for adults, kids, and work mates.
Guaranteed fun or your money back
16 Treasure Maps exclusive to our bundles
VIP early access to games
Lifetime FREE copies of all our future games. Boom!