Transform your space into a FANTASTICALLY FUN Escape Room.
With ready-to-print Escape Room Kits, it takes just 20 minutes to conjure up hours of fun. Get 5 themes for one low price!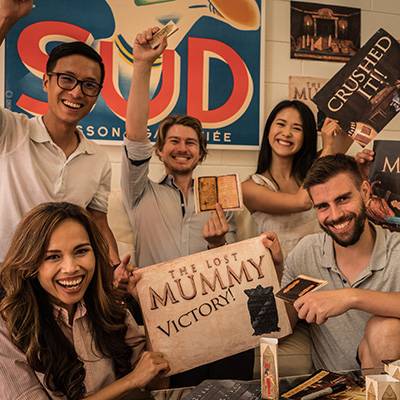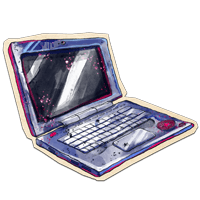 2: Follow the Simple Setup Instructions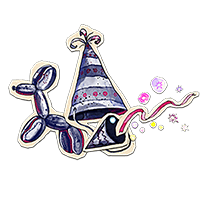 3: Enjoy Hours of ?Party FUN!
"We used the kit for a birthday party... it was a hit!"
-Rachel Adams
Running out of party tricks?
Do you turn up to a party filled with anticipation only to feel all the air going out of the balloon with a flat vibe, awkward small talk, and no-one even making eye contact? Before you know it, everyone?s checking their phones looking for a way out before calling it a night way too early ?
The trick is to exceed expectations and give your party people hours of REAL FUN!
The answer is Lock Paper Scissors Escape Room Kits, designed to deliver the sort of good times and great memories that you and everyone you know are crying out for.
With just a couple of clicks you purchase and download an Escape Room Kit, including puzzle cards, posters and invitations that can be printed at any office store. It takes no time to set up your space, get your crew over, crack open a few drinks, get the pizzas in, and dial up the fun to 11!
Here?s what ships instantly with your Escape Room Kit bundle:
5 Themes in One Bundle for $69, 60% saving!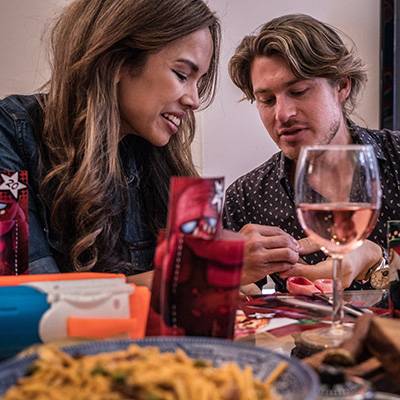 Escape Room Z est un kit d'Escape Game sur le thème des zombies qui transforme votre maison en une aventure à vous ronger les ongles.
Il contient tout ce dont vous avez besoin pour effrayer, y compris toutes les énigmes, affiches et décorations parfaites pour Halloween. Il suffit d'imprimer et de faire la fête !