Add magic to every party with these 4 Kids Escape Room Kits in One Bundle
Bewitching Fun For Halloween... and Beyond!

Get 4 Epic Kids Escape Games You Can Play *Anywhere*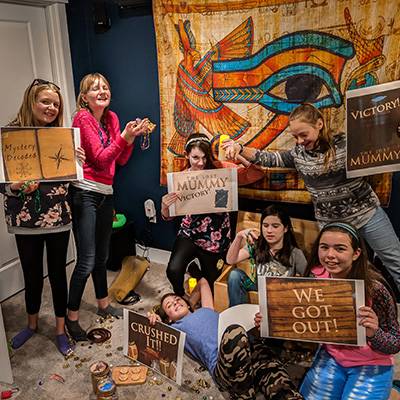 Run the best kids birthday party or Halloween party this year by transforming your place into a fun escape room game designed just for them.
Each of our escape games is a 100% ready-to-print party and includes:
Party invitations.
Room posters to theme the place up.
Full setup guide so you won't get stuck.
Designers kit so you can change the games however you like (just click and drag in PowerPoint).
Bonus printable Treasure Hunt Map Pack that's exclusive to our bundles.
The Kids Escape Games Include:
Kids Party Kit | 10-13 Year Olds
This mysterious kids escape room kit transforms your home into an ancient adventure! Dank tombs, dusty cobwebs, and ancient mummies... it's a Halloween classic designed to thrill!
Perfect for 10-12-year-olds kids parties, classroom history lessons, school camps, youth groups, and family fun. It comes with the complete game, posters, party invites, and complete setup guide. Party on!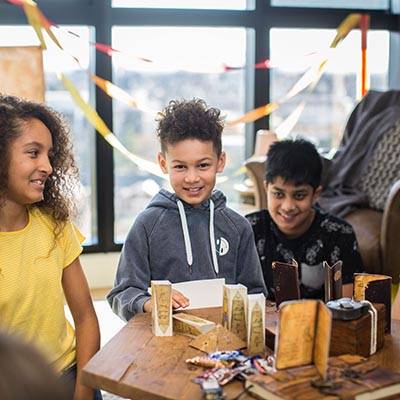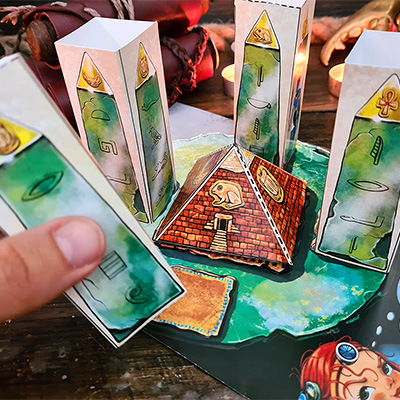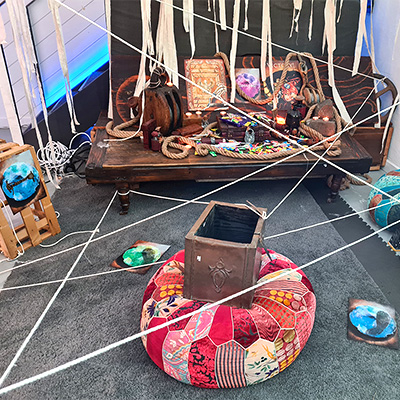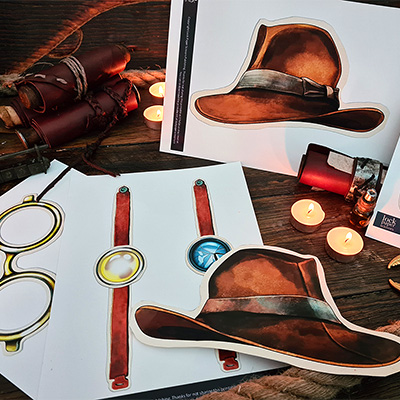 House Parties and Team Building | Casual Gamers
Need a break from gore and magic? Go for this super-spy adventure. Will your crew successfully infiltrate the W.A.R. facility before it goes online? Find out in this treasonous escape room kit that transforms your home into a daring adventure.
Designed as a chilled challenge perfect for older teen Halloween parties and adult house parties.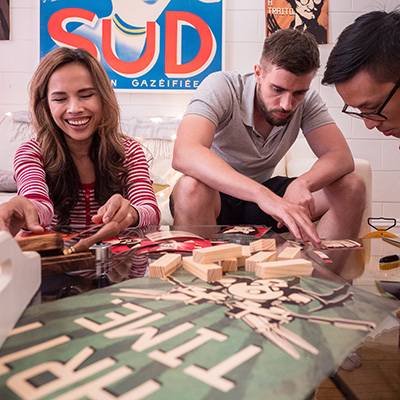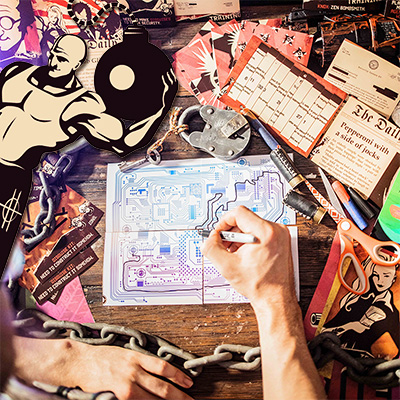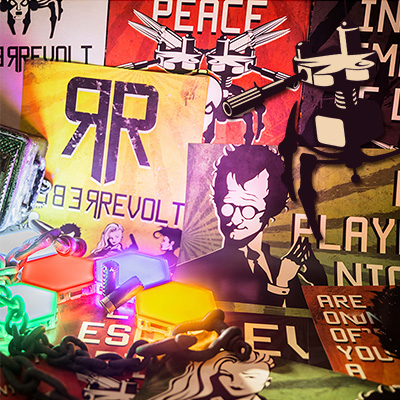 Kids Party Kit | 8-10 Year Olds
After a more Disney-esque Halloween? Then whisk your kids away on an enchanting escape room journey through the world of Frost.
The entire kit comes complete with everything you need to make your kids party or family game night unforgettable.  All you need to do is download, print, and set forth on a magical team adventure!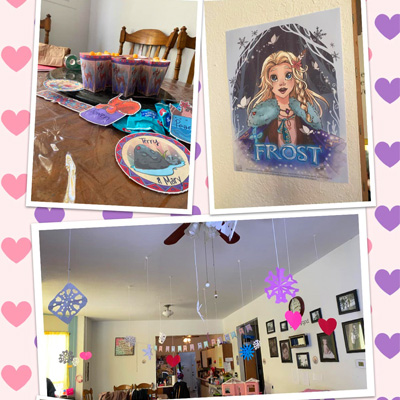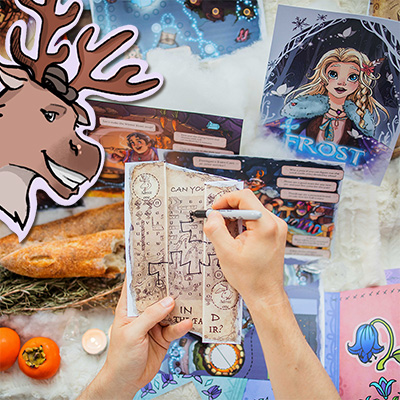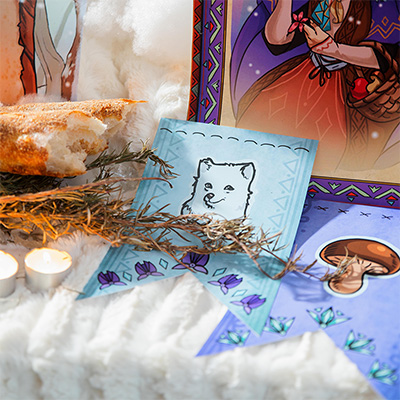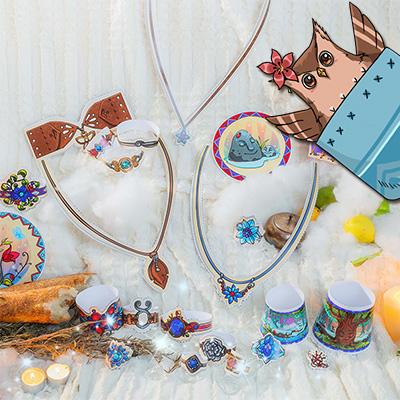 Kids Escape Party | 7-9 Year Olds
Transform your child's next Halloween or birthday party into a time travel escape room adventure she'll never forget.
Complete with party invites, room posters, complete 6 area escape room challenges and post-game party activities. We've got your whole Halloween party covered.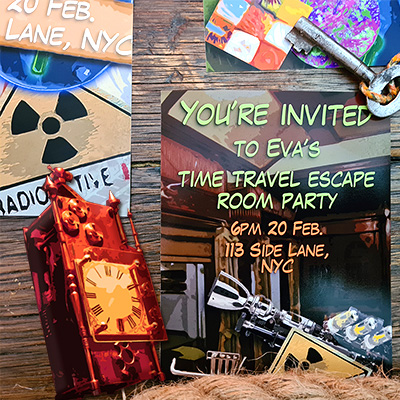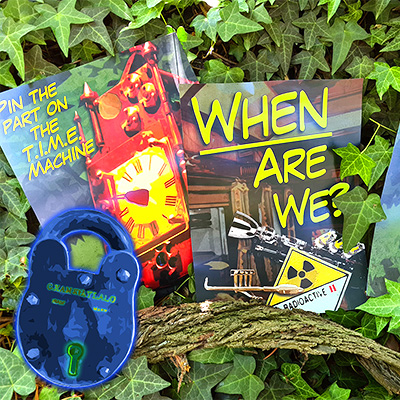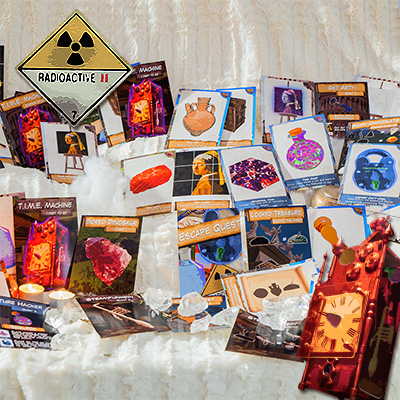 Plus this Exclusive Free Bonus: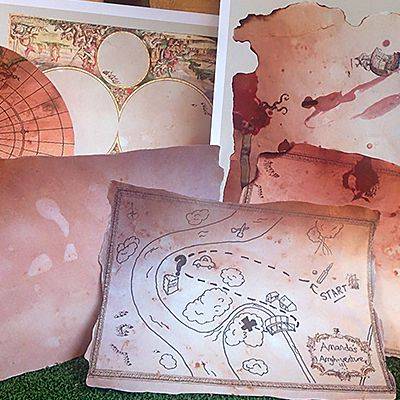 These 16 printable treasure maps add seriously smooth style to any olde-worlde escape room or themed kids party. Simply choose your favorite and print it out as an 8x10 (20cm x 25cm) photo or on normal office paper.
They're an exclusive free bonus only available as part of our BIG BOX! Grab the kit to get the lot.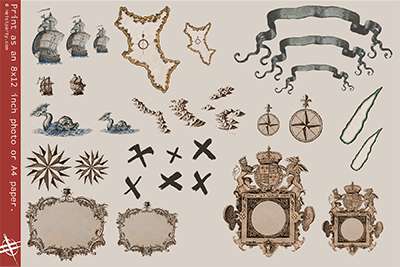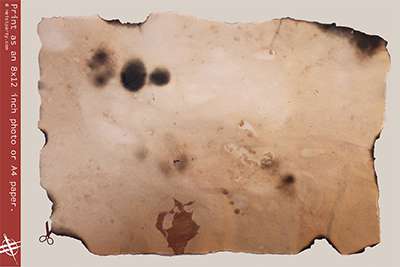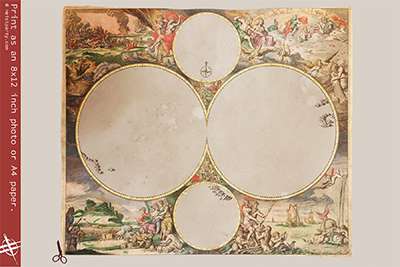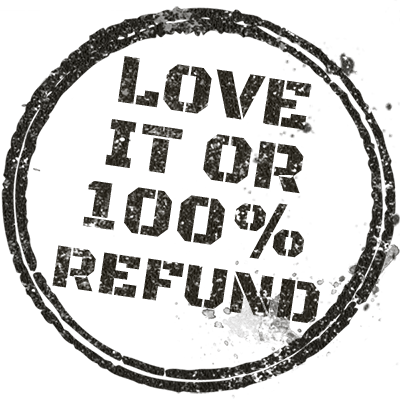 Risk-Free in every way (Really)
The entire bundle comes with a 100% money back guarantee.
No questions. No bull.
If you're not totally, fanatically, in love with the games after downloading, just drop us an email and we'll refund the lot.
That's what risk-free is all about.
Looking For A More Educational Experience?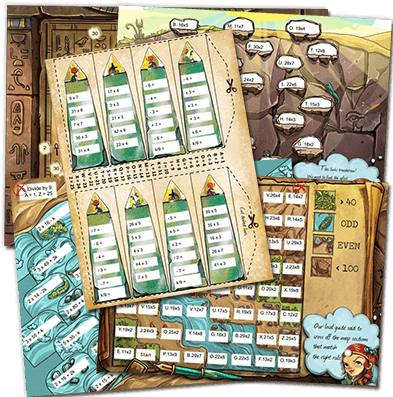 These printable activities make for a totally immersive and fully engaging lesson. They set up quickly so you can make learning fun, NOW!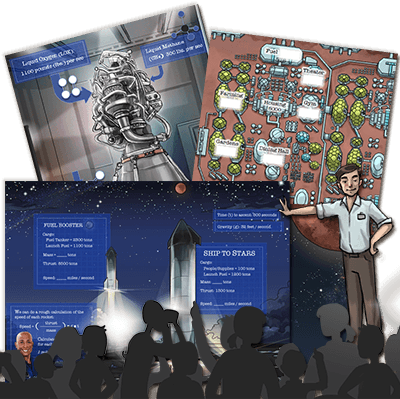 Get All 4 Games & Save 60%