FREE Download: Guide to Escape Room Party Success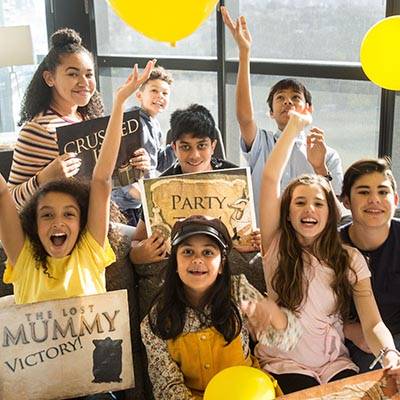 Plan your kids party the easy way. Our step-by-step guide cuts out the drama and leaves you with the good bits - massive smiles for them, and no stress for you!

Download the Checklist - FREE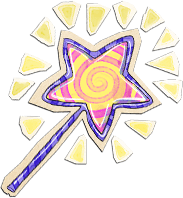 Heartwarming smiles guaranteed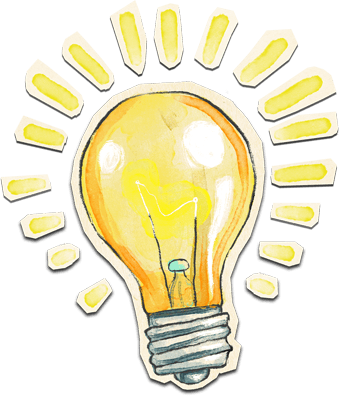 Less party stress. More party fun!
Be a total party hero your kids will adore.
Let's make sure you have everything you need:
Trust me, I know how hard it is to plan a great kids party.

All you want to do is make your little person smile - and I don't think that should be as massively stressful as it is!

So, I've gone ahead and put together this guide to give you everything you need to host an unforgettable kids party, without all the drama.

'The Ultimate Guide to Kids Party Success' is designed to help you:

Throw a party that's guaranteed to make your kids smile, laugh, and sleep with that warm, happy feeling.
Eliminate party stress and give you more time to enjoy your kid's special day (or just relax a little!).
Cut down on party costs, so you can spend your budget on the things that matter.
Put that proud twinkle in your children's eye - you know the one!
Are you having trouble downloading the guide?
Our techno-wizards work around the clock to try and ensure that everything is running as smoothly as possible. The tech-goblins work hard too.... but they mostly just cause accidental explosions

If the signup form isn't appearing for you, here is what we've found helps:
Disable your adblocker. I know, I know, I love my adblocker too! But we don't have any ads here, and sometimes it can block the signup form.
Open this page in 'incognito' or 'private' mode. I don't know why this works. I don't question the dark magic.
Clear your cache. Sometimes your browser is just carrying around too much junk and needs a bit of a reset.
Refresh the page 2-6 times. Sometimes, Hulk-smashing the refresh button actually works!
If none of this solves your problem it means that the tech goblins have really messed up the system!
Give our helpful problem-solving wizards a call
and we'll go undo their shenanigans.
Or, get our advanced guide - Escape Room Master Class
We've handcrafted this Master Class to start you on your design journey instantly and stress-free!

It comes with all of the printable templates, puzzles, and props you'll need.

Perfect for a family activity, classroom lesson, or your own design hobby.
CHECK OUT THE ROOM MASTER CLASSS