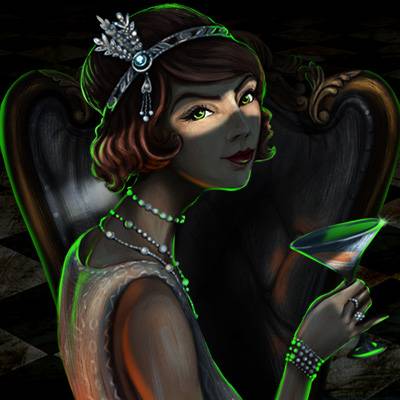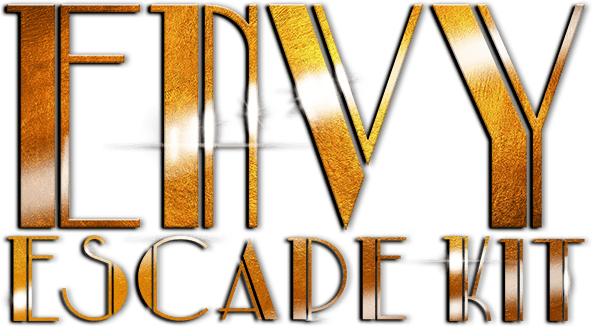 This DIY escape room kit will transform any space into the dark and enigmatic world of Envy! A 1920's Gatsby style murder mystery game of debaucherous luxury and deadly feuds. Get ready for a night of velvet gloves, blood-stained.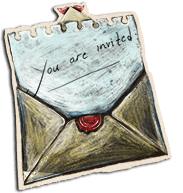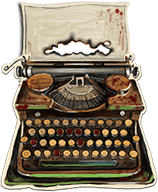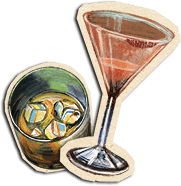 What Is The Envy Escape Kit?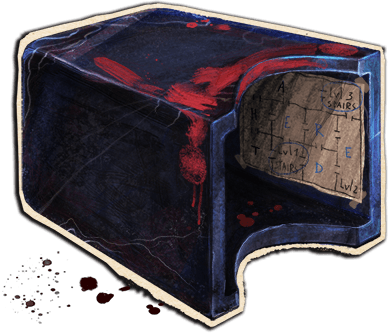 The Envy Escape Kit is a ready-to-play party pack that transforms any room into a DIY escape room.
What's it like? Well, imagine what would happen if you mixed an escape room and a house party in a cocktail shaker.
That's Envy.
In this world, your friends will be racing to solve the murder mystery in teams of 2-4. You can have any number of teams by simply printing out the game once per team.
Best of all, there are no spoilers so you'll get to enjoy it too!
Your Friends Will Love This Theme...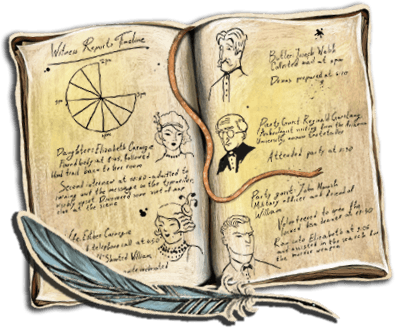 The illustrious Carnegie family are hosting a giant party of frivolity, laughter and a few spiked drinks. From Gatsby to Governors, everyone's invited for the riotous affair.
Unfortunately, the bloodied dead body suggests there are one too many guests. Was it a jealous lover? Or filthy blackmail? Or plain old fashioned Envy?
This is the bloody 1920's at it's worst.

"A little party killed somebody..."
Why It's The Best Way To Throw Your Next Party: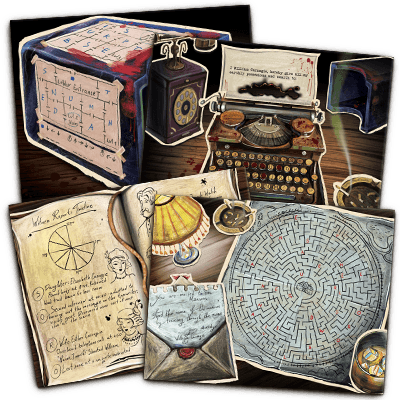 Saves you effort. Everything's done.
The ready to play game comes with everything you need to have your party entertainment set up in less than 30 mins.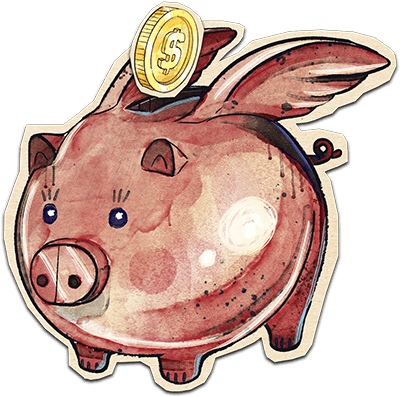 Saves you $$$. Everyone can play.
The whole kit costs less than 1 ticket at an escape room so everyone gets to play. Just print 1 copy for each team.
Your friends will have a great time. Seriously, we've sold over 60,000 escape room kits. These things are hot.
Bonuses You Get Inside Your Escape Room Kit: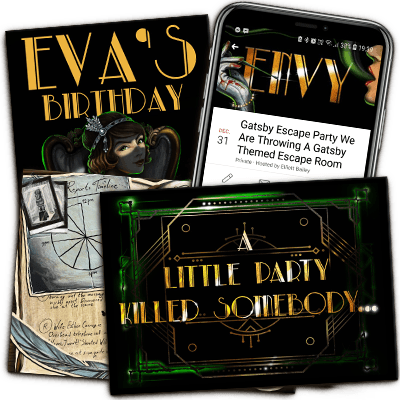 Posters & Facebook Invites
Transform your room with party posters and gear to set the villainous mood.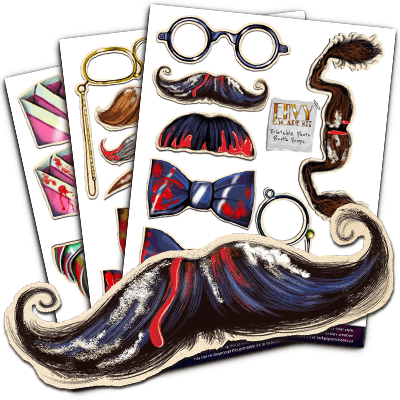 Fabulous Photo Booth Props
Wear these props and capture the moment as flappers, clappers, gangstas, & toffs.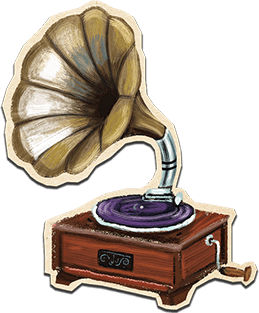 Themed Party Music Playlist
Get the party started with our custom music list crafted for this murderous night.
You Also Get These Free Perks: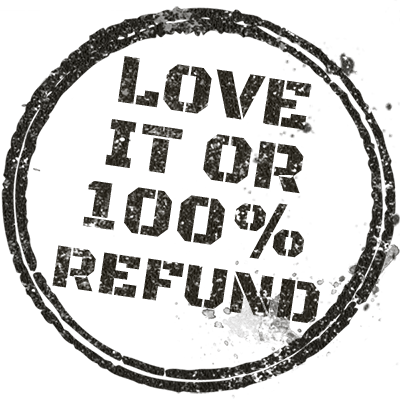 Risk Free Refund Guarantee
Don't love it? We'll send you a 100% refund no questions asked.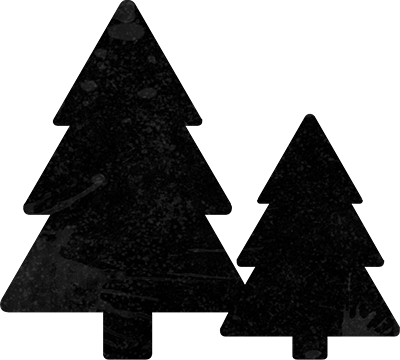 Since you just print what you need, there's no wasted packaging or postage. Go you!
You Can Even Edit The Game!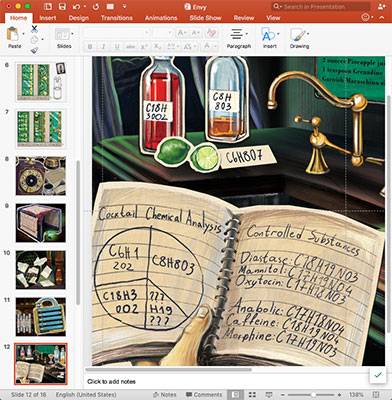 Editing the Envy kit is the easiest way to try your hand at designing an escape room. After all, most of the work has been done for you.
For example, you could add a real-life combination lock or safe as the final challenge in the game, or add someone's name to one of the puzzles for a birthday or team-building day.
Seriously: Designing your own escape room puzzles and putting them all together will take at least 50 hours. Even if you're using our Escape Puzzle List and Designer's Blueprint. Comparatively, we invest 300+ hours into designing Lock Paper Scissors games. So instead, grab the kit, have fun for a few hours customizing it, then enjoy time with your crew.
And, You're Paying It Forward: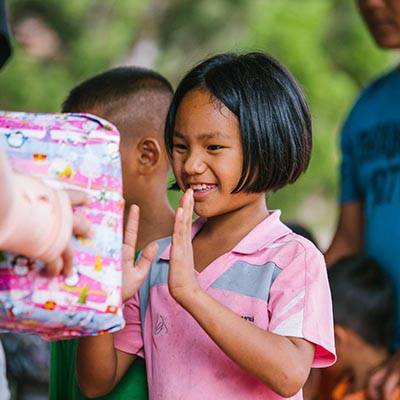 $5 from your purchase will be donated to help kids escape poverty and child trafficking in rural Thailand.
Perfect For Any Sized Group
Like house parties, corporate team building days, & classrooms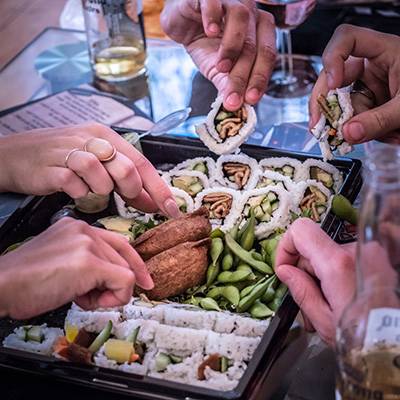 Escape rooms are an epic team activity.
The problem? You can't take 30 people to one.
Solution? Just print a copy of this kit for every team of 4 players. For example, when running an escape party of 12 people just print the kit 3 times.
Then compete by racing for:
King of the Hill: Just finish first.
Cluemonger: Whoever uses the least hints but finishes in the 1-hour time limit.
Silent SWAT: Players can't talk (gasp!) but still need to complete the game.
Best of all, you can use the game forever once you've bought it. For example, a teacher can repeat the activity with a new class each year.
Get the Kit. Instant Download.
Purchase, Print And Party With the Envy Escape Room Kit Today For Just $29.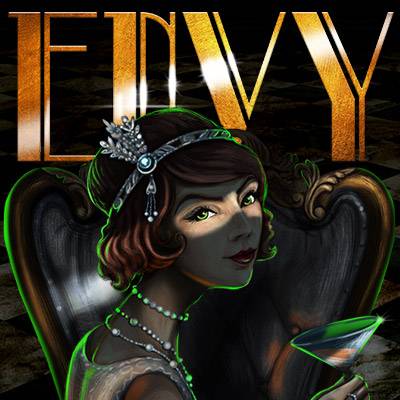 Or, Buy Several Kits In A Bundle And Save Big!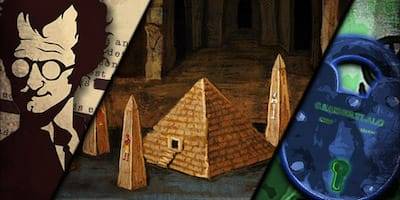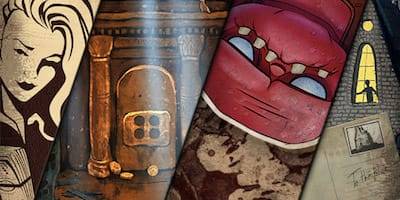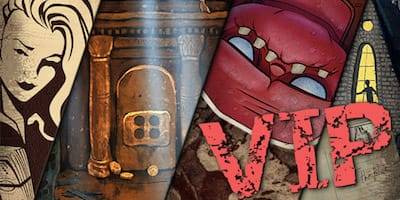 Kids Box
$59 (Save 30%)
3 fun kids party escape games perfect for birthday parties
Guaranteed fun or your money back
16 Treasure Maps exclusive to our bundles
Big Party Box
$89 (save 50%)
(Most popular)
6x party escape games for adults, kids, and work mates.
Guaranteed fun or your money back
16 Treasure Maps exclusive to our bundles
VIP Escape Box
$129 (save 50%+)
6x party escape games for adults, kids, and work mates.
Guaranteed fun or your money back
16 Treasure Maps exclusive to our bundles
VIP early access to games
Lifetime FREE copies of all our future games. Boom!