Here it is - the Ultimate Escape Room Game
Transform any space into an escape room experience you'll never forget. Tonight!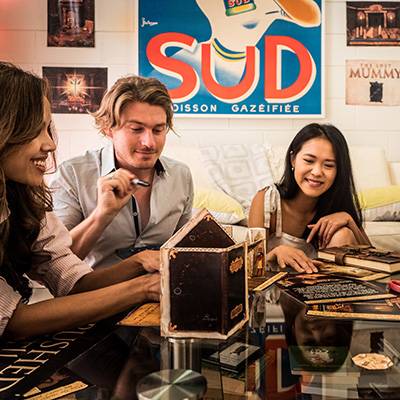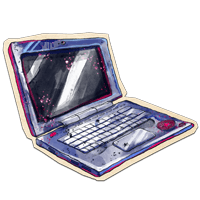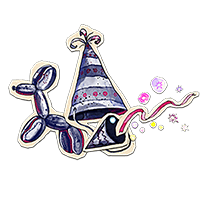 Meet the humbly magnificent escape room kit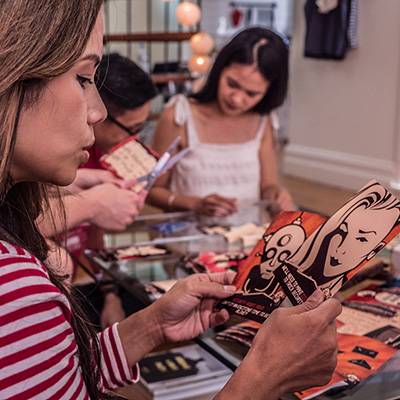 Part party game. Part board game. Part puzzle adventure. Escape room games are magical creative experiences to enjoy with your friends, colleagues, and fellow wizards.
An escape room kit lets you transform any space into a totally thrilling escape room game. They come with everything you need, so you can stop stressing and put more effort into making your event awesome.
They're perfect for house parties, classroom activities, kids birthdays or competitive workspace challenges.
This kit will knock your event clean out of the park - here's how: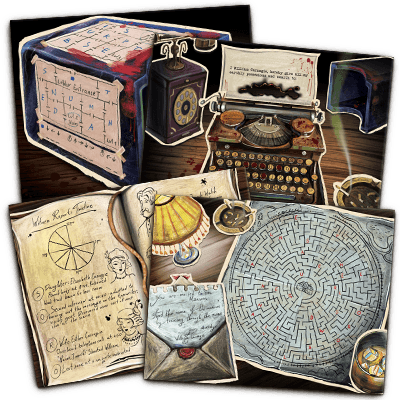 It saves you effort. Focus on the fun.
The ready to play game comes with everything you need to have your party entertainment set up in less than 30 mins.
Saves you $$$. Everyone can play.
Any number can join in, all for less than the cost of an escape room ticket. Just print one copy for each team.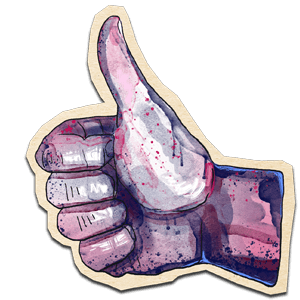 Guaranteed to make your night!
Your friends will have a great time. Seriously, we've sold over 60,000 escape room kits. These things are hot!
Here's what you'll get inside your epic escape room game kit:
Set the mood from the get-go with these seriously thematic posters and editable party invites.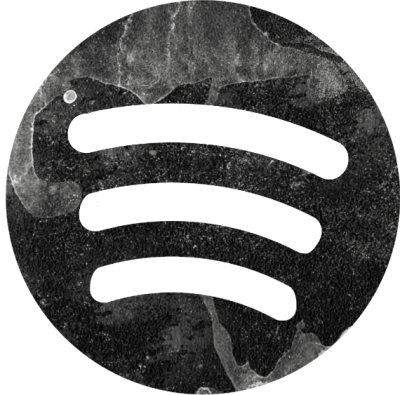 Themed Party Music Playlist
Give your party the right sort of mojo with our spotify playlists, specially tailored to match the theme of each kit.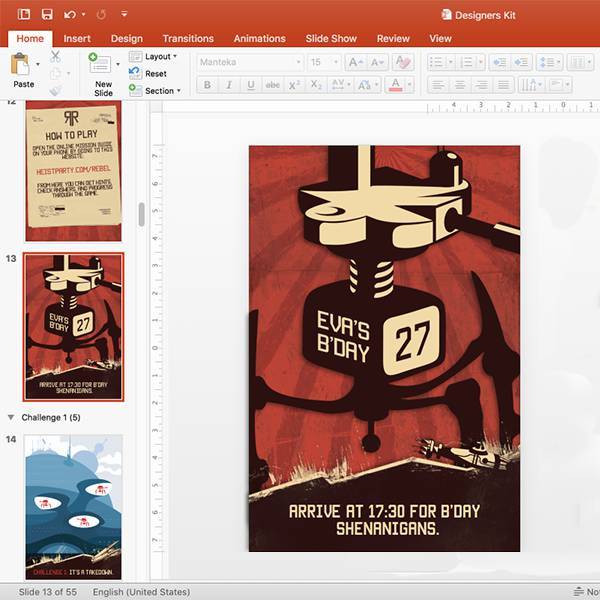 Completely editable Builder's Toolkit
Add flair or just party your own way. The Powerpoint editor gives you complete control over the entire game.
Plus, you'll get these cool bonuses!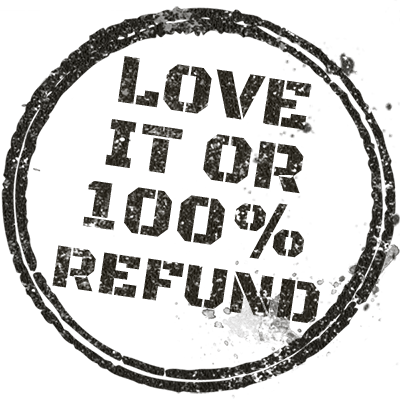 Risk Free Refund Guarantee
Don't love it? We'll send you a 100% refund no questions asked.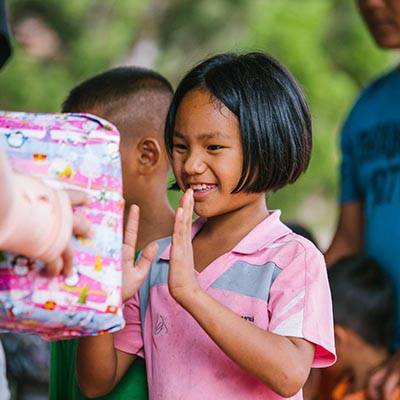 Why wait? Grab an escape game kit and level-up your event!
Or... Save Cash By Getting A Bundle!
We've thrown our best escape room games into themed boxes bursting with fun. This means you're about to have entertainment sorted for every upcoming anything.
Click the escape box below that suits you best and get ready to become the fun champ!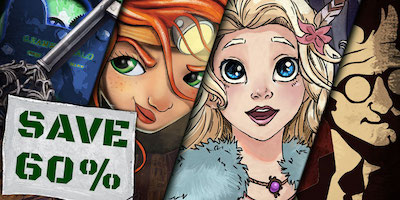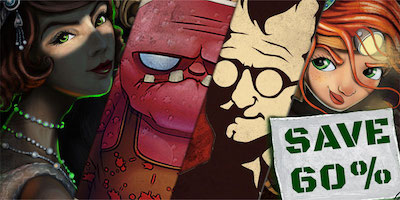 Kids Box
4x Escape Room Kits
Lost Mummy
Rebel Revolt
Escape Quest
Frost
Bonus: Treasure Map pack
Black Friday: VIP Party Box
6x escape room kits
Envy
Lost Mummy
Escape Room Z
Rebel Revolt
Escape Quest
Frost
All 5 Kids Educational Games
Bonus: Treasure Map pack
Bonus: Skulls Card Game
Bonus: Halloween Pack
Bonus: Thanksgiving Pack
Bonus: Christmas Pack
VIP early access to games
Lifetime FREE copies of all future games. Boom!
Big Box
4x escape room kits
Envy
Escape Room Z
Lost Mummy
Rebel Revolt
Bonus: Skulls Card Game