16 Printable Treasure Map Templates.
Add Some 'Arrggh' To Your Next Escape Room, Or Kids Party, With This Map Kit.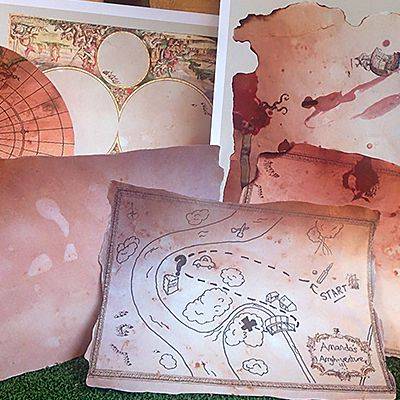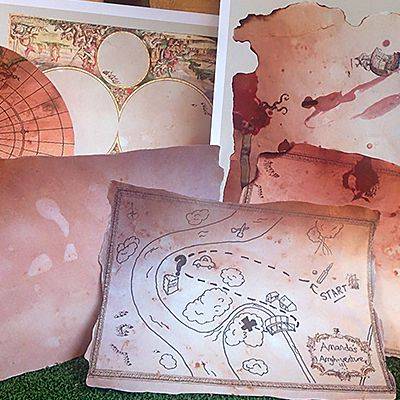 These maps add seriously smooth style to any olde-worlde escape room or themed kids party. Simply choose your favorite and print it out as an 8x10 (20cm x 25cm) photo.
Check out other stylish packs on the Etsy store - DIYEscapeRooms. Another option is to make a tea-dyed treasure map from scratch. Here's a step by step guide showing you how to craft an epic one.